There aren't any Events on the horizon right now.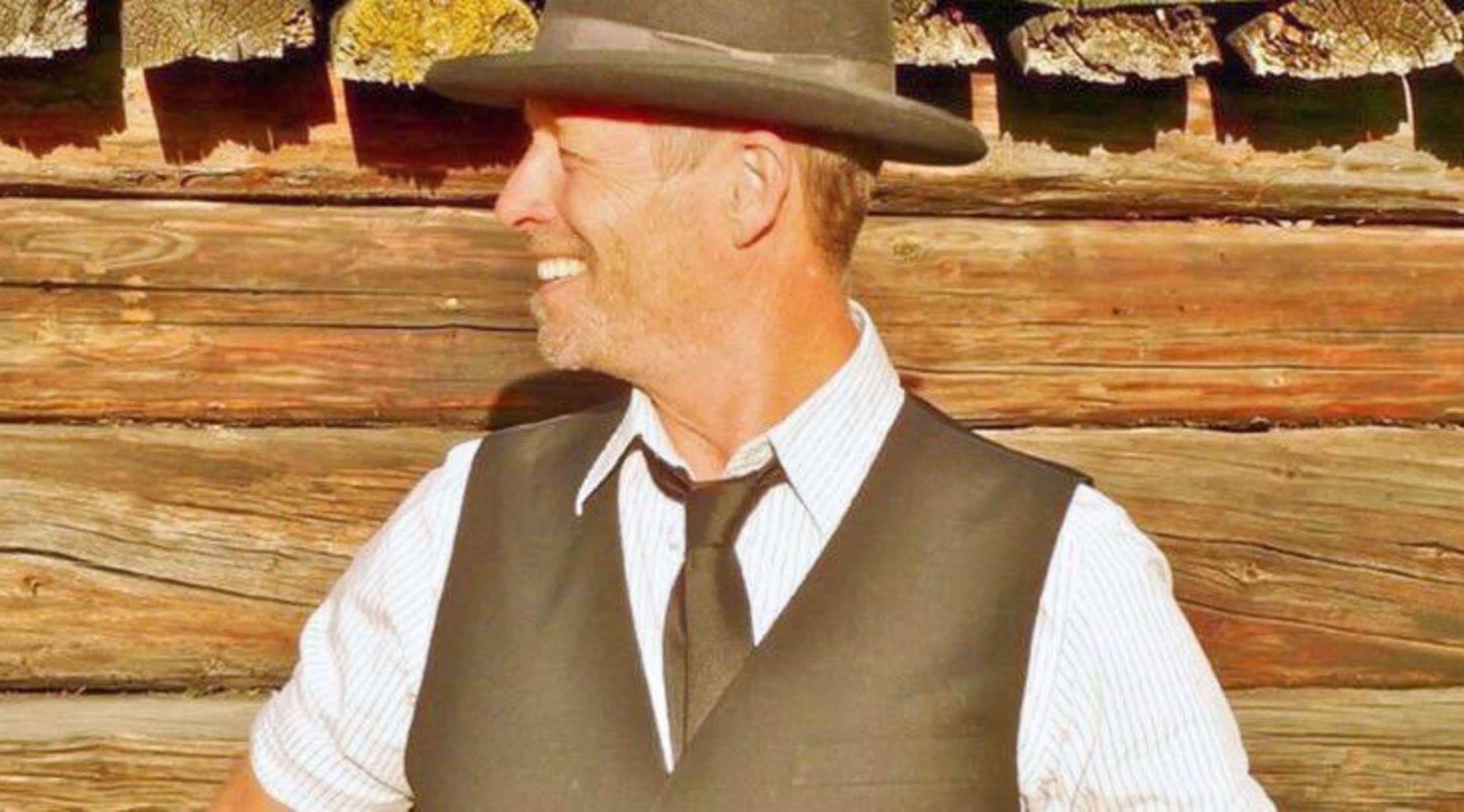 Rovi
Barney Bentall Tickets
Barney Bentall Concert Tickets
Famous singer and songwriter of catchy pop and rock music Barney Bentall is taking his act to the road and leaving audiences breathless wherever he goes. Creating a timeless sort of music that is touching people even to this day, Barney Bentall is truly a gifted musician that continues to astound audiences all over North America. With a stage presence that is unrivaled by today's mainstream musical artists, you know you're in for a great show when you get a ticket with Barney Bentall's name on it. So do yourself a favor and get your concert tickets from StubHub and get ready for a show that you won't forget anytime soon.
Barney Bentall Tickets
Canadian born Barney Bentall has been performing and leaving his mark on the musical scene ever since 1979, and things have never been better. Having released five full length studio albums during his lengthy career, Barney has had a plethora of major hits that have garnered him a massive fan base of loyal followers. Hit songs such as "Something To Live For" and "Life Could Be Worse" were just a sample of the popular songs that propelled him into the spotlight and onto stages all over North America. His many popular songs have kept him as one of the most famous names in canadian rock and roll, a title that he doesn't plan on living down any time soon.
Barney Bentall Rock Tickets
Having affected multiple generations with his astounding music that he takes all over the continent, Barney Bentall has won himself a large group of fans that number in the millions, a staggering number that reminds the world that he is a timeless musician with plenty of talent that hasn't receded over the years one bit. Anyone who has a mild interest in the genre of rock music will have a hard time believing that they haven't listened to Barney sooner than they have.
Barney Bentall Concert Tour Tickets
One of the most talented and engaging front men in the history of rock music, Barney Bentall can do it all. While he is probably most popular for his time spent as the leading man of Barney Bentall and the Legendary Hearts, Barney has proven that he is just as successful and talented as a solo act as he was with an entire band backing him up. While he had taken a brief hiatus in the late '90's and early 00's, he came back to the music scene with his first solo album in 2006, and has released four more in the short time since then.
Barney Bentall Schedule
The chance to see a famous rock and pop singing icon like Barney Bentall doesn't come around very often, so take advantage of this opportunity and get your rock music tickets from StubHub before it's too late. StubHub is your one stop shop for any and all of your ticket needs. Ranging from live music events to cultural exhibitions, StubHub has the tickets you need for the events you want to go to. And don't forget to check back often to see what new events and dates are added to StubHub daily.
Back to Top
Epic events and incredible deals straight to your inbox.