There aren't any Events on the horizon right now.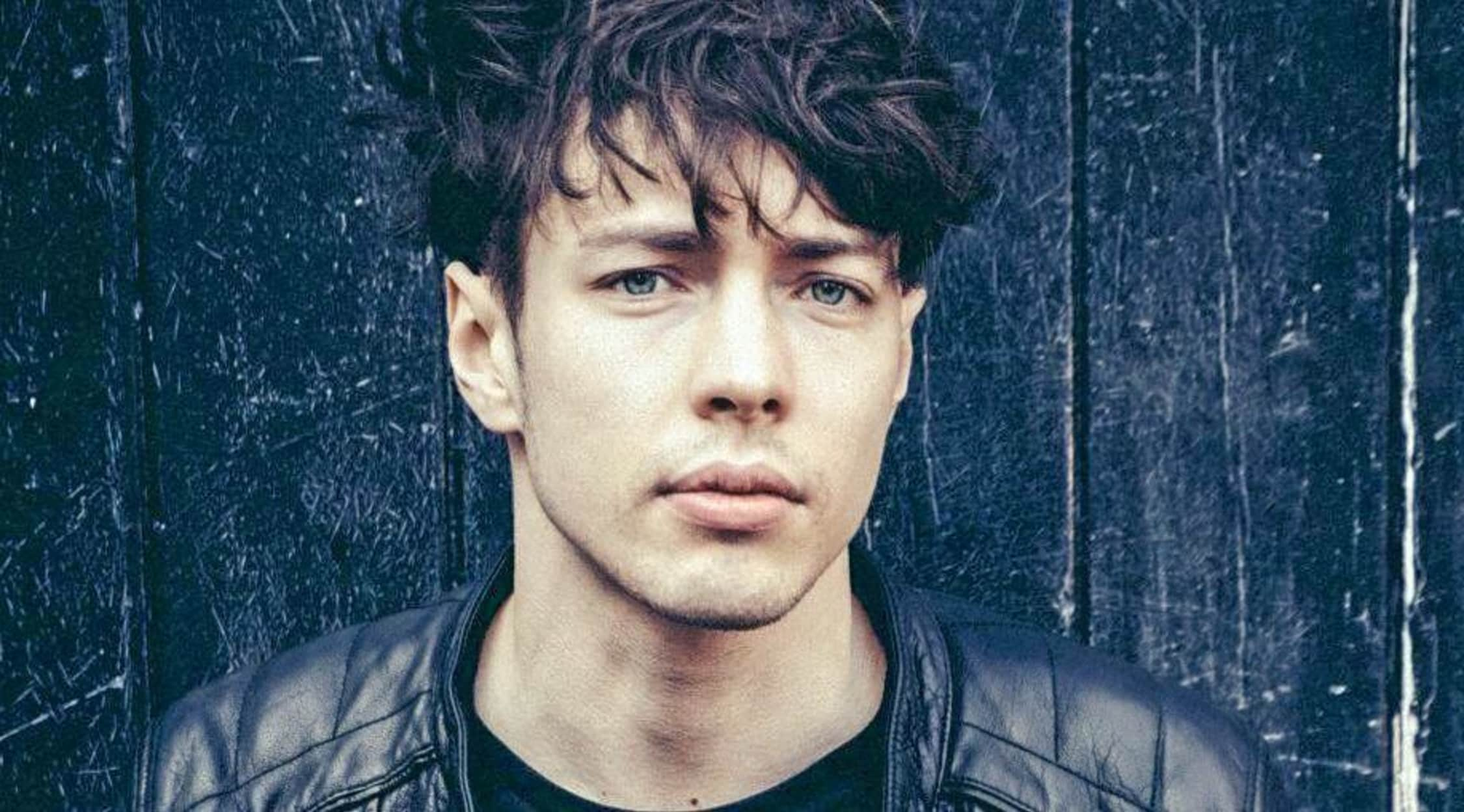 Rovi
Barns Courtney Tickets
Artist: Barns Courtney
Genre: Folk pop, blues rock
Roots: England
Discography: The Attractions of Youth, The Dull Drums
Hits: "Golden Dandelions," "Fire," "Glitter & Gold"
Record Label: Virgin
Barns Courtney Tickets
A number of modern folk acts have taken the genre by storm, putting down contemporary touches on folk-inspired pop tunes. One of the artists today blurring that line between folk, rock and pop is Barns Courtney. His introspective but catchy songs have garnered him some substantial radio hits, including "Golden Dandelions," which reached No. 19 on the Billboard Alternative chart, and "Fire," which reached No. 3 on the Billboard Adult Alternative chart. "Fire" was also featured in the Bradly Cooper film Burnt as well as numerous commercials. CourtneyÕs full-length album, The Attractions of Youth, was released in 2017. Many Barns Courtney tour dates have seen him open for such big-name acts as The Libertines, Ed Sheeran and Fitz and the Tantrums. You can also catch him on his own headlining tours, which take him around the world. To immerse yourself in the folk-pop tunes of this talented musician, you can grab your Barns Courtney tickets at StubHub.
Gimme That Fire
Barns Courtney was born in England but spent some of his childhood years in Seattle, Washington. Before embarking on his solo career, Courtney was a member of several bands, including SleeperCell and Dive Bella Dive. When these bands never really took off, Courtney began writing and recording his own material. Once signed with Island Records, he actually created an album that never saw a release date, and he was later dropped. However, determination won the day for Courtney; he found success after touring with Carl Barat. Now, Courtney has amassed a legion of fans who clamor for his unique brand of folk-inspired music that also encompasses blues and rock influences. With a mature singing voice that is far beyond his young years, Courtney is sure to win over even more fans as his career matures.
Back to Top
Epic events and incredible deals straight to your inbox.