BARRELS AND BOOTS FESTIVAL
We didn't find anything nearby, but here's what's happening in other cities.
There aren't any events on the horizon right now.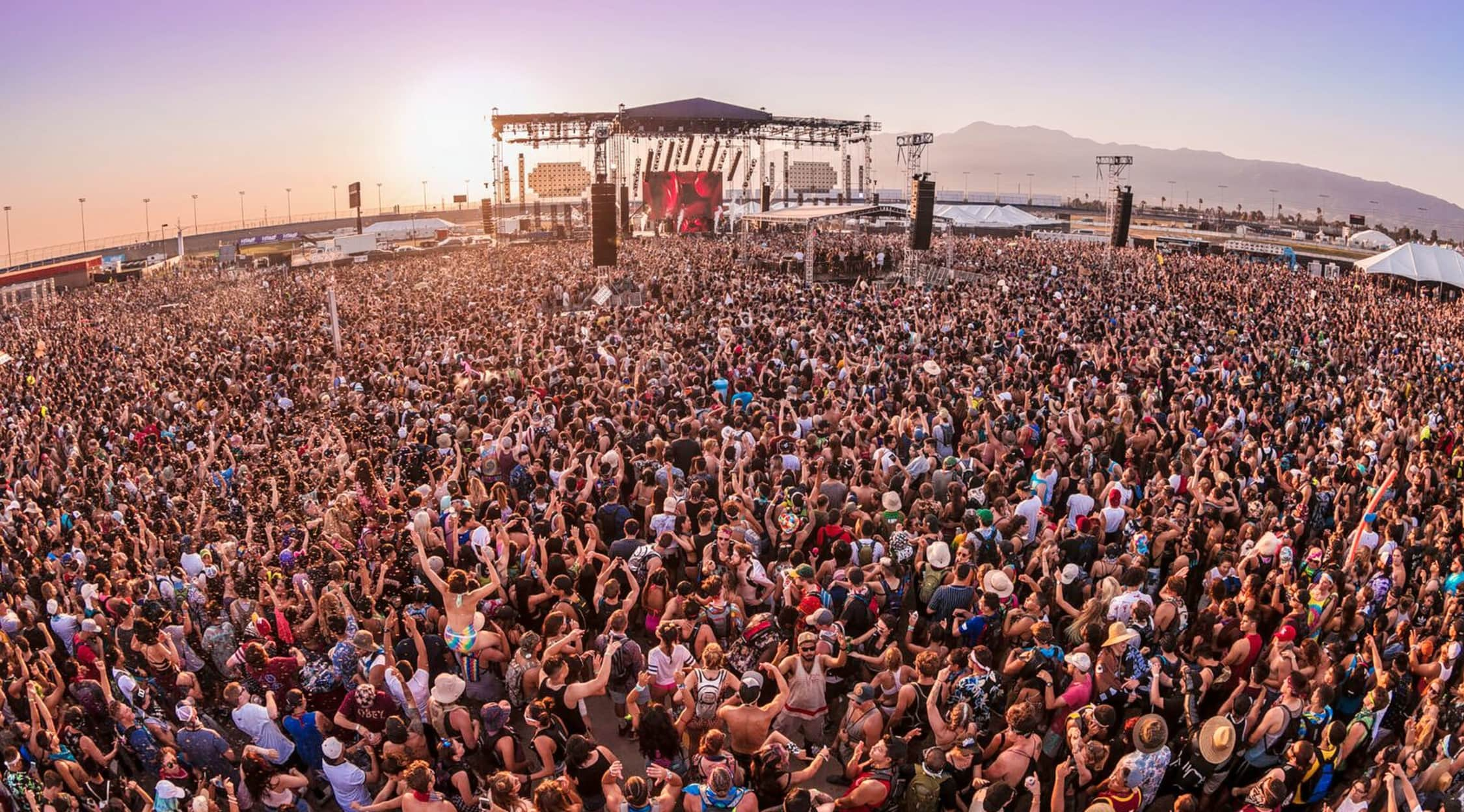 Alive Coverage
Barrels and Boots Festival Tickets
Barrels and Boots Festival Concert Schedule
If you've never been out to a swinging music festival, or if it's just been a while, you clearly have absolutely no idea what you've been missing, as there is nothing quite like being there alongside thousands of your fellow music fans for a highly anticipated show that is sure to be the talk of the town. That's definitely the case when it comes to the Barrels and Boots Festival, as it's a new one-day festival that brings together some of the hottest stars of the day to make for an epic experience for anyone who loves to country music at its finest. Freedom Hall in Louisville is also one of the very best spots in the state for a hot event, which is exactly what you'll find out if you make it out to the Barrels and Boots Festival.
Come out to the Barrels and Boots Festival and you'll see a steady stream of unbelievable bands that will give you plenty of different musical styles and flavors, making it an unbelievable concert experience that you'll be talking about long after it's all over. There has never been a better time to ditch the couch and make it out to see a great band in a top-tier show that everyone will be buzzing about around town as artists like John Michael Montgomery, Craig Campbell, Eric Paslay, RaeLynn, Kelsie May and Montgomery Gentry. With a lineup that will have patrons glued to the stage in no time, it simply doesn't get any better than this.
Barrels and Boots Festival Event Info
The only background you need to know about the Barrels and Boots Festival is that it's filled with great artists who come onto the stage to bring the house down in style. This recently started music festival will showcase the today's music pioneers, bands who upset the status quo with remarkably fresh tracks that audiences used to have to listen to one at a time. But at the Barrels and Boots Festival, fans will be able to see many of their favorite musical acts at one time, which is why it won't take long to figure out why this is one of those festivals that is sure to have a bright future ahead of it. When the festival is heating up Freedom Hall and fans are eagerly waiting to see what track is coming next, you'll definitely be glad that you're not sitting anywhere else.
Barrels and Boots Festival Background
Throughout the course of the year, some of the most anticipated events in the state of Kentucky happen at Freedom Hall, making it a natural fit for the Barrels and Boots Festival. This is a venue that hosted the Louisville Cardinals basketball program for decades and routinely put together calendars filled with events in a wide range of categories. With an event like the Barrels and Boots Festival, you'll see that Freedom Hall is the perfect meeting ground for patrons from all over the state, as it follows in the tradition of all kinds of concerts, festivals and sporting events that have helped to make Freedom Hall of a bit of a Kentuckian icon that only gets better with age.
Barrels and Boots Festival Trivia
After Bo Diddley performed the first concert at Freedom Hall back in 1960, it was nearly four more years before there was a second. Can you name the band?
The answer is the legendary Beach Boys, who helped Freedom Hall gain a reputation for being one of the top places in Kentucky for a big concert. It also helped that the rest of the decade was filled up with concerts from icons like The Doors, The Byrds, Jerry Lee Lewis, Janis Joplin and many more.
Barrels and Boots Festival Concert Experience
This country music festival knows a things or two about connecting with a live audience, making it always a good idea to join the rest of the fans for a night of music that will have you reaching for your country playlist as soon as you get home. When a favorite musician from this festival takes to the stage, the surrounding energy will be nothing short of unbelievable, giving you plenty of reasons to click off the sound system and make it to the Barrels and Boots Festival as it brings music lovers in from all over. There are all kinds of ways to find music these days, but you're never going to duplicate the experience of being there with thousands of other music lovers who love a musician's tunes as much as you do. And when you're there to see an emerging country music star bring the house down with a memorable ballad, you'll definitely be glad that you snagged a few seats to make it out to Freedom Hall and see the Barrels and Boots Festival in person.
Back to Top