There aren't any Events on the horizon right now.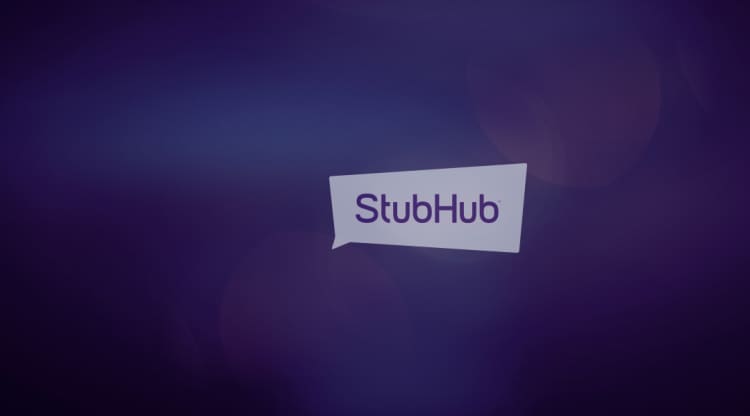 Rovi
Barry Gibb Tickets
Barry Gibb Schedule
When you find a show to attend, make sure you order your seats fast. Since tickets to see this performer are such a hot commodity, you can bet that there are going to be lots of people snatching them up, so now's your chance to order yours before time runs out. So don't wait another minute longer—reserve a pair of tickets right away with just a click of a button!
Don't pass up a chance to take a break from everyday life to enjoy a mesmerizing night out at a live concert! There aren't too many things that can compare with the thrill of watching a magnificent concert unfold on a big stage in front of you. It doesn't matter what show you're seeing—a night of entertainment is hard to beat. Live gigs like this one have delighted critics and audiences alike for years, and they always sell out in a heartbeat. Head on down to a venue near you to catch a live gig, and you're sure to have a terrific experience. You definitely don't want to miss an opportunity like this. Plus, ordering a pair of tickets at StubHub is easy. All you have to do is click a button! Also, StubHub offers some of the most competitive prices out there, and there's nothing like finding a good bargain to see a topnotch show like this one. At StubHub, you can snag some of the very best deals out there, so get your hands on one of them while you still have the opportunity. When you come across a tour date and price that works for you, click on through to buy your concert tickets in a matter of seconds. There's no time to waste, so make sure you act now!
Live Show Experience
If you want to see an exhilarating show that will have you grooving along to some amazing music, make sure you check out Barry Gibb's upcoming slew of tour dates! This majestic music man will keep you on your feet, and you'll want to bring a few of your loved ones along to enjoy his incredible sounds. You'll be humming his infectious songs to yourself days after the show is over. Don't miss this one-of-a-kind experience! Order your tickets today, and be there for every exciting moment!
At StubHub, you can always count on snatching up the very best seats available to the live gig of your choice, whether it's a reggae show or a rap concert. It couldn't be easier to snag a pair of seats for an exciting night out. You can even set up an alert, so that you're always informed about the latest concert dates and venues for your favorite red-hot performing act. Tickets to catch a show featuring this amazing performer are on sale right this second! Hurry, because tickets to see a fabulous live show won't last very long, so be sure to get your hands on these tickets while you still can. Take your crew along, and get ready to be blown away by an unbelievable performance! Order your seats while there's still some on sale, just by clicking a button. Do it before they're all sold out and you miss out on all the action!
Trivia
Guinness World Records ranks Barry Gibb as the second most successful songwriter of all time, surpassed only by Paul McCartney.
About
Barry Gibb is a legendary singer-songwriter who shot to fame as a leading member of the Bee Gees, one of the most critically and commercially successful bands in pop music history. The Bee Gees are comprised of Barry and his two brothers, Robin and Maurice. The trio has been writing songs together since 1966.
Breakthrough
The Bee Gees' 1979 album Spirits Having Flown catapulted the group to superstardom, topping charts all across the US, the UK, and Canada. The group's success led to Barry Gibb's induction into the Rock and Roll Hall of Fame in 1997.
Back to Top