There aren't any Events on the horizon right now.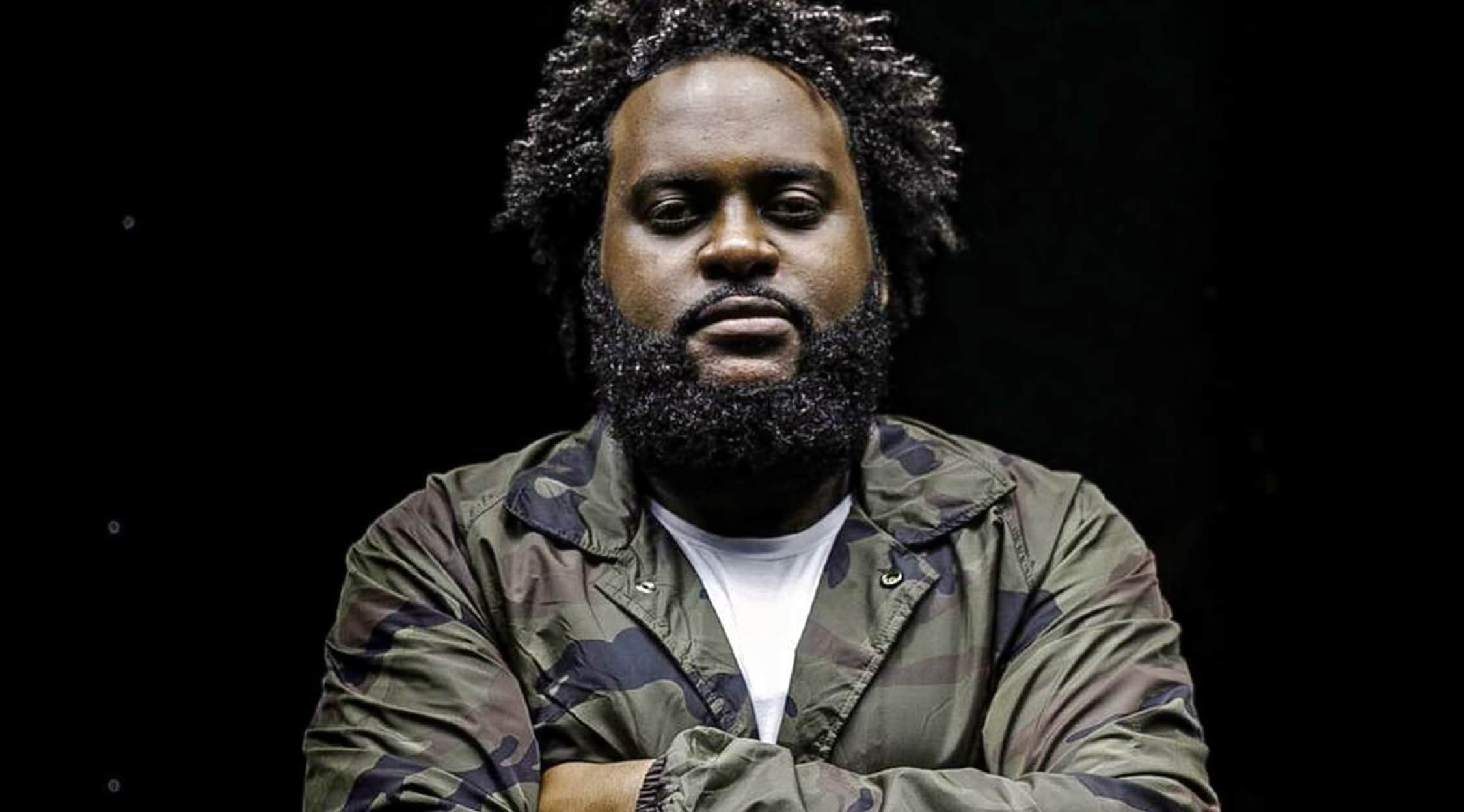 Rovi
Bas Tickets
Bas tour dates
Often dressed casually, Bas gives lively performances focused on his rap skills. Listening to his raps live, you easily get caught up in the energy. Examples of songs you may hear while at a concert are "Fragrance," "Tribe," "Housewives," "Penthouse" and "Ricochet." You can buy Bas tickets at StubHub and choose your favorite seats.
Bas background
Bas was born in France to Sudanese parents, but he moved to New York at 8 years old. He began rapping in 2010 thanks to a friend's encouragement. In 2011, Bas released his debut mixtape Quarter Water Raised Vol. 1. Quarter Water Raised Vol. 2. came out in 2013. In 2014, he released a free album Two Weeks Notice, and he cleverly released his official debut album Last Winter just two weeks later.
Last Winter charted at No. 103 on the Billboard 200. He went on a U.S. tour after this album's release. Then, he went on a larger tour with Ab-Soul that included international locations in addition to cities in the US. Bas also participated in J.Cole's 2014 Forest Hills Drive Tour with other artists, such as Big Sean, YG and Jeremih. For his album Too High to Riot, he recorded a music video for each song, another treat for fans in addition to his free album.
Bas biggest hits
Milky Way, Too High to Riot and Last Winter are some of his biggest hits. The third studio album, Milky Way, charted at No. 35 on the Billboard 200, No. 19 on the US Top R&B/Hip-Hop Albums, No. 65 on the Canadian Albums Chart, No. 109 on the MegaCharts and No. 180 on the Ultratop.
On Instagram, Bas explained his thoughts behind the compilation of his Milky Way album as about finding ground and learning to love yourself rather than constantly seek out love from others. Too High to Riot peaked at No. 49 on the Billboard 200, No. 6 on US Rap Albums and No. 7 on US Top R&B/Hip-Hop Albums. He later uploaded a documentary of the same name on Tidal and YouTube that includes footage from his Too High to Riot tour.
Bas collaborations
Along with 50 Cent, Bas featured in J.Cole's song "New York Times." Bas also featured in DJ Khaled's "Hell's Kitchen," a rap song about becoming successful. Other collaborations include "Braille" with Ab-Soul, "Pinball II" with Correy C., "Tribe" with J.Cole and "Boca Raton" with ASAP Ferg.
Similar to Bas
Another American rapper you may like is Cozz, a labelmate of Bas. Some of his popular songs are "Bout It" and "Knock tha Hustle."
Back to Top