There aren't any Events on the horizon right now.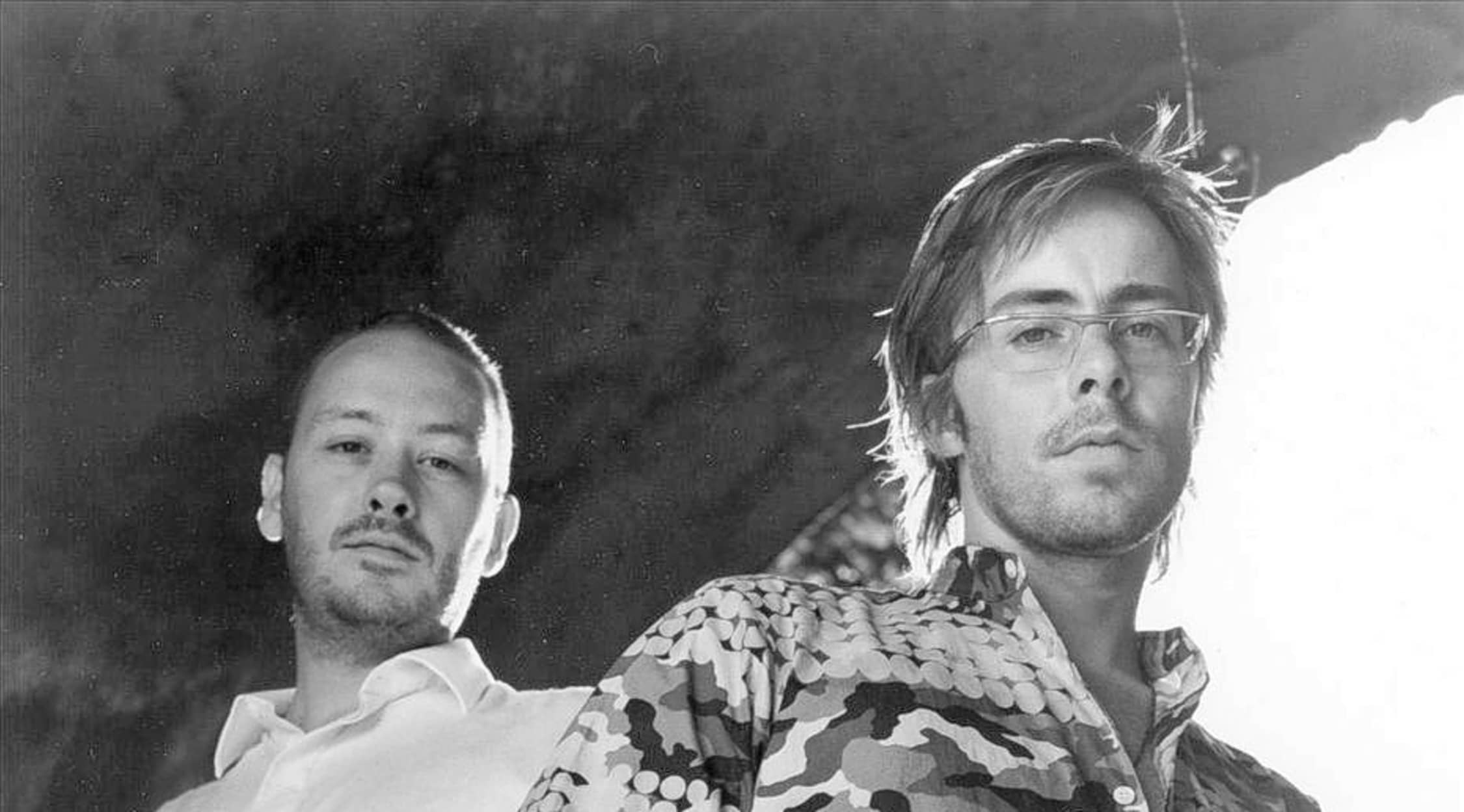 Rovi
Basement Jaxx Tickets
Basement Jaxx Schedule
Whether you're catching Basement Jaxx at the biggest festivals or you're jamming with them up close and personal at the hottest all night rave houses, Basement Jaxx is a must catch music event that has hard nosed critics and til dawn revelers alike head over heels with anticipation. Be sure to hop aboard the Basement Jaxx train when it chugs into an area near you!
About Basement Jaxx
Made up of Simon Ratcliffe and Felix Buxton, Basement Jaxx has been lighting up the worldwide electro house scene for two decades, with their initial appearance onto the scene coming during the height of the house music phenomenon in the early 90s. The band built up a steady fan base in the leadup to their 199 debut, which instantly propelled them into the EDM mainstream as they became one of the hottest British DJ duos on the scene at the time. Poised for success as the turn of the century, the 00s became the decade of Basement Jaxx as they DJs, recorded, produced, and wrote soundtracks across multiple mediums, eventually culminating in the duo picking up their first Grammy Award for Best Electronic/Dance Album. The duo has remained in high gear as they move into the 10s, pushing the genre to greater and greater heights as they constantly reshape the modern EDM world in their own image.
Previous Hits
Basement Jaxx's 1999 debut Remedy remains one of their most successful hits to date, with the album climbing to #4 on the UK Albums Chart and #2 in Norway, as well as hitting the top 100 across Australia, France, Ireland, the Netherlands, New Zealand, and Sweden. The self produced mega album received widespread acclaim from critics, including coveted perfect scores from AllMusic and Alternative Press as well as near perfect scores from Entertainment Weekly, The Austin Chronicle, Melody Maker, NME, Q, Rolling Stone, and USA Today. The album spawned four EDM class singles, including "Red Alert", "Bingo Bango", "Jump n' Shout", and "Rendez-Vu".
Trivia
Like any good DJ duo, Basement Jaxx has remixed some of the biggest names in music from a variety of genres, including N*E*R*D, Janet Jackson, Missy Elliott, and Yoko Ono.
The Basement Jaxx Concert Experience
For diehard Jaxxers and casual fans alike, the Basement Jaxx concert experience is a revelatory, head banging, once in a lifetime EDM adventure that will redefine how you view the electro music scene forever. Don't miss your chance to take part in this once in a lifetime music experience live and in the flesh - get your tickets today!
Back to Top