There aren't any Events on the horizon right now.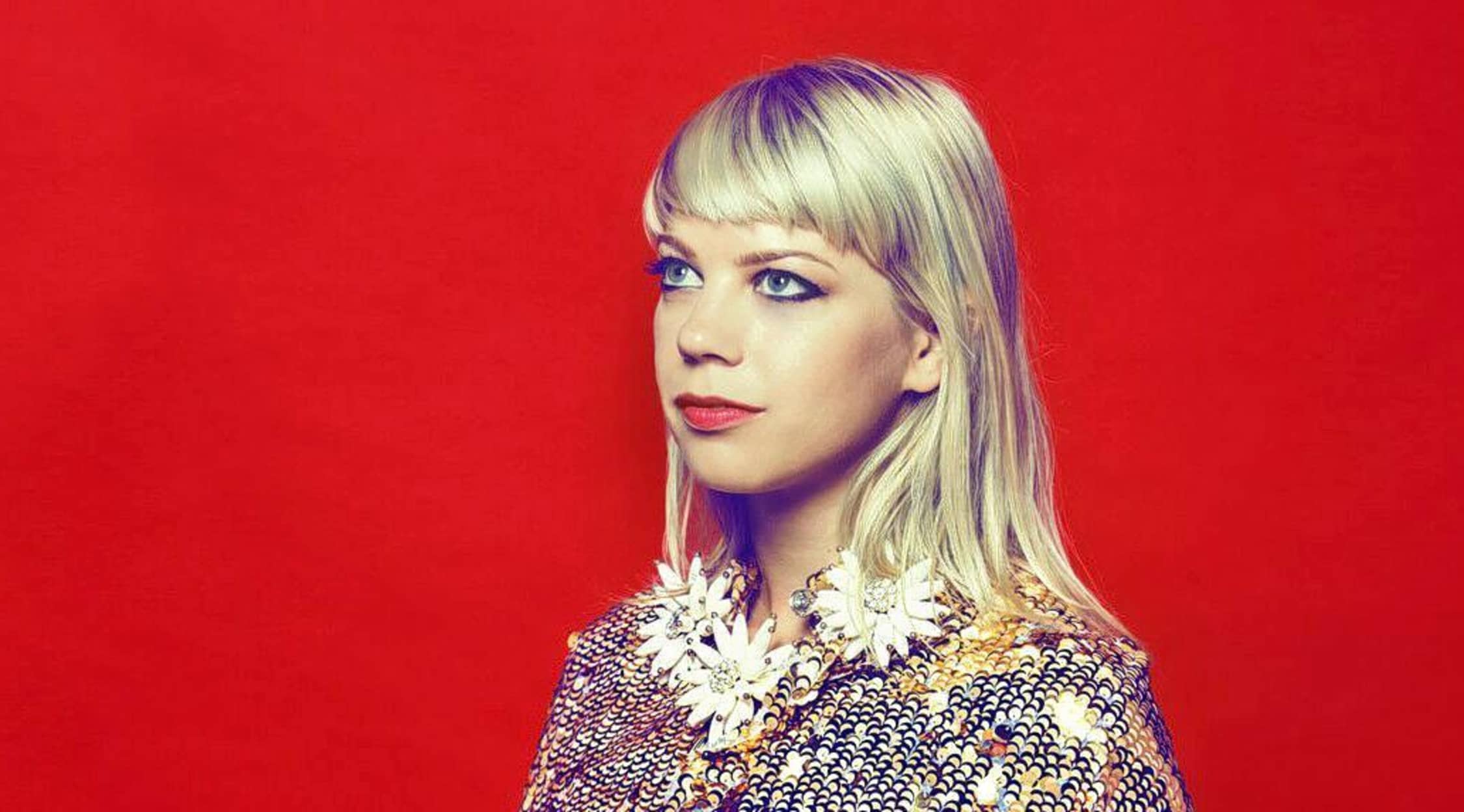 Rovi
Basia Bulat Tickets
Basia Bulat 2014 Tour Schedule
The indie music scene's darling, Basia Bulat, emerged onto the music scene in 2004, and has been wowing the world with her mesmerizing folksy sound and her breathtaking performances. This Canadian folk singer-songwriter is renowned in the underground music scene for her heartfelt lyrics and her use of an autoharp, and she has consistently cranked out phenomenal songs and albums that reflect her ingenuity and creativity as an artist. She has participated in numerous Canadian events as a guest performer, such as at Hockey Night in 2011 and at an Ottawa Senators baseball game in 2012. This Canadian gem has garnered loyal and loving fans with her beautiful folk songs and introspective lyrics that resonate with nearly everyone who hears her striking ballads.
There's no denying the fact that Basia Bulat is a musical treasure, and she is widely regarded as one of the best indie artists in her home country of Canada. On July 10th, you have the unique opportunity to see Basia Bulat perform live in Massey Hall in Toronto. Whether you are an avid fan of Basia Bulat or have yet to discover her incredible talent, you definitely don't want to miss out on this highly anticipated show. Grab your Basia Bulat tickets on StubHub today before they are all gone, and sign up for event alerts from StubHub so that you are one of the first to know when Basia Bulat schedules a performance at an event near you!
Basia Bulat Background
Basia Bulat was born and raised in Etobicoke, Ontario, where she was surrounded by music at an early age. Her mother was a music teacher who encouraged Basia to learn instruments like the piano and the guitar when she was just a young girl. While Basia always loved listening to music as well as singing, she didn't actually start performing regularly until she was a student at the University of Western Ontario. While at school, her friends persuaded her to open for Julie Doiron, an award-winning Canadian singer and performer. Basia gave in and agreed to perform in the opening slot for Doiron, and she quickly gained a local following due to her phenomenal vocals and catchy folksy sound.
In 2005, Basia released an EP independently, which earned her enough recognition in the underground music scene to attention of Rough Trade Records. Basia soon signed with Rough Trade Records and released her first full length album, Oh, My Darling, in 2007. This debut album received serious critical acclaim, and even scored a spot on the short list of the 2008 Polaris Music Prize. Her songs started to receive radio play, particularly on college radio stations in both the US and Canada. Some of her biggest radio hits include "I Was a Daughter", "Snakes and Ladders", and "Little One".
Basia's success as an indie singer-songwriter has taken her on tours all over the world, and has been the recipient of numerous awards and accolades over the years. In 2014, Basia received a Juno Award nomination for Adult Alternative Album of the Year. Her beautiful songs resonate with listeners all over the world, and her unique folk songs have earned her a spot as one of the most unique and intriguing folk singer in music. Whether she is on the guitar, the autoharp, the piano, the ukulele, or the charango, there's no doubt that Basia can blow you away with her phenomenal musical capabilities. So don't let the opportunity to see this talented musician pass you by—make your way to StubHub right away to grab your Basia Bulat tickets before they are all sold out!
Biggest Hits
Basia Bulat is relatively new to the music industry, but she has still achieved significant recognition and success throughout the past several years. She has released three studio albums, one EP, and one single since signing with her record label. Her songs have also been used in major commercials, such as in promos for Volkswagens, Subaru Outbacks, and AMC's Every Night at 8 Promotion. Her success as a burgeoning singer-songwriter is undeniable, and now you have the opportunity to see this young talent perform right in front of you!
Trivia
Basia Bulat is trilingual; she speaks English, French, and Polish.
The Experience
When Basia Bulat opens her mouth to start singing, the entire audience gets goose bumps. Her breathy, folksy sound is entirely unique, and her heartfelt ballads are a joy to listen to, just as she is a joy to see perform. Whenever she steps out on stage, her emotions are infectious, and she knows how to truly connect with the entire crowd. Whether she sings in English, French, or Polish, there's no doubt that Basia Bulat is one of the most talented young singer-songwriters in music. So grab your tickets to see Basia Bulat perform live by heading to StubHub today before they are all gone!
Back to Top
Epic events and incredible deals straight to your inbox.