There aren't any Events on the horizon right now.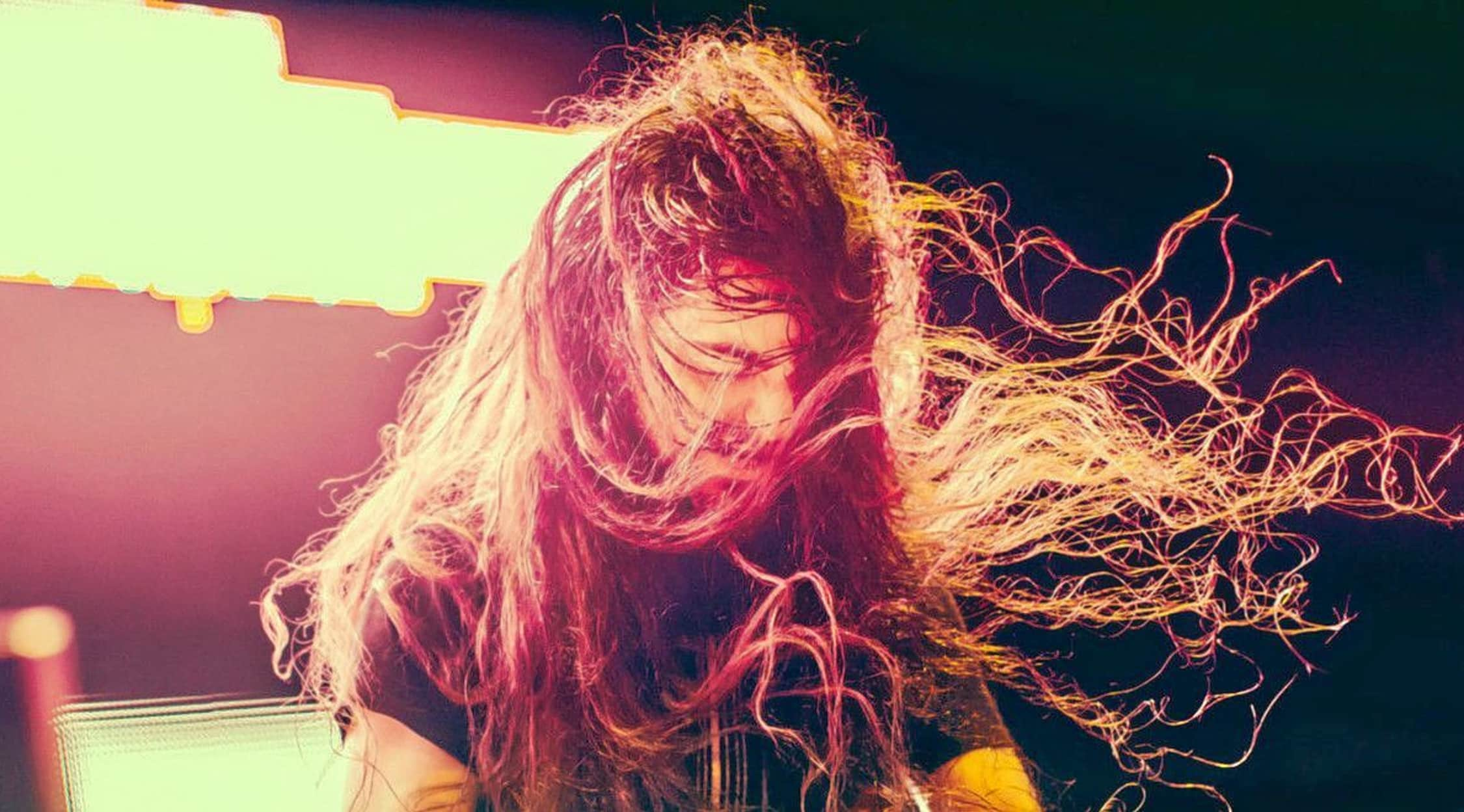 Rovi
Bassnectar Tickets
Bassnectar Tickets
Bassnectar is the pseudonym of Lorin Ashton, a DJ and record producer born February 18, 1978, in Santa Cruz, Calif. Growing up on a hippie commune in the San Francisco Bay Area, Ashton was more focused on visual art at first than music, making movies at 10 years old. His first foray into music came at 16 years of age when he joined a death metal band called Pale Existence. He spent the mid-1990s attending rave parties where he felt instantly comfortable, welcome and at home. These two formative musical experiences led him to create his signature brand of the hard-edged electronic music he plays today.
Bassheads Drink Bass Nectar
Lorin Ahston took more than just music from rave culture. After learning how to produce electronic music, the artist to be known as Bassnectar explored music as an inroad to community and social activism, such as by delivering meals to concert attendees, playing house parties and performing at Burning Man. Known at this time as DJ Lorin, it was a stranger handing him a cryptic message: "Butterfly Beings Drink Bass Nectar," that inspired the moniker his fans, known as Bassheads, know him by today.
Where can I buy Bassnectar tickets?
Buy Bassnectar tickets at StubHub, as all purchases are guaranteed safe and secure with StubHub's FanProtect Guarantee. The world's largest online ticket marketplace, StubHub makes purchasing Bassnectar tickets quick, easy and convenient, available both at the stubhub.com website and the StubHub mobile app.
What can I expect from Bassnectar?
Bassnectar's music is a blend of electronica, drum and bass, dubstep, breakbeat, nu skool breaks and breakbeat, all with an unmistakable heavy metal undertone. An avid movie lover, Bassnectar's shows also have a strong visual component with elaborate lighting, video and effects choreographed with the music. At any Bassnectar show, you can also expect Bassheads to be banging their heads like they were at a heavy metal rock show.
Who has played with Bassnectar live before?
Attend a Bassnectar show or a festival where he's performing and you may well catch him onstage alongside any number of artists he's collaborated with and remixed before, such as Gogol Bordello, Andy C, DATSIK, Excision, Perry Farrell, Lupe Fiasco, Ellie Goulding, Ill Gates, Jantsen, Mimi Page and Sound Tribe Sector 9. In the mid-1990s, a pre-Bassnectar Lorin Ashton toured as a bass player with Exhumed.
Where can I see Bassnectar play live?
Bassnectar plays at an assortment of annual music festivals, like Okeechobee Music & Arts Festival, Lollapalooza, the Electric Forest Festival, the Electric Daisy Carnival, Coachella, Camp Bisco, Bonnaroo, Wakarusa, Oregon Eclipse and Life is Beautiful Festival. In 2019, Bassnectar hosted a festival of his own, Deja Voom, featuring five stages and playing at the Riviera Maya in Mexico.
What songs can I expect to hear in a Bassnectar setlist?
Bassnectar is famously anti-setlist, so his shows are always heavily improvised but with impeccable planning and forethought ahead of time. Bassnectar's live performances are an expertly crafted improvisation on prewritten songs with newly penned and produced elements. The prewritten songs mostly come off his previous albums: Motions of Mutation (2003), Diverse Systems of Throb (2004), Mesmerizing The Ultra (2005), Underground Communication (2007), Cozza Frenzy (2009), Divergent Spectrum (2011), Vava Voom (2012), Noise vs. Beauty (2014), Into the Sun (2015) and Unlimited (2016). The improvisations include new samples, loops, effects, instrumentations and arrangements. The result is fans hear familiar riffs given completely new takes, as if every live show is a new Bassnectar remix album.
Who are Bassnectar's biggest influences?
Woven throughout Bassnectar's songs are subtle elements harkening to his many diverse musical influences, ranging from heavy metal bands like Megadeth, Metallica and Nirvana to ambient electronica music artists like Orbital.
Back to Top