There aren't any Events on the horizon right now.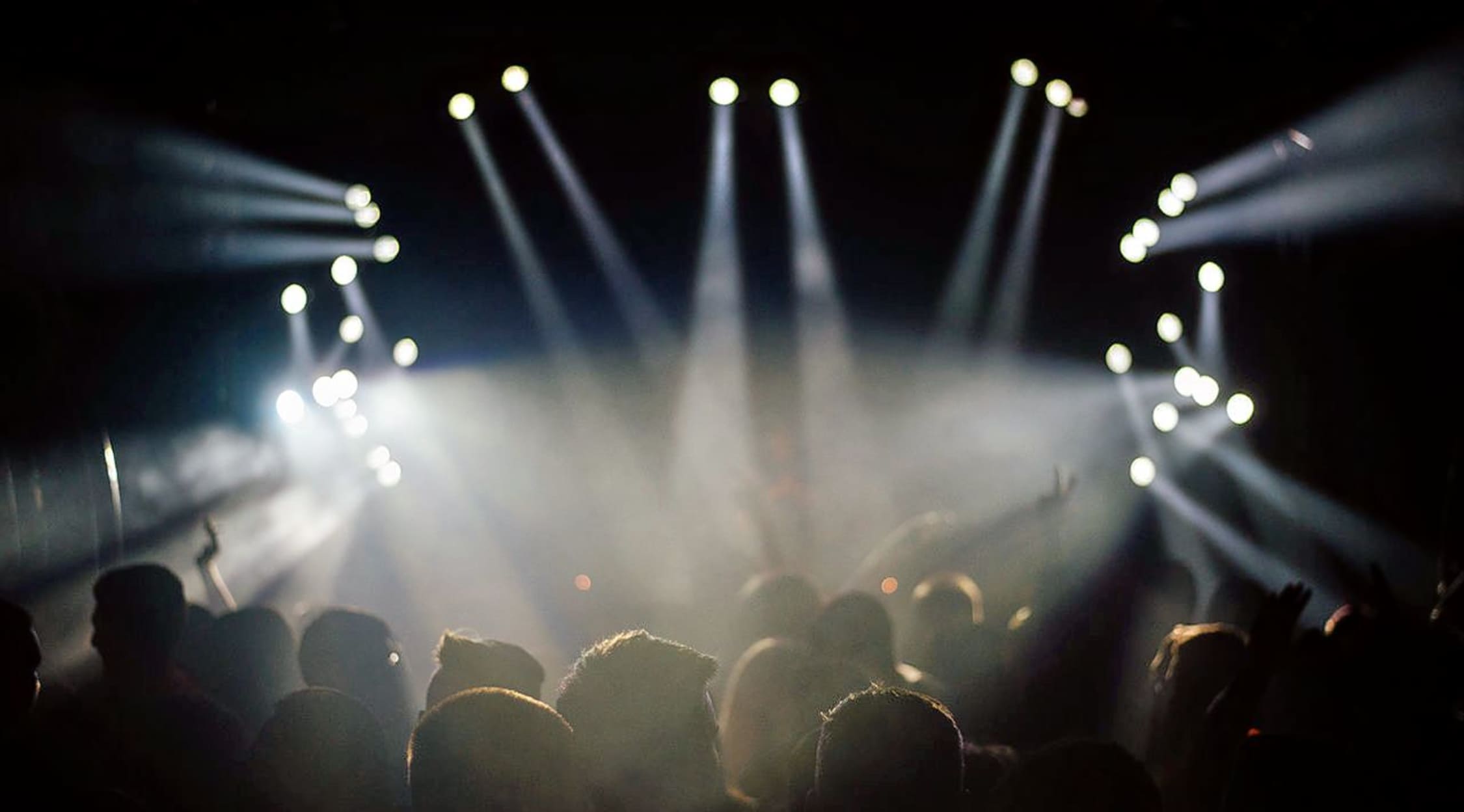 Stocksy
Bastien Keb Tickets
Based in Royal Leamington Spa, Warwickshire, Bastien Keb is an experimental hip-hop producer and soundtrack composer. Blending his own version of psychedelic tracks with soulful and eerie ambient music over chill-out beats, Keb describes himself as an avant-garde artist. Citing the likes of Alice Coltrane, Christophe Marker, Tom Waits and the jazz pioneer Sun Ra as influences, Keb makes much of his experimental music from his home – in particular, his basement. The recording artist is noted for his use of VHS home video audio samples and his use of the kitchen sink and its contents to provide percussion. Often layering lo-fi spoken word vocals onto this base, Keb is also known for his use of brass arrangements, bringing out the jazzier elements of his audioscape.
Bastien Keb's career milestones
Although he has developed his own style of downbeat psychedelic hip-hop, fusing jazz, soul and funk together into a coherent sound, Keb was producing other sorts of music before he went down that route. Keb is a record producer who has worked with other artists before. He is also a songwriter and a singer in his own right. As a multi-instrumentalist, Keb is a proficient guitarist who can also play drums, bass and keyboards. The musician is also an accomplished trumpet player, who can play a number of other wind instruments, including the flute.
In 2015, Keb composed the soundtrack to a film entitled Damned Spot, written and directed by Lauren Midwinter, offering a new take on the story of Macbeth and his wife. That year also saw the musician's debut release as a solo artist. Dinking in the Shadows of Zizou laid down the style that Keb would become known for. Opening with the mysterious "Blurs", the album is more of an audio journey than a conventional record. Put out by One-Handed Music, the work was championed by the BBC Radio 6Music DJ, Gilles Peterson.
Two singles followed in 2017. The first of these was "Pick Up", followed by "Cashmere", and both would appear on Keb's forthcoming album. In the meantime, Keb remixed some tracks for the likes of Submotion Orchestra and Paper Tiger, earning him plaudits from several music critics. Switching to the First World record label, Keb's second album came out in in March of that year. Entitled 22.02.85 the work featured the rapping of Cappo, a Nottingham-based hip-hop artist, on one of the tracks. The album lived up to Keb's stated aim of being both 'dirty and honest', in what he called 'an antidote to over-production'.
Similar to Bastien Keb
Check out performances by Gabriel Garzon-Montano at StubHub. Alternatively, look for tickets for Yussef Kamaal.
Back to Top
Epic events and incredible deals straight to your inbox.