BAT OUT OF HELL TORONTO
Bat Out Of Hell Toronto Tickets
We didn't find anything nearby, but here's what's happening in other cities.
There aren't any events on the horizon right now.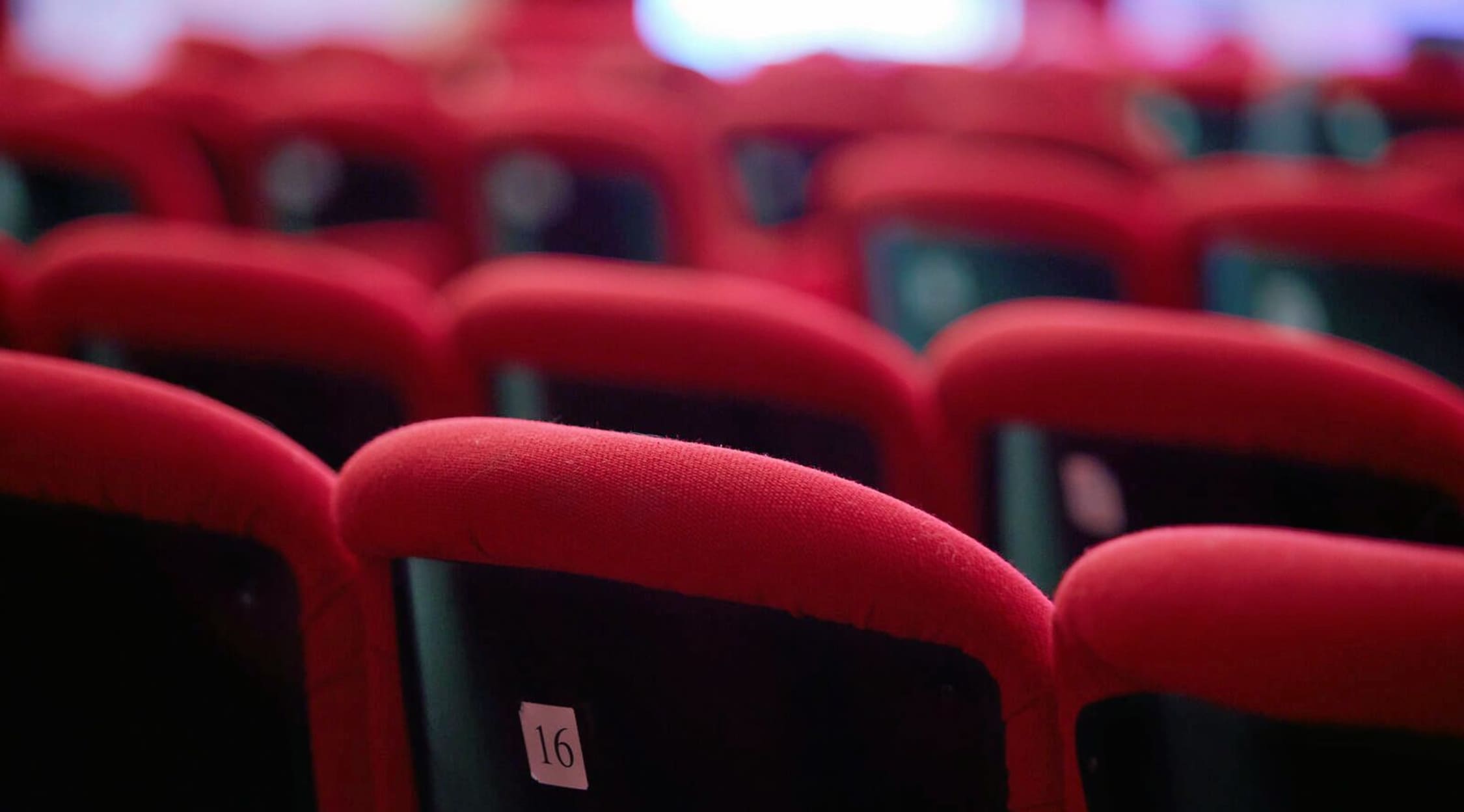 Adobe Stock
Bat Out Of Hell Toronto Tickets
Bat Out of Hell Tickets
The story of Bat Out of Hell has a similar feeling to that of Romeo and Juliet of sorts in that a wild, young man with a rebellious gang falls for the daughter of the tyrannical ruler of post-apocalyptic Manhattan. His love for the young beauty leads to his strong-willed efforts to free the daughter from the ruler's ironclad parental grip. The story and the score perfectly capture the brutality that is young love and teenage angst and rebellion. Jim Steinman magically turned the music and story of Meat Loaf's wildly successful Bat Out of Hell albums into a rock musical legend in its own right. For audiences who appreciate a good rock musical, Bat Out of Hell fills a glaringly missing niche in the musical scene that has been absent since the last run of We Will Rock You.
Bat Out of Hell Brought to Life On Stage
The Bat Out of Hell musical originally appeared at Manchester's Opera House before quickly moving to London's West End at the London Coliseum from June to August 2017 with rave reviews and unencumbered audience acceptance. It would return to the West End from April 2018 to January 2019 before moving across the Pond to Broadway. The show ran off-Broadway at the New York City Center and opened on August 8 and closed September 8, 2019, after only one month. This has been a typical run for the Meat Loaf-inspired rock musical. While the story was centered around Meat Loaf's timeless rock album of the same name, on which Steinman also collaborated, the score has many original songs along with some of Meat Loaf's classics that complement the storyline perfectly. The score has just the right touch of similarities of the original Bat Out of Hell that has sold over $50 million copies to date. If you enjoyed the album, you will likely enjoy the musical just as much.
Where can I buy Bat Out of Hell tickets?
Bat Out of Hell tickets sell faster than most musicals due to their highly limited performances. Fortunately, StubHub's elite ticket platform offers the best seats in the house to any Bat Out of Hell venue. Check back often to discover new dates and locations.
How long is a Bat Out of Hell performance?
A Bat Out of Hell performance is roughly two hours and 30 minutes with one intermission lasting between 15 and 20 minutes. The length of the intermission will vary based on the venue.
What are the most popular Bat Out of Hell songs?
Some of the fan favorites from Bat Out of Hell the musical include "For Crying Out Loud," "Paradise by the Dashboard Light," "Objects in the Rearview Mirror May Appear Closer Than They Are," "Bat Out of Hell" and "What Part of My Body Hurts the Most."
Is Bat Out of Hell currently performing in Toronto?
The most recent Bat Out of Hell showing in Toronto was at the Ed Mirvish Theatre and closed in November 2018. A revival of Bat Out of Hell has not yet been released for Toronto. However, this could change at any time, so be sure to check StubHub regularly.
Is Bat Out of Hell appropriate for children?
Bat Out of Hell does have some adult content, including profanity and partial nudity. As such, it is recommended that Bat Out of Hell is only appropriate for children aged 12 and older and all children 16 and younger will require parental supervision at most theaters. In some cases, the age will be 15 and in other cases, the age will be 17.
Where is Bat Out of Hell currently performing?
Bat Out of Hell the musical is not currently performing. However, it will be touring the UK once again in the near future. New productions could appear at any time in any city across the world.
Back to Top
Epic events and incredible deals straight to your inbox.