There aren't any Events on the horizon right now.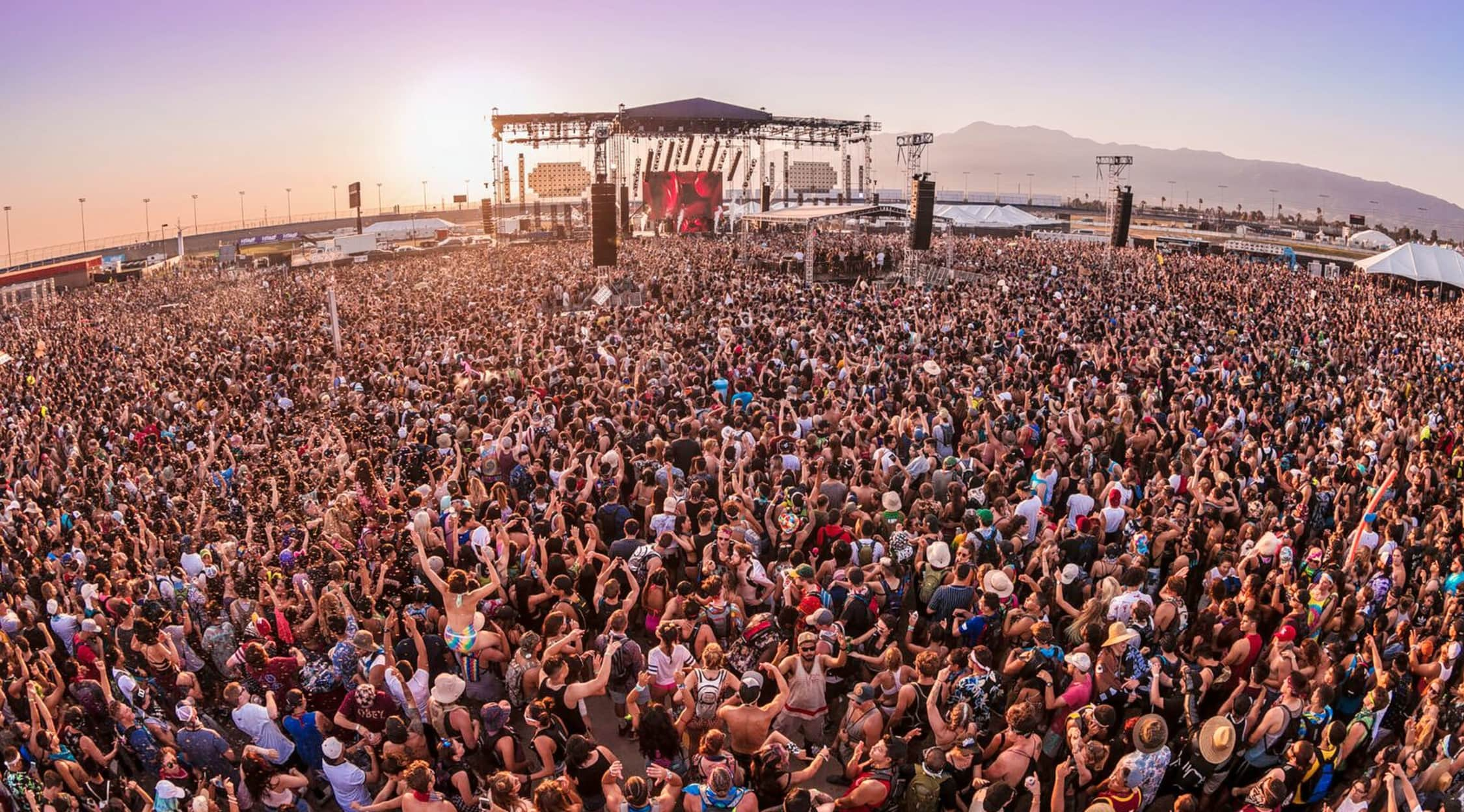 Alive Coverage
Bayou Blues Festival Tickets
Bayou Blues Festival Concert Tickets
There's nothing better than a music festival! Variety, legendary musicians and an endless stream of fantastic live jams, what more could a fan ask for? And no blues music lover would want to be left behind when it comes to a The Bayou Blues Festival. It's the ultimate gathering that has everything from slinky guitars to contemporary R&B to soulful Southern revues of awesome old school rhythm and blues. Let yourself be entertained with the great energy and the one of a kind performances of a solidcast of characters. Representing several decades of straight-talking, slick rhythm and blues, it's the best of the best and a few up and coming stars singing the blues and more at the Bayou Blues Festival! Don't delay, take a look at StubHub and grab your concert tickets while there are still a few floating around out there!
Bayou Blues Festival Tickets
Music festivals are always a huge draw with several top notch acts on the bill for an incredible day jam packed with great entertainment. The Bayou Blues Festival is just that kind of extravaganza, bringing a wide range of groups that features Cajun, Zydeco and Blues artists to the stage for an unbelievable show. You will want to be sure to get your tickets while you still can or you'll end up having to wait another year to catch it! Your tickets are waiting for you at StubHub but they surely won't last forever!
Bayou Blues Festival
One of the most popular music fests around, the Bayou Blues Festival gathers up many of the most iconic blues playing musicians on the scene today and lets them thrill the audiences for hours with unbelievably good live tunes. Blues guitars, dance worthy Cajun beats and soulful ballads rock the house, delighting the legions of Bayou music fans for one heck of an event. Don't miss out on your chance to check out an awesome lineup of the genres top talent and players, all yours for just one ticket! What could be better than all those happy fans and great vibes you get from a live and rockin show? What are you waiting for? Secure you spot at the festival today!
Bayou Blues Festival Tour Dates
The Bayou is known for it's rich cultural music traditions and this one of a kind musical feast presents an amazing variety of artists and bands for blues fans to get their groove on with. Your chance to get yourself into a very popular annual event is just a click away. StubHub has all the information as well as the great deals you need to catch all this amazing music in one place!
Bayou Blues Festival Concert Tour
You can bet the crowds will be on their feet singing the blues and dancing the night away at the Bayou Blues Festival! It's the hottest ticket in town and the only place to catch a long list of amazing musicians that will knock your socks off every time. StubHub has all the blues tickets and deals you're looking for. Tour dates, venue information, sporting events and more, find everything you want right at StubHub. It's one stop shopping for awesome entertainment!
Back to Top