We didn't find anything nearby, but here's what's happening in other cities.
There aren't any events on the horizon right now.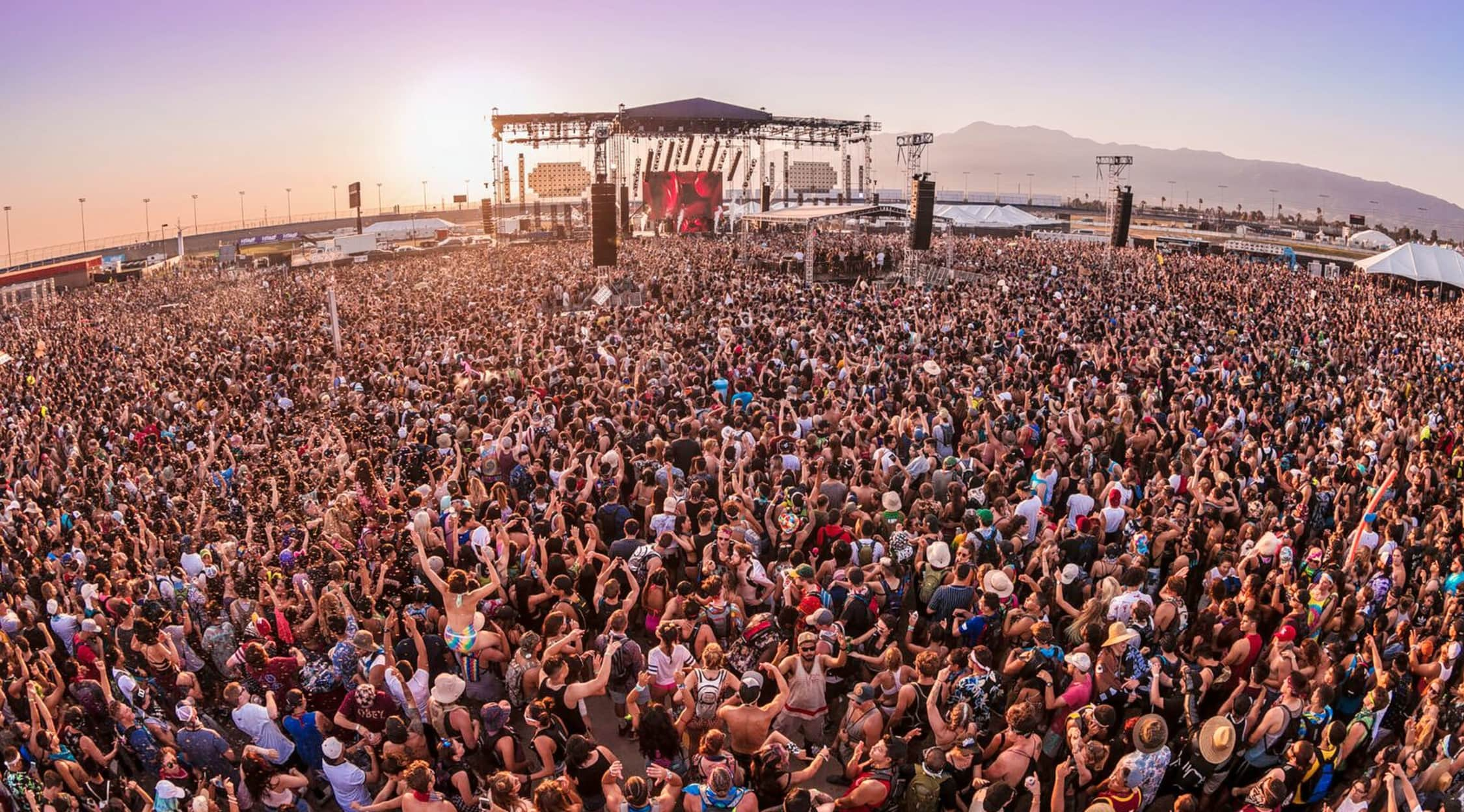 Alive Coverage
Beach Goth Tickets
Beach Goth Schedule
We know that we can listen to music in many different ways, but experiencing some of the top artists of the day at the renowned Beach Goth Music Festival is a completely different type of experience. Oak Canyon Park in Silverado is where you can find of the most unique and star-studded musical festivals in the country, causing thousands to flock to Southern California for this October festival that is only just getting started. Featuring music from all different genres, Beach Goth festival tickets can take you right into an unforgettable show that you'll be talking about a long time after it's all over.
With such a unique combination of different types of music, this tends to end up as a one-of-a-kind festival that doesn't really have any peers, and you'll understand loud and clear that there is still no substitution for the live experience no matter how hard you try. Including hip-hop, heavy metal, pop musicians and more, Beach Goth overs up a hodgepodge of musical talent to go along with an electrifying party atmosphere that completely speaks for itself. There are plenty of different festivals out there these days, but a few Beach Goth tickets can will take you to a flourishing event that seems poised to be around for a very long time.
Beach Goth Background Info
Organized by The Growlers, Beach Goth first got started in 2012 as a fairly limited festival and quickly grew from there, drawing in some of the most popular artists in the world for a weekend of music every October. Musicians like Julian Casablancas, White Arrows, Mac DeMarco and many more have played at Beach Goth, which also has a lot more going on than just being a rolling concert event. With the festival also known for having live performances of the Rocky Horror Picture Show, costume contests and amusement rides, there tends to be a little something for everyone as the spectacle continues to grow by the year.
The 2016 lineup was also the best yet, as a stunning amount of talent was added that includes both major stars of today and some of the most popular musicians of yesterday. Bon Iver, TLC, 2 Live Crew and plenty of others joined the set for 2016 and the expectations have simply gone through the roof as the festival gets set to take over Oak Canyon Park in Silverado, California. Even though it's a fairly new festival, Beach Goth tickets have emerged as some of the top sellers in Southern California when it comes to music festivals, creating an amazing backdrop as thousands of fans from all over the country turn up to be a part of the excitement.
Beach Goth Greatest Moments
The 2015 Beach Goth at the Observatory in Orange County was such a success that the producers of the festival actually had to switch venues to accommodate the expanding popularity, shifting the scene to nearby Silverado. Situated on Lake Irvine, Oak Canyon Park has already become well-known for hosting the Woogie Weekend, a festival that combines a series of live music performances with a variety of different water games.
Back to Top
Epic events and incredible deals straight to your inbox.