We didn't find any Events nearby, but here's what's happening in other cities.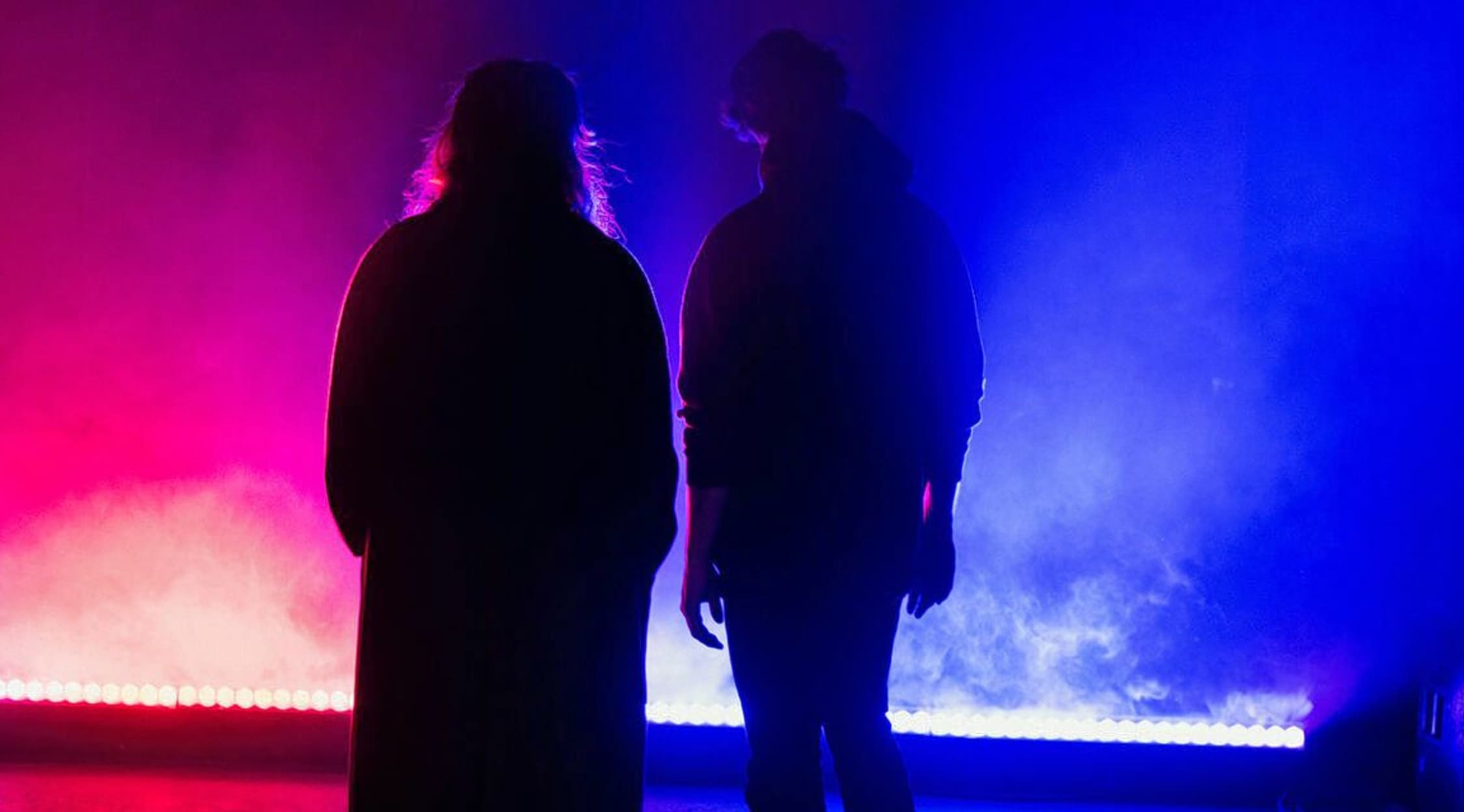 Rovi
Beach House Tickets
Beach House Tickets
Few bands encapsulate the genre of "dream pop" quite like Beach House. The Baltimore-based duo of vocalist/keyboardist Victoria Legrand and guitarist Alex Scally creates songs that reflect the dream pop genre with its emphasis on sound and texture in a dreamlike experience.
A Dream Pop Dream
Beach House started in 2004 when Legrand and Scally became friends. They found underground attention with the release of their self-titled debut album in 2004. Further exposure came with the release of Devotion in 2008. Beach House's biggest moment came when Teen Dream dropped in 2010. Released in the first month of the decade, it set a tremendous precedent for other indie acts to follow. The band kept up this great streak with follow-up albums Bloom, Depression Cherry, Thank Your Lucky Stars and 7. Appearances on television shows like Late Night with Jimmy Fallon and The Late Show with Stephen Colbert showed how well the band can handle being in front of a national audience. It has also performed to huge festival crowds. These include the Pitchfork Music Festival, Coachella, and the All Tomorrow's Parties festival. Beach House also gained a loyal following that has resulted in significant chart success for an indie act. All of its albums since Teen Dream have debuted in the top 50 on the Billboard Albums chart. Bloom and Depression Cherry both debuted in the top 10.
Where can I buy Beach House tickets?
When you need to buy Beach House tickets, get them at StubHub. This website is the best place to get tickets efficiently and safely with so many chances to help guarantee you get to see your favorite acts.
Where is Beach House playing?
Beach House has a few dates left on its summer tour schedule. These include The Osheaga Music and Arts Festival in Montreal, the Bellweather Festival in Waynesville, Ohio, and Psycho Las Vegas. Beach House can be seen at non-festival venues in Burlington, Vt., Cleveland, Grand Rapids, and Milwaukee. All of these dates will be through August 2019.
What can you expect from Beach House?
Beach House shows have a minimalistic setup, as you'll see only Legrand, Scally and the touring drummer onstage. However, it's what the group does with the setup that makes all the difference. Each note and beat rings out with haunting clarity, adding more pathos to Legrand's beautiful and soulful voice. The light shows enhance the atmosphere even more. Coming to a Beach House show isn't like going to a standard rock concert; it's a transcendent experience that may leave you breathless and even a little teary-eyed.
How long is a Beach House concert?
Beach House concerts tend to run between 90 minutes and two hours. The band typically includes encores in the shows.
What is Beach House's tour setlist like?
With a sizable catalog of acclaimed albums and lengthy concerts, Beach House does a very good job of spreading the wealth across much of its catalog. Its setlist typically includes songs from each of its last five albums with the biggest share usually going to its latest album, 7. The most-played songs at Beach House concerts include "10 Mile Stereo," "Myth," "Silver Soul," "Walk in the Park" and "Wishes."
Does Beach House perform covers?
Beach House has performed a few covers live. These include a range of artists and genres, including "Lemonade" by Gucci Mane, "Some Things Last a Long Time" by Daniel Johnston and "Undone – The Sweater Song" by Weezer.
Who have Beach House toured with?
Beach House has toured as an opener for fellow acclaimed indie musicians Vampire Weekend. It has also received tour support from acts such as Ed Schrader's Music Beat and Jessica Pratt.
What sort of venues does Beach house perform at?
Beach House performs at venues that are quite large but not so big that you lose the intimacy that comes with its sound. Venues are often theaters or larger clubs. However, the band also sounds great when playing to larger festival crowds.
Back to Top
Epic events and incredible deals straight to your inbox.