There aren't any Events on the horizon right now.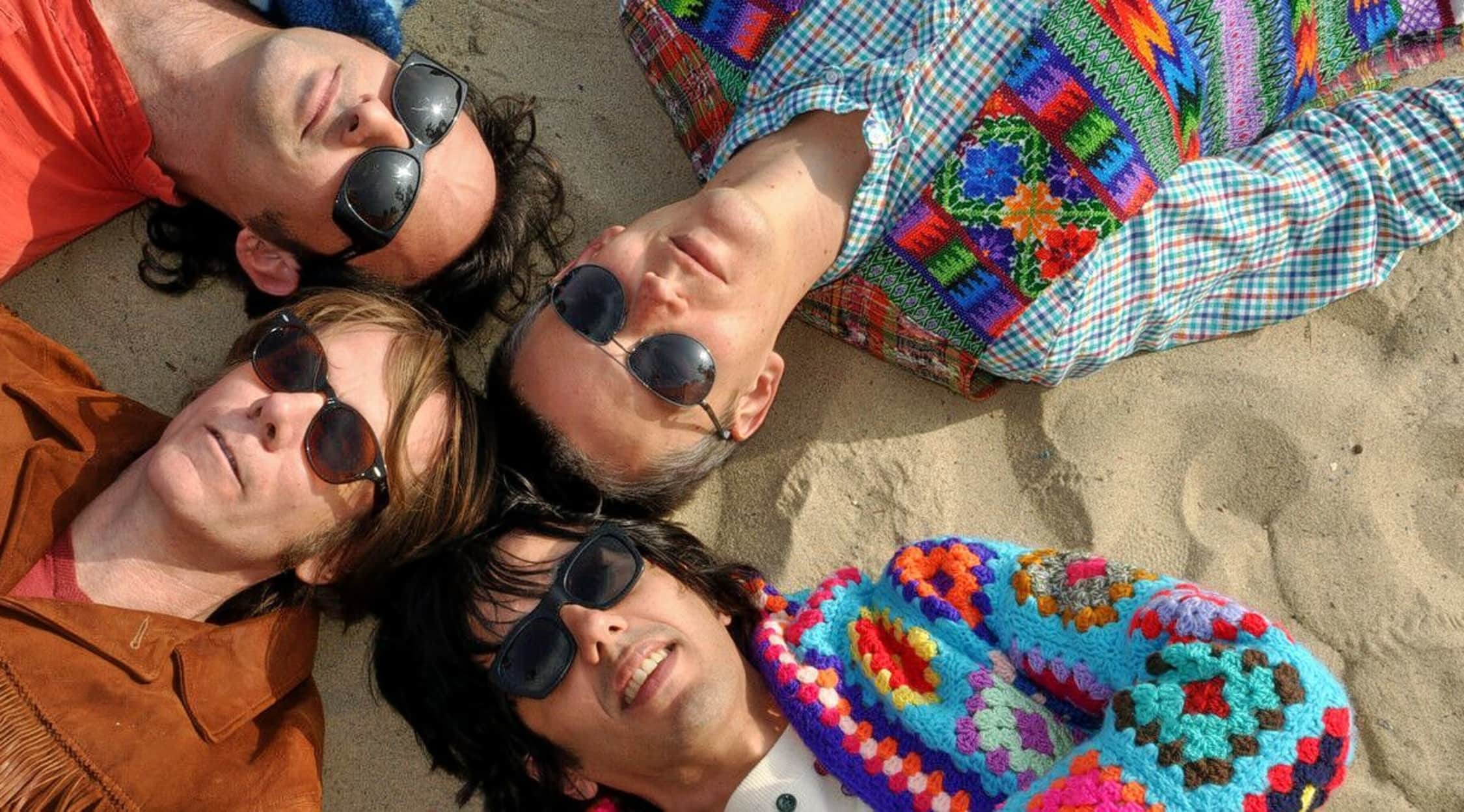 Rovi
Beachwood Sparks Tickets
Beachwood Sparks Concert Tickets
Alternative country is a relatively new genre, but one that's growing rapidly. Fans of the genre will easily recognize Beachwood Sparks, pioneers in the field of twang-rock. Hurry and get your concert tickets to watch Beachwood Sparks let loose onstage before they're all sold out!
Beachwood Sparks Tickets
Beachwood Sparks hails from Los Angeles, California. Forming in 1997, Beachwood Sparks honed their craft to gain the notoriety that they have earned today. Their self-titled debut album was released in 2000 on Sub Pop Records. This was followed shortly by 2001's "Once We Were Trees" and 2002's "Make the Robots Cry".
Beachwood Sparks Tour Dates
Were you hoping to catch Beachwood Sparks perform live onstage but don't live in Los Angeles? That's okay, StubHub has the latest information on upcoming Beachwood Sparks shows in your area, so check in regularly to stay abreast of Beachwood Sparks happenings by you.
Beachwood Sparks Concert Tour
Were you looking to pick up rock tickets to see Beachwood Sparks perform live onstage? Well if you're on the lookout for tickets to see your favorite musical artists, sports teams, or plays, you've come to the right place! StubHub offers you one of the widest selections of tickets around, so you can't go wrong no matter what you're looking for. Hurry and get your tickets with StubHub before they're sold out!
Back to Top