There aren't any Events on the horizon right now.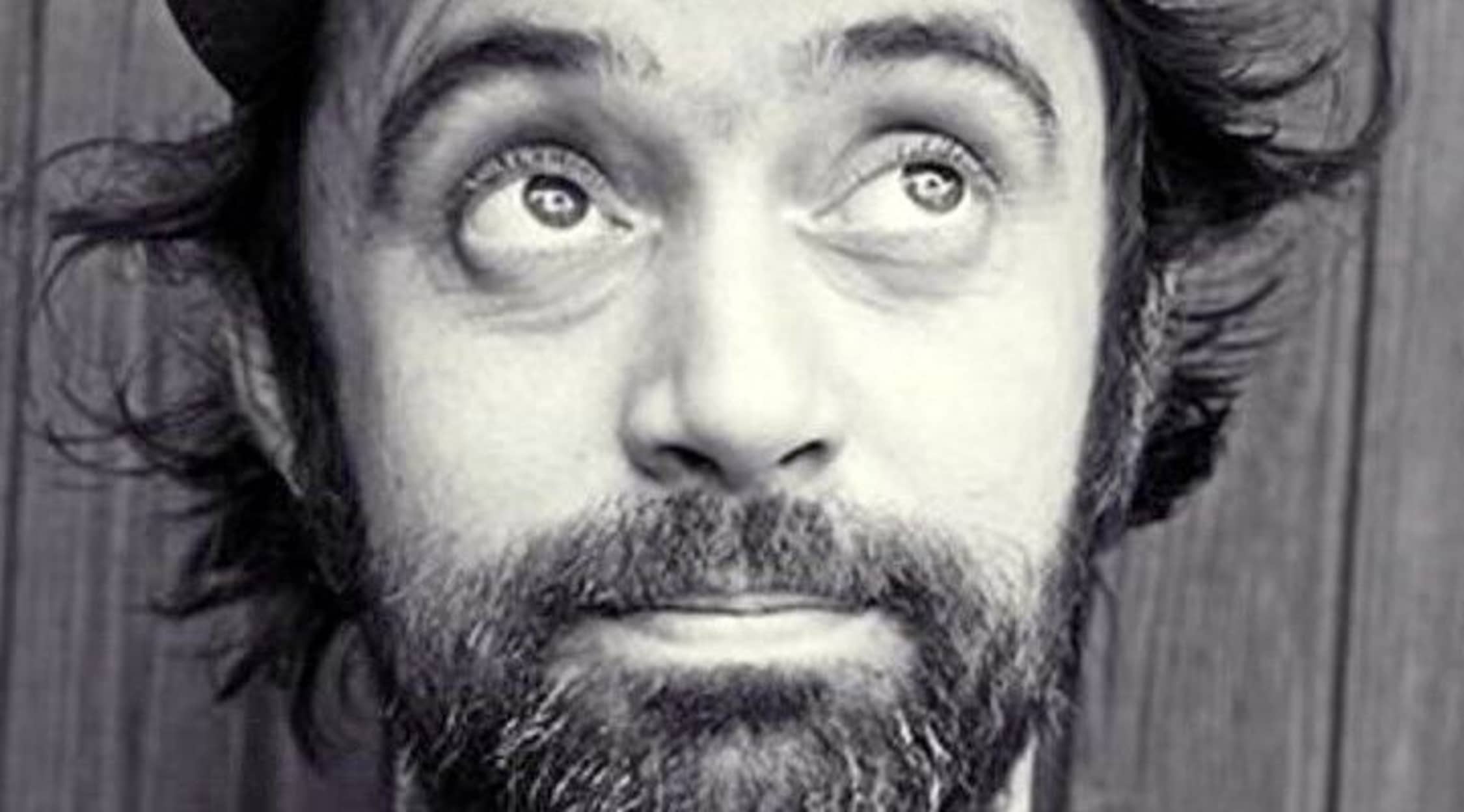 Rovi
Beans On Toast Tickets
Beans on Toast, More Than Just a Musical Snack
The tradition of eating beans on toast began during WWII as a cheap source of protein for British families. But Jay McAllister, the folk singer known by his fans as Beans on Toast, is more than just a cheap source of music. He began his career in 2005 as part of the London folk scene. From there, Beans on Toast went on to open the Glastonbury Festival, and has been a regular there ever since. He offers a taste of home-and-hearth style mixed with social justice issues in his eclectic collection of music.
Schedule
The 2014 Beans on Toast Tour begins in Aberdeen at the Lemon Tree, and makes its way steadily south to Glasgow. Venues include historic rock 'n' roll theatres such as the Ruby Lounge in Manchester, and smaller establishments such as the Hare and Hounds in Birmingham. The tour ends at the Electric Ballroom, a historic music venue in the heart of Camden Town, London. Here, Beans on Toast will take to the stage that has played host to such legends as Paul McCartney and Wings, Led Zeppelin and Gary Glitter.
Trivia
Beans on Toast is known as "Jay" to his friends. He chose the name Beans on Toast as a tribute to the original dish, which served as a cheap and filling dish for Brits during hard times. He considers his music in the same vein -- cheap, easy, and filling. Beans on Toast refers to his live shows as something akin to a car crash for those who have yet to experience his work first hand.
Singer
Beans on Toast got his start in music as a teenager, but began coming up with names for groups before he ever picked up a guitar. He has supported Frank Turner at his Wembley Arena show and also opened for him at the O2 Arena. Beans on Toast tickets to upcoming concerts will give concert-goers a taste of both new Beans on Toast songs as well as favourites from his older albums.
Breakthrough
Beans on Toast began playing as part of the London Folk scene and got his start in 2005. His first album, Standing On a Chair, was released in November of 2009. His subsequent projects have been released on a yearly basis since that time. These include: Writing on the Wall, Trying to Tell the Truth, Fishing for a Thank You, Giving Everything. Beans on Toast played his biggest headlining show to date at London's Scala in September of 2014.
Hit Albums
Some of the most famous or popular Beans on Toast songs include "M.D.M Amazing," "Can't Take Another Earthquake," "Beer and A Burger," "Bird Flu Blues" and "Microwave Popcorn." He has released multiple studio albums, the first being Standing on a Chair in 2009. He has also been a part of the compilation albums Rock Against Malaria and Best of Toast.
Show Experience
Beans on Toast tickets are sure to please any folk music or country music lover. Although his story telling is direct, he does it in such a way as to make listeners feel comfortable and challenged at the same time. Beans on Toast may liken his concerts to a car crash, but concert attendees may come away feeling as if they have experienced the art of story telling in its purest and finest form.
Back to Top
Epic events and incredible deals straight to your inbox.