There aren't any Events on the horizon right now.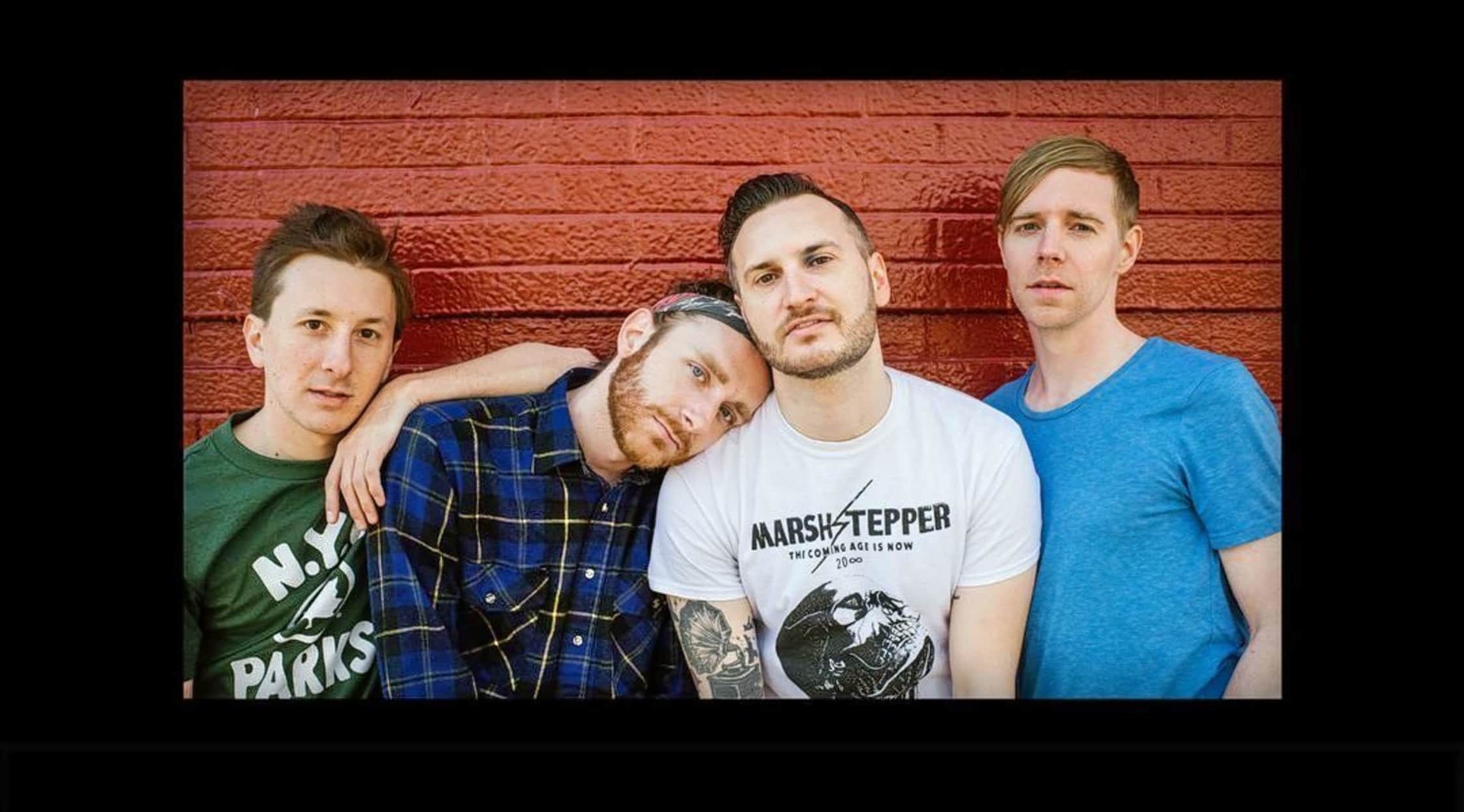 Rovi
Bear Hands Tickets
Bear Hands Tour Schedule
If you're looking for the very best in indie rock, you're in the right spot, as Bear Hands is ready to rock a stage near you with their unique sound, mellifluous musical blend and amazing concert atmosphere that they've become known for. These New York-based rockers have been around for a while now and steadily building a fan base, leading to an exciting tour in which they'll be playing all over the country. Though there are lots of ways to be entertained these days, there is still nothing like being there in the stands when a band like Bear Hands hits the stage looking to bring the house down with a steady stream of amazing indie rock ballads. One look at the schedule and you'll definitely understand the excitement, as Bear Hands is showing up in a variety of different locations. You might catch them at an amazing show at Piedmont Park in Atlanta, or maybe the Verizon Wireless Amphitheater in the St. Louis area or an entirely different venue, giving you plenty of options if you're looking to see what Bear Hands is all about. It may be tempting to just pop on your favorite playlist and call it a day, it's a completely different level of experience to actually be there when Bear Hands connects with a live audience that will have fans buzzing for days.
Bear Hands Background
Bear Hands has been a red-hot indie rock band on the scene since the mid-2000s, when they first made a splash on the East Coast. The New York rockers have gained fame with tunes like "Crime Pays," "Belongings Option" and "Wicksey Boxing," and the crew's debut album "Burning Bush Supper Club" has been a significant hit since it was first released. This is a band that has made its rounds in the music industry, opening for popular acts like Passion Pit and GZA, among others as they've paid their dues and expanded their popularity. Bringing together Ted Feldman, Dylan Rau, T.J. Orscher and Val Loper, Bear Hands has been noted for their unique sound from day one and have been building momentum as they've toured the country, making them one of the hotter acts on the indie circuit and a band that you definitely have to see in person to truly appreciate. This is a band that first grew out of the local music scene around New York City and it didn't take too long for them to find their stride and their original sound of music, as their talents ended up blending together while performing in the New York underground and soon they were off to the studio. Though they haven't been around for all that long, coming off of their acclaimed second album "Distraction," Bear Hands looks like one of those indie bands that's going to be shaking up the music scene for a while.
Bear Hands Greatest Hits
Boasting an electro-tinged indie rock style, Bear Hands is a must-see group live in concert, as they have a bevy of prominent hits at this point and you never know what they're going to come out with next during a show. Outside of the popular hits off their first album like "Belongings Option" and Wicksey Boxing," Bear Hands also had several other hit singles as well, including "High Society" in 2011 and "What a Drag/Can't Stick 'Em," which was released in 2010. After the release of their 2014 album "Distraction," their song "Giants" became a major hit on the indie/alternative circuit, leading the band to new levels of popularity as their unique style of music continues to find new music lovers. "Agora," from the same album, was another significant hit and this is a band that looks like it might just have its best music ahead of it, making them an exciting foursome that you'll definitely want to keep your eye on.
Bear Hands Trivia
Did you know that Dylan Rau was a college classmate of Andrew VanWyngarden and Ben Goldwasser of MGMT? While studying at Wesleyan University along with Ted Feldman, Rau ended up meeting VanWyngarden and Goldwasser, who would go on to form popular band MGMT. Eventually, this would lead to Bear Hands opening a concert for MGMT.
Bear Hands Concert Experience
Though there are obviously lots of ways to find music these days, seeing one of your favorite bands live will give you a completely different perspective of the music, and Bear Hands is one of those groups you just need to see first-hand to truly appreciate. No matter what your favorite track is, Bear Hands is sure to have you right in the middle of the excitement as they bust out one hit after another and connect with a live audience, which is something that these indie rockers have been noted for since day one. Come out and see the big show and you'll end up with an experience that you'll definitely be talking about a long time after it's all over, as these rising stars of indie are at their best when they're bringing the house down.
Back to Top
Epic events and incredible deals straight to your inbox.