There aren't any Events on the horizon right now.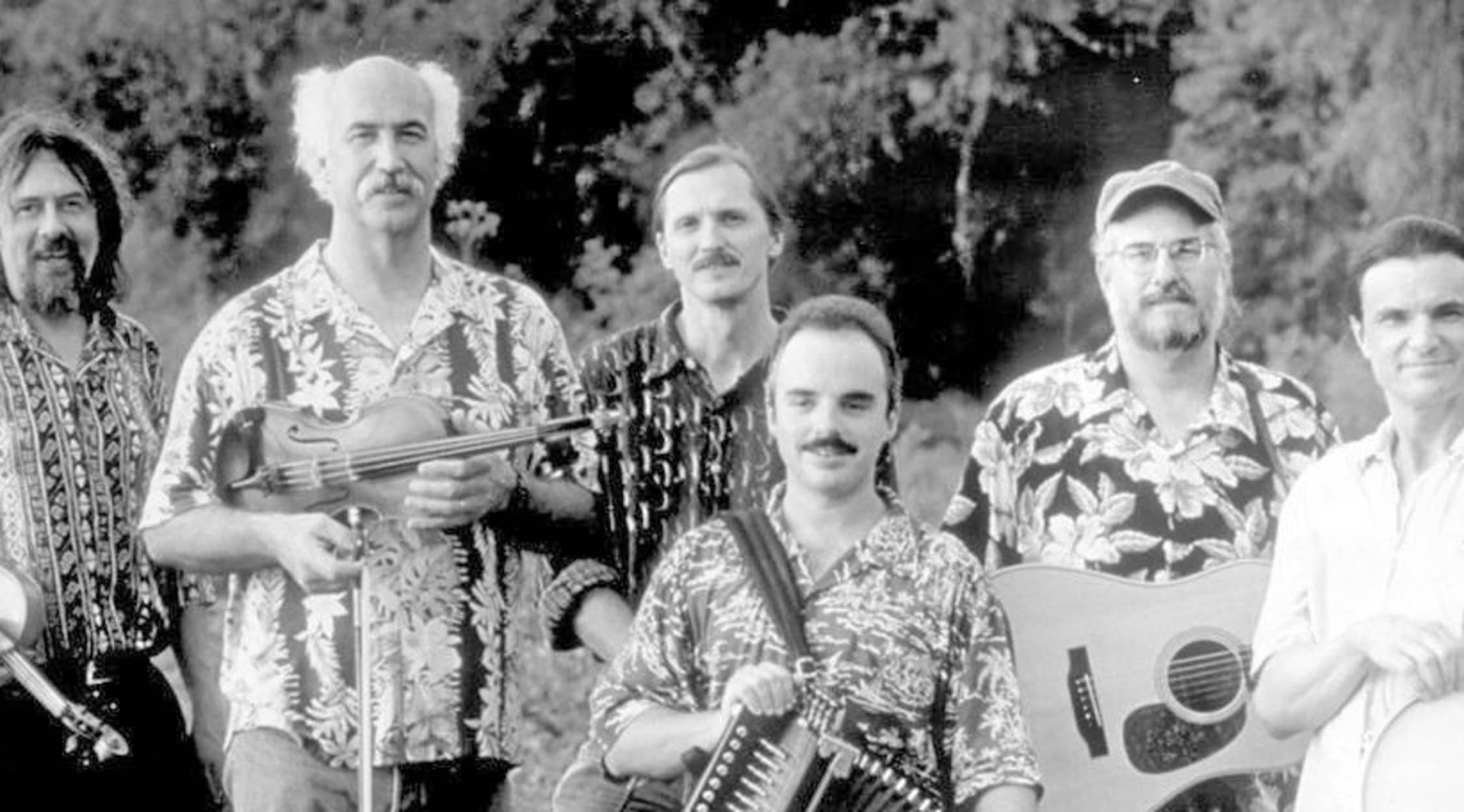 Rovi
Beausoleil Tickets
BeauSoleil Tickets - The Cajun Beat
BeauSoleil tickets are available for this Cajun band that is one of the most well known bands that plays Cajun music. Based in Lafayette, Luisianna, BeauSoleil has made it their mission to keep the Cajun culture's music alive and they are doing that by sharing theirs with everyone. Keeping that fiddle alive, BeauSoleil is back on stage and pressing forward with their mission. Get with the Cajun beat, and buy your concert tickets today to see BeauSoleil.
BeauSoleil Tickets - About the Band
BeauSoleil came together in the '70s when fiddler Michael Doucet was afraid that Cajun music would be lost forever. Doucet gathered together some of the best Cajun musicians he knew and called themselves BeauSoleil or "good sun." The released their first American record in 1977 The Spirit of Cajun Music and showed the U.S. what Cajun music is all about. BeauSoleil's success continued throughout the '90s and they released more than a dozen albums. Come see one of the most successful Cajun bands in concert; all you have to do is get your tickets now.
Back to Top