BEAUTY AND THE BEAST ATLANTA
Beauty and the Beast Atlanta
Beauty and the Beast Atlanta Tickets
We didn't find anything nearby, but here's what's happening in other cities.
There aren't any events on the horizon right now.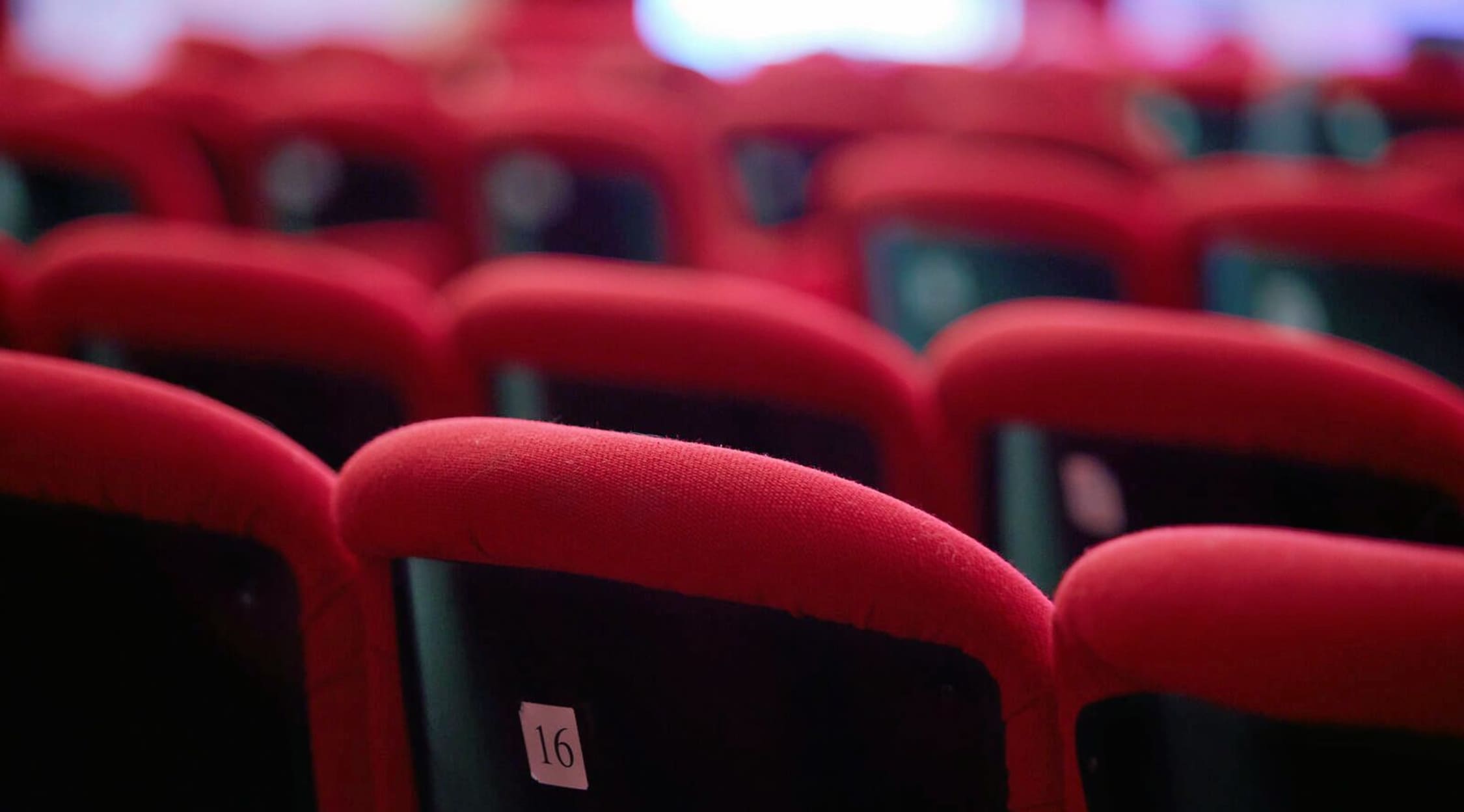 Adobe Stock
Beauty and the Beast Atlanta Tickets
Beauty and the Beast Atlanta Plot
Since the creation of Steamboat Willie, the Walt Disney Company has been able to create and craft some of the most beloved stories and films that have become central to the American experience of growing up today. With countless hits coming from this studio ranging from Snow White to Cinderella, Disney has been hailed for their ability to stay in touch with what kids are interested in and keep imagination alive for adults as well. While Disney has gone through many changes over the last few decades, the most recent of which includes a move towards digitally created animation, their past releases continue to serve as an inspiration to children everywhere seeking to explore the world through their mind. If you've been looking for a stage show to take your kids out to see, give them the chance to take in one of their favorites on the stage when this production of Beauty and the Beast comes to be performed next near you! The classic stage production of Beauty and the Beast is returning once again to acquaint you with Belle, a bookish young woman who seeks nothing more than peace in her library. But when her father is captured by the fabled Beast that lives in the castle outside of town, she puts her wits to use to try to save him, offering herself up in his stead. You're not going to want to miss a single second of the fun in this show so make sure you get your tickets to enjoy Beauty and the Beast while they're still available!
Beauty and the Beast Atlanta Schedule
Are you eager to spend some quality time with your kids this weekend? Have you been talking to your friends about how you've been meaning to find a stage show that'll be fun for both adults and children rather than being written expressly for one or the other? Well for those out there seeking a chance to enjoy a popular stage show like Beauty and the Beast on the stage when it opens at the Fox Theatre Atlanta in beautiful Atlanta, Georgia, know that you've come to the right place! Using StubHub from anywhere with an internet connection, you'll be able to purchase the tickets that you'll need to beat the rush of parents and kids who are sure to turn up at the box office to get into this event. You'll have a leg up on them when it comes to seeing this show though, as StubHub can get you your tickets in a few clicks while the box office has no guarantees of not selling out before you reach the front. So why bother trying to get your tickets from anywhere else? Come and enjoy the magic of Beauty and the Beast by logging on to StubHub early so that you can enjoy this show when it opens on a stage next near you!
Beauty and the Beast Atlanta Cast
Building their own careers through this celebrated debut performance, the original cast of Beauty and the Beast put actors like Susan Egan, Terrence Mann, Burke Moses, Gary Beach, Harrison Beal, Tom Bosley, Eleanor Glockner, Heath Lamberts, Stacey Logan, Wendy Oliver, Brian Press, Paige Price, Kenny Raskin, Sarah Solie, Gordon Stanley, David Ogden Stiers, Linda Talcott, Joan Susswein Barber, Roxane Barlow, Michael Demby-Cain, Kate Dowe, Merwin Foard, Jack Hayes, Elmore James, Kim Huber, Rob Lorey, Patrick Loy, Barbara Marineau, Anna McNeely, Vince Pesce, Gordon Stanley, Wysandria Wooley, Chuck Wagner, Dan Mojica, Bill Nabel, Beth Fowler, and more on the map thanks to their amazing ability to capture the characters in this show. With the casting director firmly involved in the process of finding performers to come to the stage to represent this show, only the best have been brought to the stage to bring Beauty and the Beast to life. Come and enjoy by getting your tickets to attend through StubHub while you can find them!
Beauty and the Beast Atlanta Author
You don't have to actually have kids to head out and enjoy all of the fun that the world of children's theater has to offer, you just need to have your childhood spirit still intact and ready to head in to the one of the many local venues near you to see what excitement is waiting for you there if you're thinking about getting out of the house and into the seat of a popular event that's going to be coming to the stage near you soon! Make sure that you plan far enough in advance to have an event in mind that you and your friends will be able to get out of the house and enjoy this weekend by logging on to a site like StubHub early so that you'll be able to get in and enjoy a production like Beauty and the Beast when this exciting show opens next near you! Recreating one of the oldest fairy tales to still resonate with parents and children today, when the time came to adapt the animated film Beauty and the Beast for the stage as a musical, those in charge knew exactly who they could rely on: Tim Rice, Howard Ashman, and Alan Menken! Using his skills as a musician to craft a score for some of the most successful stage shows of their time, Tim Rice (Joseph and the Amazing Technicolor Dreamcoat) put his talent to work with writers Howard Ashman (The Little Shop of Horrors), and Alan Menken (Disney's Aladdin and Pocahontas), creating a riveting stage adaptation of this celebrated work in the process. Don't miss out on your opportunity to take in this show by getting your tickets to see Beauty and the Beast on the stage while you still can!
Beauty and the Beast Atlanta Trivia
Q: Adapting their work from the original animated film, when was the stage version of Beauty and the Beast first introduced to eager audiences?
A: The popular stage production of Beauty and the Beast first debuted for audiences in 1994.
Q: What famous street played host to the debut performance of the hit classic Beauty and the Beast when it opened on the stage?
A: The popular stage production of Beauty and the Beast first debuted for audiences on Broadway.
Back to Top