BEAUTY AND THE BEAST ST LOUIS
Beauty and the Beast St Louis
Beauty and the Beast St Louis Tickets
We didn't find anything nearby, but here's what's happening in other cities.
There aren't any events on the horizon right now.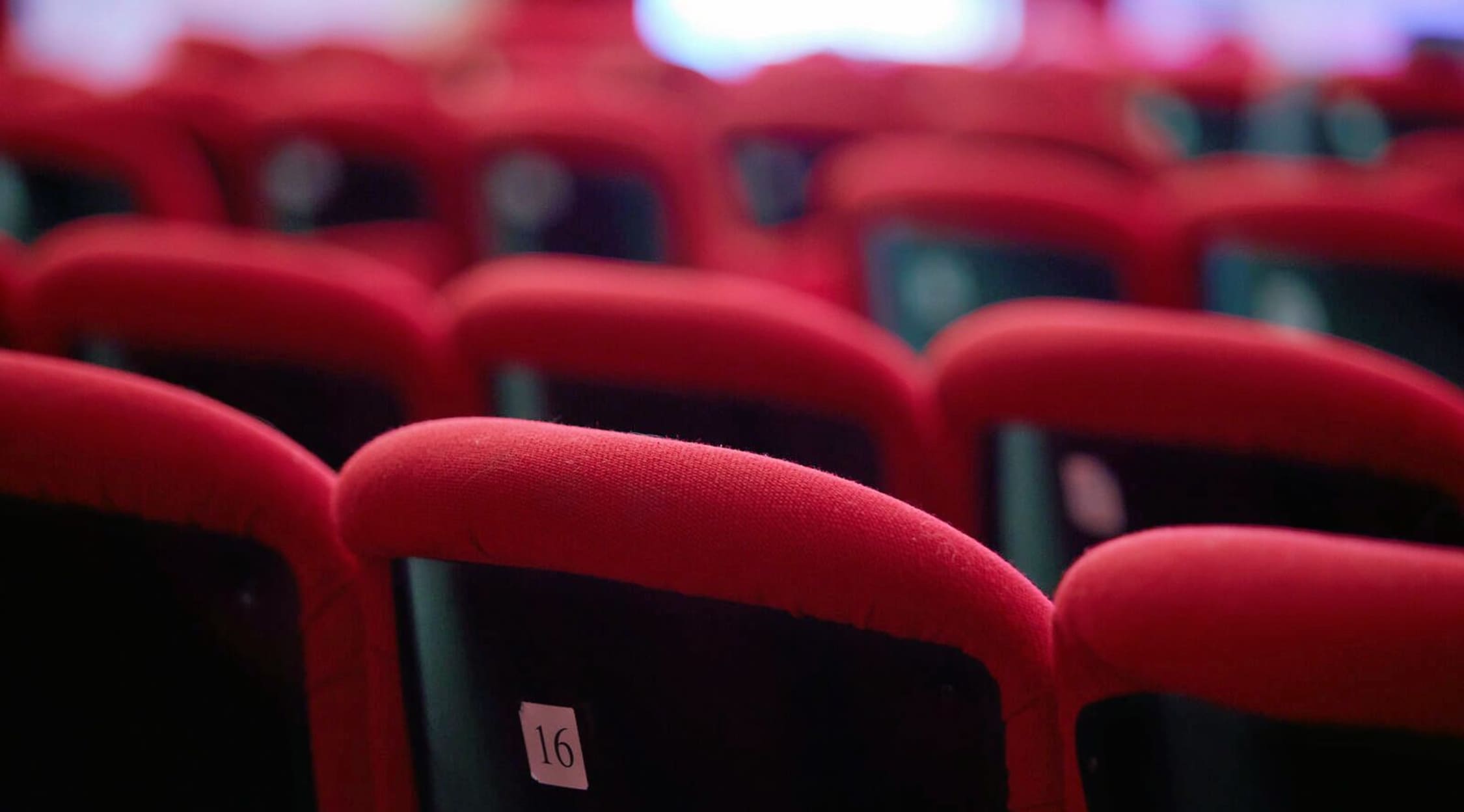 Adobe Stock
Beauty and the Beast St Louis Tickets
Beauty and the Beast St. Louis Plot
Have you ever been judged harshly for something in your past that no longer represents who you are? It can be hurtful when you discover that someone might hold an event or action against you that you may have taken in the past, especially if you've come a long way since the actions in question. People are fluid and they're capable of change, something that's generally only realized by people when they're put in a position where they can't take back something they've done. One popular story from the stage that deals with a mistake made in one's past that returns to haunt him is that of Beauty and the Beast, as the Beast himself earns a curse that changes his life forever. If you've been thinking about taking in this great fairy tale classic on the stage when you head out this weekend to see a show in person, make sure you have your tickets lined up to attend by going through StubHub today! Meet Belle, a young woman who lives with her father Maurice in a small village on the outskirts of the forest. While Maurice knows the forest is teeming with dangers, a snow storm pushes him to seek refuge in what he thinks is an abandoned castle. Little does he know that it's the home to a former-prince-turned-beast, cursed for his treatment of a witch in his youth. The Beast isn't fond of strangers and immediately captures Maurice as his prisoner. But once Belle finds out about her father's fate, she seeks out the Beast to exchange herself in place of her father to protect his health. Can Belle convince the Beast of the goodness left in the world? Watch and see when Beauty and the Beast opens next near you!
Beauty and the Beast St Louis Schedule
Are you looking to get out to the theater this weekend to see a show that'll be sure to be loved by the kids that will be attending as part of your group? Well if you're in the need of a popular stage show to go and see that's fun for the whole family to enjoy, take a look at heading out to attend a popular stage show like Beauty and the Beast on the stage when it opens at the Fabulous Fox Theatre St. Louis in beautiful St. Louis, Missouri! Since this story was popularized again by the release of the hit animated Disney film, Beauty and the Beast has become a well-known story that children of all ages are familiar with. That helps narrow down your selections for the weekend if you already know that there's a show out there that your kids are going to be bound to enjoy, bringing their same favorite characters to the stage for a riveting performance. If you're hoping to inspire a love of the arts in your kids early, there's no better way to do so than to start taking your children out to enjoy all that the theater has to offer. Purchase your tickets in advance to see Beauty and the Beast on the stage while you still can! Get your tickets through StubHub today!
Beauty and the Beast St Louis Cast
Bringing some of the finest performers from the stage to this production to showcase their skills, the casting director for Beauty and the Beast was lucky to find Susan Egan, Terrence Mann, Burke Moses, Gary Beach, Harrison Beal, Tom Bosley, Eleanor Glockner, Heath Lamberts, Stacey Logan, Wendy Oliver, Brian Press, Paige Price, Kenny Raskin, Sarah Solie, Gordon Stanley, David Ogden Stiers, Linda Talcott, Joan Susswein Barber, Roxane Barlow, Michael Demby-Cain, Kate Dowe, Merwin Foard, Jack Hayes, Elmore James, Kim Huber, Rob Lorey, Patrick Loy, Barbara Marineau, Anna McNeely, Vince Pesce, Gordon Stanley, Wysandria Wooley, Chuck Wagner, Dan Mojica, Bill Nabel, Beth Fowler, and more to represent the characters in this show. Committed to excellence at every performance, there's no doubt from critics and fans that this cast has what it takes to deliver you a memorable weekend that you won't soon forget. Purchase the tickets that you need to explore the world of Beauty and the Beast by picking up yours through StubHub while you still can!
Beauty and the Beast St Louis Author
Not everyone has the opportunity to head out and see the latest shows on the stage on the weekend, especially if you tire yourself out during the week getting all that you have to get done ready for the next meeting that's coming up. But if you've been working hard to take care of all that you need to at your place of employment, don't you deserve a little bit of rest and relaxation from all of the stress that's been building up in you? Give yourself a bit of respite from the working world on the time off that you have this weekend to enjoy a production that fans can't get enough of like Beauty and the Beast when this exciting show comes to a venue next near you! Translating the story from the animated film to the stage, a talented group of figures like Tim Rice (Joseph and the Amazing Technicolor Dreamcoat), Howard Ashman (The Little Shop of Horrors), and Alan Menken (Disney's Aladdin and Pocahontas) were brought together to make Beauty and the Beast a reality in the theater. While some said it couldn't be done, these talents put in countless hours of dedication to ensure that the experience fans have in this show is tantamount to seeing this story for the first time. Thankfully, their hard work paid off and Beauty and the Beast remains one of the most popular stage productions being performed today. Come and get your chance to explore this story by going through StubHub to get your tickets while you still can!
Beauty and the Beast St Louis Trivia
Q: When did fans first get the chance to experience the story of Beauty and the Beast on the stage?
A: The popular stage production of Beauty and the Beast first debuted for audiences in 1994.
Q: What venue was proud to serve the location for the first performance of Beauty and the Beast on the stage when it first opened?
A: The popular stage production of Beauty and the Beast first debuted for audiences on Broadway.
Back to Top
Epic events and incredible deals straight to your inbox.