We didn't find any Events nearby, but here's what's happening in other cities.
Bebel Gilberto tour venues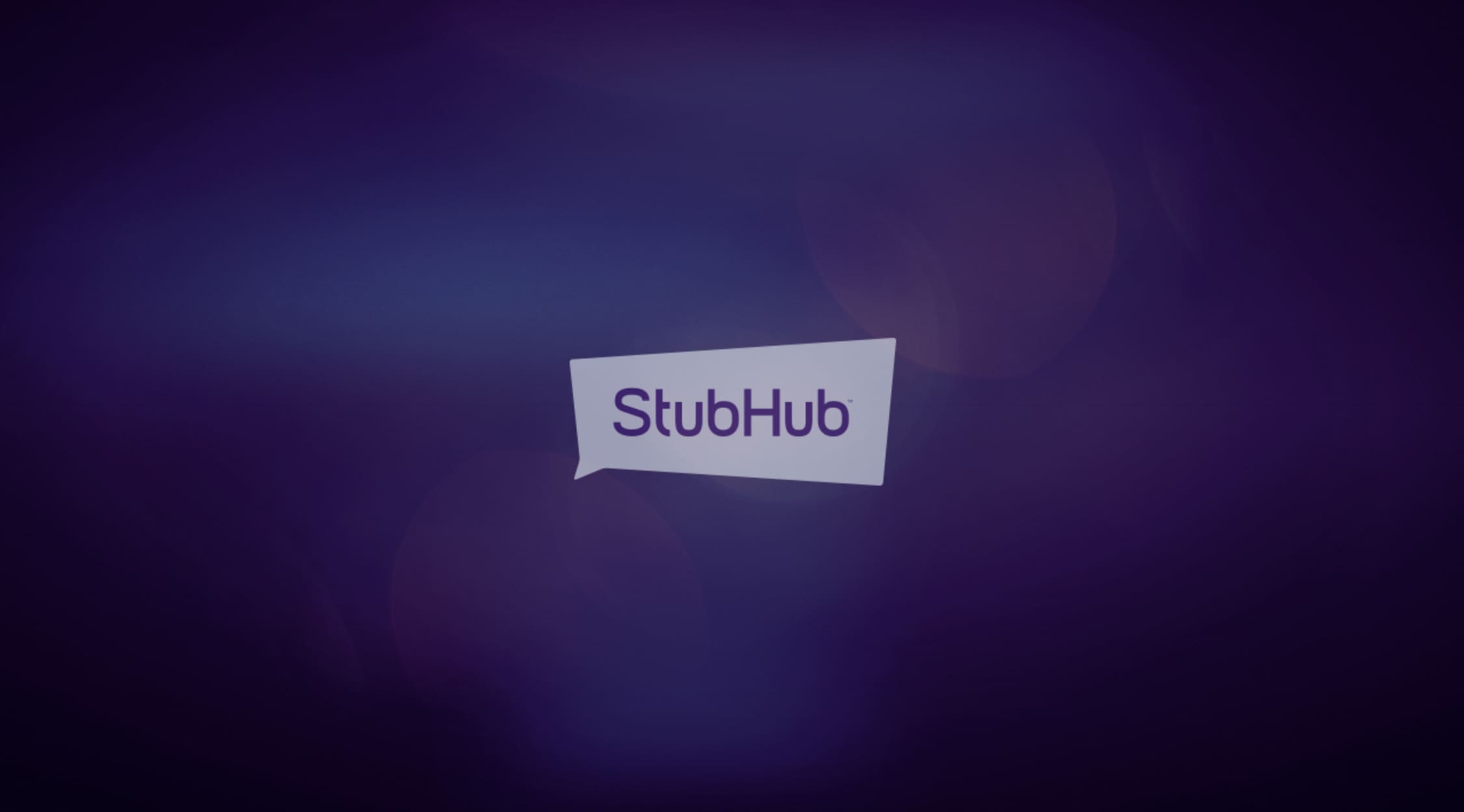 Alamy
Bebel Gilberto Tickets
Bebel Gilberto Concert Schedule
Born into a family of bossa nova music pioneers, Bebel Gilberto was a budding star when she was just a young child. After making her recording debut at only seven, it was no surprise when Bebel Gilberto eventually became one of the best-selling Brazilian artists around. With songs like "Preciso dizer que te amo" and "So Nice (Summer Samba)," Bebel Gilberto's hits have been enjoyed by fans around the world. Her breezy voice and groovy bossa nova sounds are expertly fused together to create amazing albums. If you've never seen a bossa nova musician perform live, there's no better way to start than with a trip to see the legendary Bebel Gilberto. For your tickets to see Bebel Gilberto in concert this year, be sure to visit StubHub today. You don't want to miss this must-see show!
About Bebel Gilberto
Brazilian singer Bebel Gilberto is the daughter of Joao Gilberto and Miucha. Born into a world of music, it seemed only natural that Bebel would follow in her parents' footsteps of becoming a performer herself. In fact, she has been performing since she was a child. Bebel Gilberto often traveled with her father while he recorded albums, and during this jet-set part of her life she was able to hone her musical talents by listening to musical acts from the likes of David Byrne, Stan Getz, and Caetano Veloso. She even had the opportunity to see them perform in person when they collaborated with her father on recordings. She soon began performing in musicals like SaltimbancosandPirlimpimpim. At just seven years of age, she made her recording debut on her mother's album, "Miucha & Antonio Carlos Jobim." By the time she was nine, she was performing with Stan Getz and her mother at Carnegie Hall.
In 1986, Bebel Gilberto made her official debut as a solo artist with her self-titled EP, which included the hit song "Preciso dizer que te amo." Gilberto also lent her talents to the Red Hot + Rio compilation album, which was part of the Red Hot AIDS Benefit Series to help promote awareness about AIDS. She joined the ranks of musical acts like George Michael and Maxwell on the project. Gilberto's next major project was her involvement with electronic musician Towa Tei's "Future Listening!" CD, which included a variety of musical styles like bossa nova, house, pop, and jazz.
By 2000, Bebel Gilberto had released her acclaimed album, "Tanto Tempo," which included hits like "So Nice (Summer Samba)," "Samba da Bencao," and "August Day Song." Fans across the world fell in love with the breezy, bossa nova tunes, and Gilberto became one of the best-selling Brazilian artists. Her next album, "Bebel Gilberto," was also a success, but with a noticeably more refined sound.
Bebel Gilberto's Breakthrough Album
Bebel Gilberto was destined to become a breakout star, and she started performing when she was just a child. Her recording debut was on her mother's first solo album, "Miucha & Antonio Carlos Jobim," but Gilberto got her big break when she released her self-titled EP. Throughout the years to come, Bebel Gilberto would rise as a star in the bossa nova scene, and her career took a turning point in 2000 with the release of her album "Tanto Tempo," which became a staple in clubs around the world. She followed up with the album "Bebel Gilberto," which was likewise popular among fans and critics alike. Bebel Gilberto's music has brought a newfound interest of bossa nova into the world since it was popularized in the 50s and 60s.
Bebel Gilberto Trivia
For which music program did Bebel Gilberto serve as a judge?
In 2007, Bebel Gilberto was a judge for the 6th annual Independent Music Awards, which is an international program that honors top indie artists from around the world, including more than 70 countries and 6 continents.
Fan Experience
Since the 80s, iconic singer Bebel Gilberto has become a new legend in the world of bossa nova. Her parents were pioneers of this genre of music, and Bebel Gilberto has successfully carried the music to newer generations with her talent and grace. When Bebel Gilberto comes to a venue near you, you will get to hear all of your favorite bossa nova hits performed live. From songs like "Samba da Bencao" and "August Day Song," you and the rest of the audience will be grooving all night to the tunes. If you've never had a chance to see Bebel Gilberto live in concert, you won't want to miss her as she hits the road on her next concert tour. To get your tickets to see Bebel Gilberto in concert, visit StubHub today.
Back to Top