There aren't any Events on the horizon right now.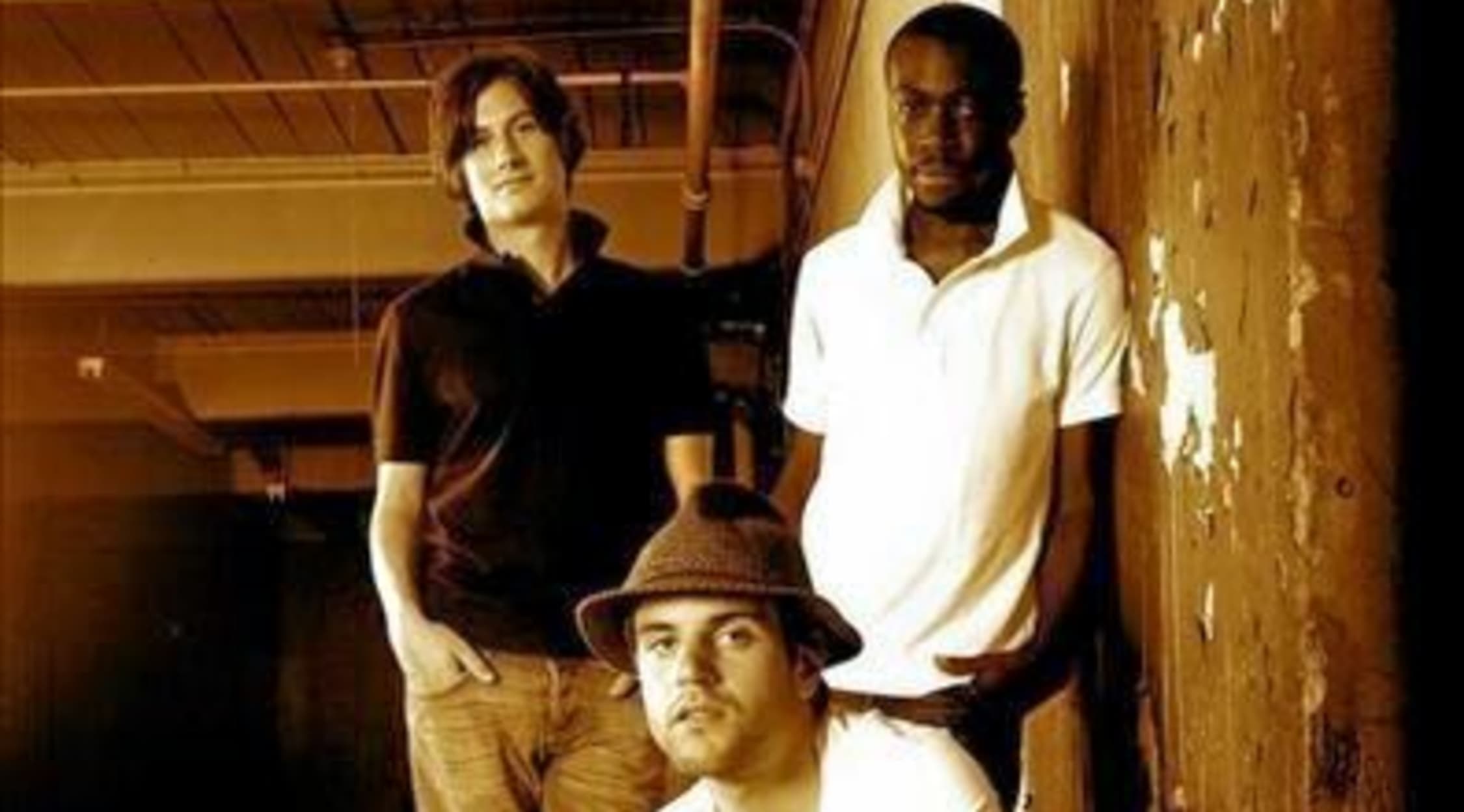 Rovi
Bedouin Soundclash Tickets
Bedouin Soundclash Tickets—Kick back, relax and enjoy some feel-good indie reggae!
It's no surprise to learn great reggae is coming from Kingston—but Kingston, Ontario? Believe it or not, this Canadian trio is paving the way for a new blend of music, fusing feel-good indie-pop with reggae and dub. Since forming in 2001, they've quickly grown into a sensation. Check them out for yourself—get Bedouin Soundclash tickets now!
Bedouin Soundclash Tickets—About the band
Bedouin Soundclash consists of vocalist/guitarist/visual artist Jason Malinowski, drummer Pat Pengelly, djembe player Brett Dunlop and bassist Eon Sinclair. After uniting in college, they started playing reggae classics at small gigs. In time, word of mouth spread about the unique group. Though Dunlop eventually left the band, the rest put out a debut full-length in 2001.
Bedouin Soundclash Tickets—More info
Reggae tends to be considered a niche genre, popular on college campuses and ethnic Jamaican enclaves, but not generally in mainstream music. But Bedouin Soundclash stands out because they combine reggae and dub with indie-pop-rock. This has opened them up to mainstream audiences willing to buy concert tickets to something different.
Back to Top