We didn't find any Events nearby, but here's what's happening in other cities.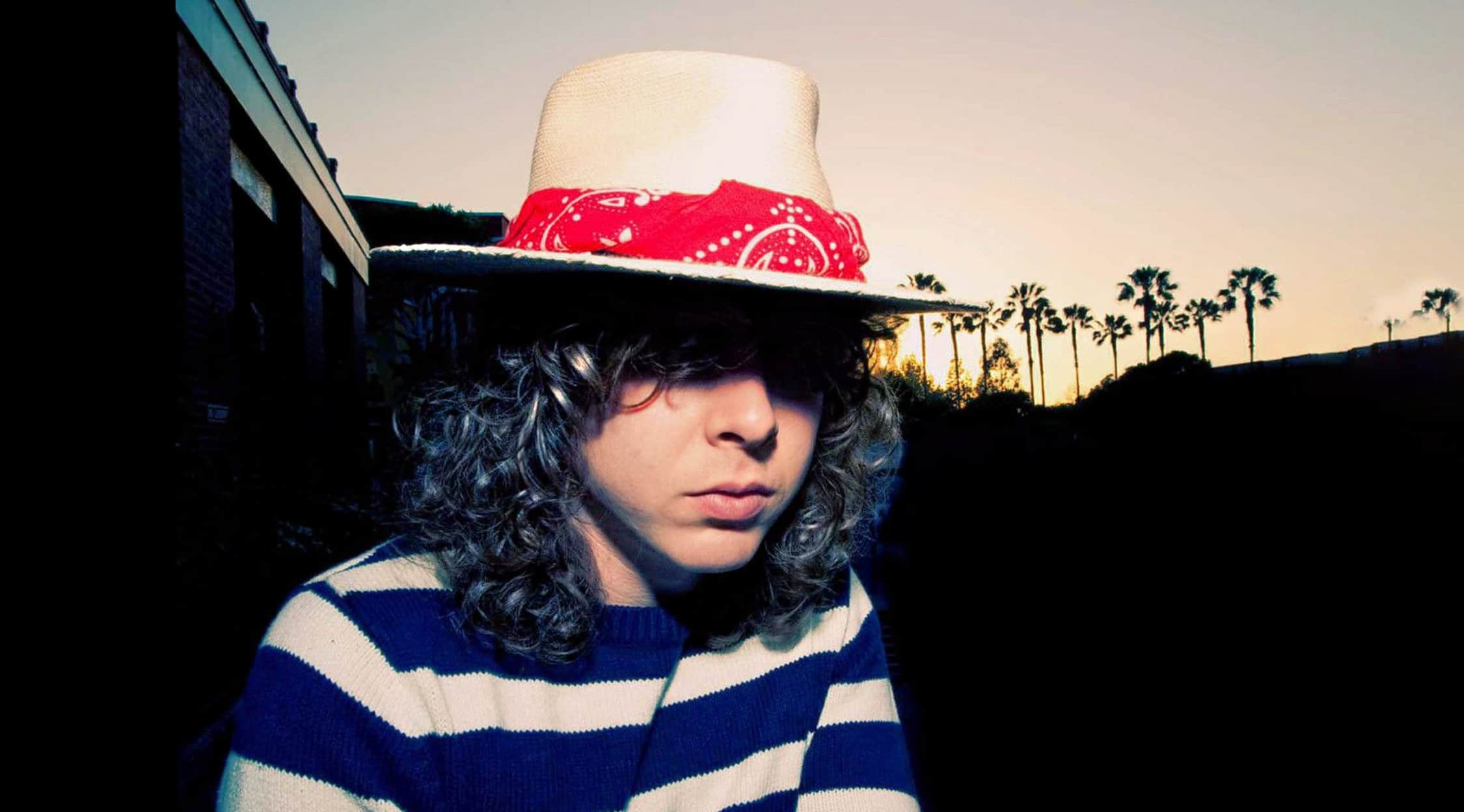 Rovi
Ben Kweller Tickets
Ben Kweller Schedule
Few children receive the type of musical upbringing that Ben Kweller did, which is probably why he has become such a phenomenally talented musician. The former member of the sugar-metal band Radish is now on his own and he is putting on wild and electrifying shows all over the world! With an incredible body of work from both his time in Radish and as a solo artist, Ben Kweller certainly knows how to compose some fantastic indie rock tunes. Not only is Kweller one of the most respected singer-songwriters in indie music, but he is also regarded as one of the most dynamic live performers in music. Kweller has been rocking out on stages for most of his life, so you can always expect an incredible show from this seasoned rocker, and now you can witness his talent in person at one of his upcoming shows!
Ben Kweller has a handful of highly anticipated tickets lined up in the near future: one at The Urban Lounge in Salt Lake City on August 8th, one at the Crescent Ballroom in Phoenix on September 30th, and one at the Roxy Theatre in Los Angeles on October 3rd. No matter where you see Kweller perform, you can count on him putting on a knockout show. So don't miss out on seeing Ben Kweller kill it on stage at one of his upcoming shows and grab your tickets on StubHub today! And sign up for event alerts from StubHub so that you are one of the first to know when Ben Kweller schedules a show at a venue near you!
Ben Kweller Background
Born and raised in Texas, Ben Kweller's father encouraged him to pursue music at an early age. His father taught him how to play the drums when Kweller was just seven years old, and every night the father-son duo would play the drums in the evening, thus instilling Kweller with a deep love for music before he even turned 10. Nils Lofgren, a former member of Bruce Springsteen's E Street Band and a family friend of the Kwellers, also helped teach young Ben Kweller how to play instruments. With the piano, drums, and guitar under his belt by the time he was eight, Kweller started writing his own songs. There was never any doubt during his childhood that Ben Kweller would grow up to be a phenomenal rock artist, and this is exactly what happened.
In 1993, Kweller helped form the band Radish, a sugar metal band that earned a wildly devoted cult fan base throughout the 1990s. Radish appeared on television talk shows like Late Show with David Letterman and Late Night with Conan O'Brien, but when they failed to make it big, Kweller decided to leave and focus on his solo career. So when Kweller was 19 years old, he moved to New York and started playing acoustic songs at local music venues and recording his own songs in his apartment. The risk paid off, because soon Ben Kweller had become one of indie music's most beloved solo artists. His unique sound and clever lyrics have made him the object of admiration for countless indie music critics, and fans consistently rave about his energetic live performances.
Whether you first fell in love with Ben Kweller during his time with Radish or have preferred his work as a solo artist, you definitely won't regret seeing him perform live in concert! One thing is certain – Ben Kweller is a phenomenally talented musician that can put on a knockout rock show! So don't miss out on seeing Kweller live in concert and grab your tickets on StubHub before they're all sold out!
Biggest Hits
Ben Kweller has released seven studio albums and seven EPs over the years. Some of his most successful singles include "Wasted & Ready", "Commerce, TX", "The Rules", "Sundress", "Jealous Girl", and "Falling". Kweller received an Independent Music Award in 2013 for Best Rock/Hard Rock Album for Go Fly A Kite.
Ben Kweller's repertoire is extensive and impressive, which means that you are definitely in for a treat when you grab your Ben Kweller concert tickets on StubHub!
Trivia
Ben Kweller has performed at Austin City Limits Music Festival four different years.
The Experience
Ben Kweller has been playing various instruments since he was seven years old, and his experience definitely shows when he's on stage. Such ease and fluidity only comes with experience and talent, and Ben Kweller has more experience and talent than most artists his age, which is why seeing him in concert is an experience you will never forget. When Ben Kweller steps out on stage at a music venue near you, make sure that you are in the audience to watch him rock out and grab your tickets on StubHub today! Don't wait too long to snag your tickets, as these are bound to sell out quickly!
Back to Top