There aren't any Events on the horizon right now.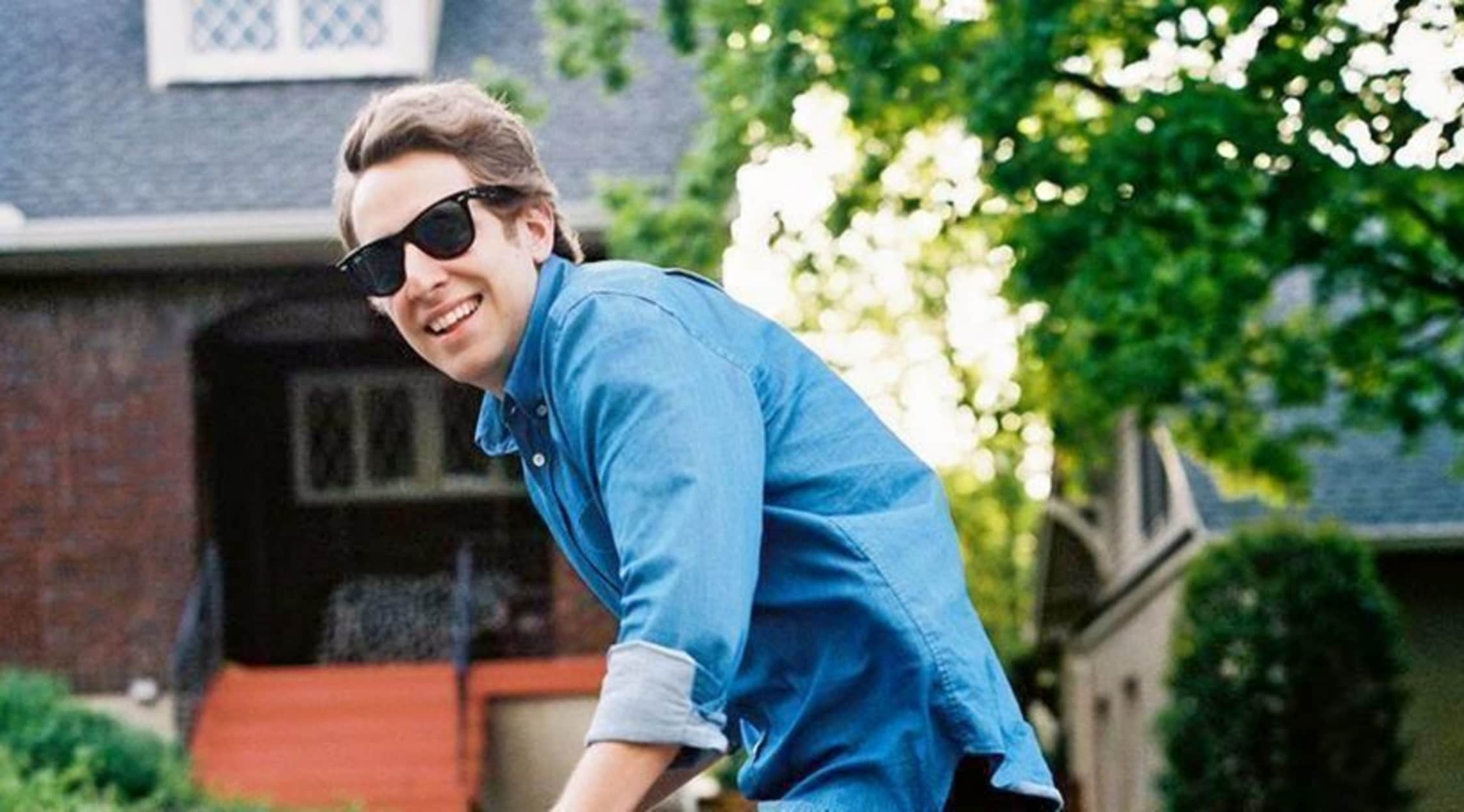 Rovi
Ben Rector Tickets
Ben Rector Tickets
Ben Rector is a singer and songwriter who primarily lives in Nashville and frequently tours the nation. During his live performances, you can feel the energy of his songs, which mostly fall under the pop-rock genre. He started out in the business in 2006, and he has so far released seven studio albums and two live albums.
Driven to Perform
As a child in Tulsa, Okla., Rector took piano lessons and gained a great foundation for what was to become a solid career. In high school, he started playing guitar and writing songs. He later attended the University of Arkansas, where he released a self-titled EP. This EP featured the song "Conversation," which was submitted in the John Lennon Songwriting Contest in 2006 and won Grand Prize for the Pop category. This was his first big break, and he started touring on weekends and when he was off from school. He continued to receive recognition for his singing and songwriting, and he ended up moving to Nashville in 2009. 2010 was a great year for him, as he released his third studio album titled Into the Morning, which made it to No. 11 on Billboard's Top Heatseekers chart. He was then able to tour alongside some bigger names, gaining more popularity and attention from both regular music fans and industry leaders. His work has rock and folk elements to it, and he's been on the charts in both. His album Magic, released in 2018, hit No. 7 on the US rock chart, No. 2 on the US Indie chart and No. 1 on the US Folk chart. This was an excellent follow-up to his Brand New album from 2015, which peaked at No. 9 on the US chart and also made it to the top of the US Folk chart.
Where can I buy Ben Rector tickets?
If you'd like to make it to one of the next Ben Rector concerts, get your tickets at StubHub.
Where does Ben Rector play?
Ben Rector has gone on many tours during his career. Some of the venues that have hosted him include the Fillmore Auditorium in Denver and the Mariott Center in Provo, Utah.
What can I expect from Ben Rector?
Rector has smooth vocals and plays both piano and guitar. He has a great stage presence and commands attention while doing performances, even if the song is mellow and laid-back. When you're attending a Ben Rector show, there's plenty of audience interaction. He might tell a few stories, introduce his band and provide snippets of his personal life. Since he writes most of his work, having that background knowledge can make a difference in how you listen to his songs.
Is he associated with any other acts?
His latest work has been solo or with a backup band, but in the past, he toured with several other artists as part of the Tour de Compadres in 2015. During this stretch, he traveled with Needtobreathe and Drew Holcomb, among other artists.
What is his setlist like?
You'll likely hear more than a dozen songs during a Ben Rector concert. He might open up with his more recent work, such as "Extraordinary Magic" or "Drive." He'll mix up the rest of the evening with some older work. Expect to hear songs like "Let the Good Times Roll," "Loving You is Easy" and "Old Friends." You may even get to take in an encore.
Which other musicians are similar to Ben Rector?
Fans who appreciate how Ben Rector sings, accompanies himself on either the piano or guitar and writes his own work might enjoy Gavin DeGraw and Sara Bareilles.
Back to Top
Epic events and incredible deals straight to your inbox.