We didn't find anything nearby, but here's what's happening in other cities.
There aren't any events on the horizon right now.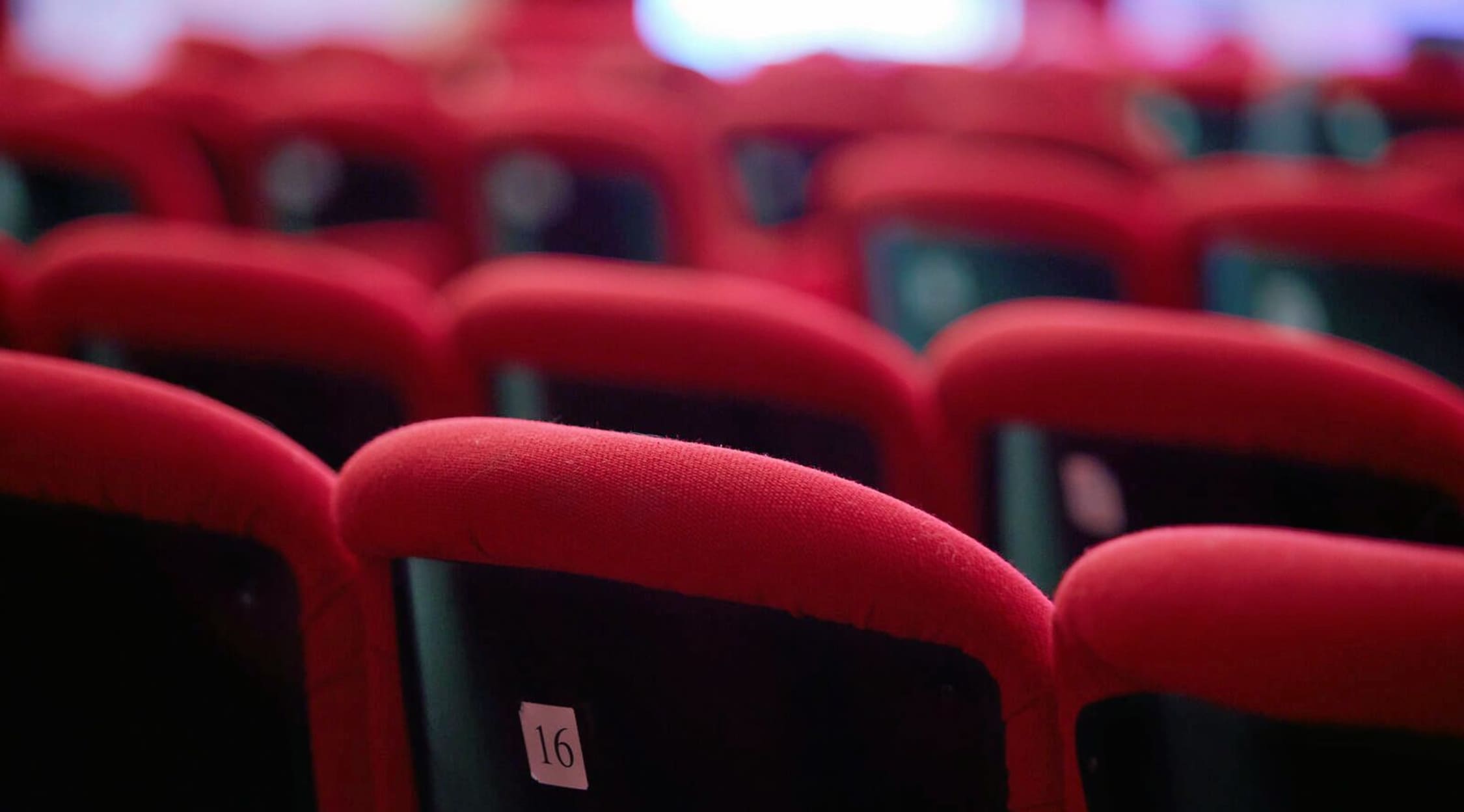 Adobe Stock
Ben Shapiro Live Tickets
Ben Shapiro Live Tickets
Ben Shapiro is a major force in the political world. He's one of the most talked-about young conservative voices in American media. Shapiro is highly intelligent, and his career trajectory is somewhat unexpected. Born in Southern California in 1984, Shapiro entered UCLA aged 16. He graduated with a degree in Political Science and went on to Harvard Law where he graduated cum laude. He started writing his first syndicated column at just 17 years old. Shapiro went on to write for a number of publications, including a stint as editor-at-large at conservative powerhouse Breitbart News. In 2015, he founded The Daily Wire. He also currently runs a legal consulting business in Los Angeles.
Prolific, Insightful, Unafraid
Ben Shapiro has been one of the most prolific young conservatives in America for over a decade now. Shapiro is active on social media. He hosts a podcast and radio show. He's unafraid to appear on more liberal media outlets to provide a conservative perspective. For example, he famously appeared on the BBC for an interview with Andrew Neil. Shapiro has long chafed at what he perceives as the liberal biases in American media and educational institutions. He's written many books addressing these issues, including The Right Side of History, which made it to No. 1 on the New York Times Bestseller List. Shapiro is also a popular speaker, appearing at events including Politicon.
Where can I buy Ben Shapiro Live tickets?
StubHub is your source for Ben Shapiro tickets. StubHub is the world's largest ticket marketplace and offers tickets for all the best live speakers, wherever they fall on the political spectrum.
Where is Ben Shapiro speaking?
In 2019, Ben Shapiro took part in the Young America's Foundation Campus Lecture Tour. Shapiro has been invited to speak at schools including California's Stanford University and Grand Canyon University in Arizona. Shapiro is also touring with his most recent book, The Right Side Of History in 2019. He will be speaking and signing books at venues including the Reagan Library.
What is Ben Shapiro best known for?
Ben Shapiro is known for his hardline conservative views. Shapiro's books bristle at the left-wing reforms of the Obama Administration. He is known to use the motto, "Facts don't care about your feelings." Some of his books address issues of sexuality, such as the increase in the availability of porn, and its effects on young people. The best way to describe Shapiro may be as a very bright man who never shies away from controversy. Shapiro always sticks to his ideological guns. When he left Breitbart News, for example, he wasn't intimidated by their criticisms of him.
What can I expect from Ben Shapiro?
Ben Shapiro is a highly intelligent man who minces no words when he speaks. He's a practicing lawyer in California. He entered and graduated from UCLA two years earlier than most students his age. He has a whip-smart mind, and sometimes also a short temper. Even those who disagree with Shapiro will acknowledge his intelligence and the strength of his academic credentials.
How long is a Ben Shapiro performance?
A Ben Shapiro speaking engagement typically lasts between two and four hours. Longer events can include signings, a one-hour speech and a later reception. There are some intermissions during these lengthy events.
Which public speakers are similar to Ben Shapiro?
Ben Shapiro has a lot in common with Ann Coulter, another conservative lawyer with hard-right views. Shapiro has also been compared to Dave Rubin, of the popular Rubin Report on YouTube. Unlike Shapiro and Coulter, Rubin is a gay conservative with a background in the performing arts.
Back to Top