There aren't any Events on the horizon right now.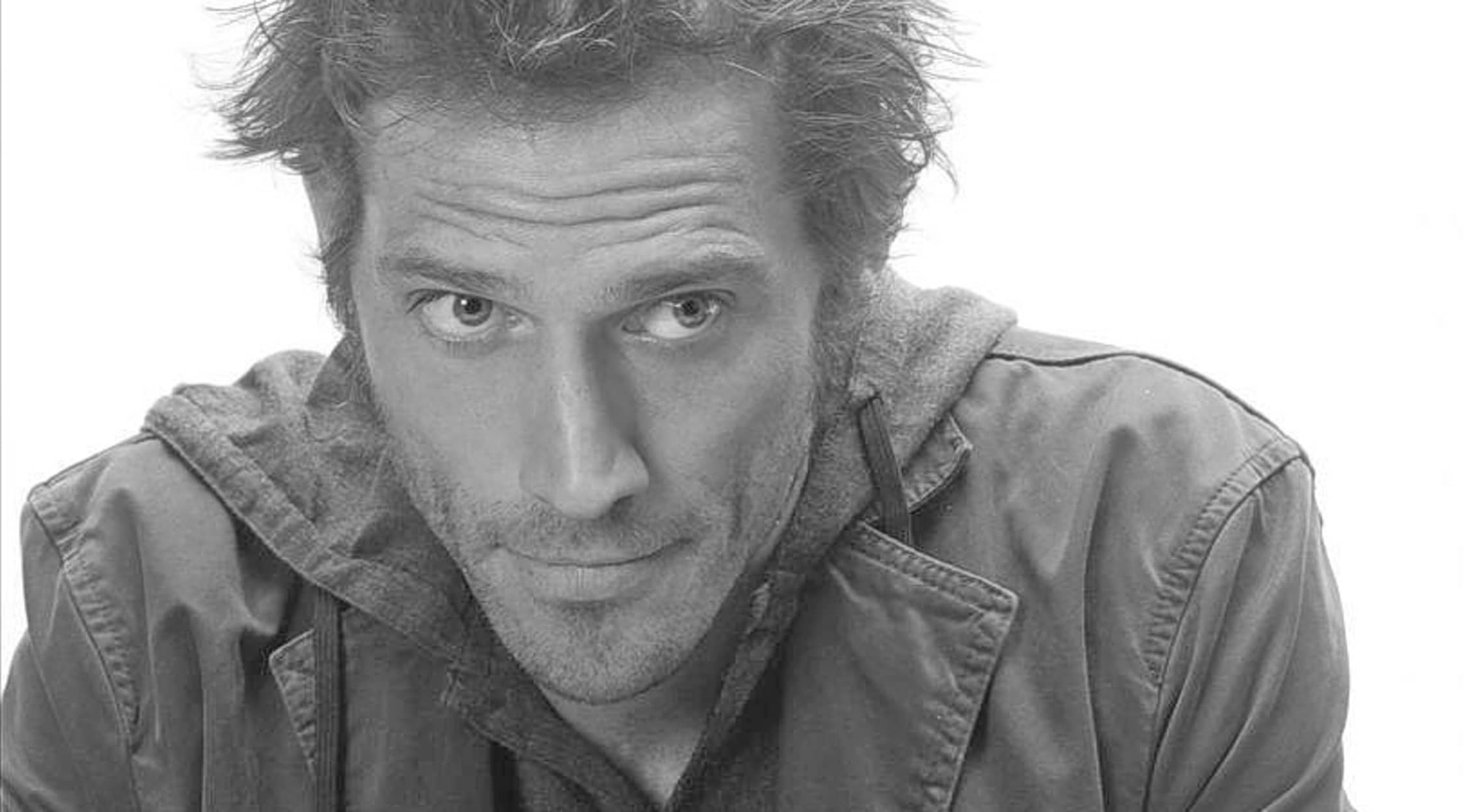 Rovi
Ben Taylor Tickets
Ben Taylor Concert Tickets
As Ben Taylor, son of James Taylor and Carly Simon, is well aware of, it can be hard to distance yourself from the family business, especially when your family is in the musical side of the entertainment business. For a long time Ben wanted nothing to do with being in the musical spotlight, but it seems as though it was inevitable, as he eventually followed in his family's footsteps and became a full-fledged singer, songwriter, and musician. Ben is known for more than his famous family, his music has touched thousands, earning him a fanbase of loyal music lovers. So if you think you'd like to check out Ben Taylor when he comes to a venue near you, then be sure to get your concert tickets from StubHub while they're still available! With his fans eagerly awaiting each upcoming show, tickets are likely to sell out fast!
Ben Taylor Tickets
Born into a family of musical stars, there was plenty of promise in young Ben Taylor, but he initially ignored his musical roots, opting to travel the world instead. However, it seems that he was indeed meant for a musical life as his cover of the Beatles' "I Will" made it onto a film soundtrack before he even turned twenty. It wasn't long after that Ben decided to start his own band, and after recruiting some new friends, that they released the debut album Green Dragon, Name a Fox in 2002. But this style didn't suit Ben's musical inclinations, so he moved on and released his second solo album, the more acoustic Famous Among The Barns.
Ben Taylor Rock Tickets
Born into a family of famous musical prowess, it must have been difficult for Ben to ignore the expectations set upon him by the public, but eventually he gave in to those and far exceeded them. While featuring a similar acoustic style to that of his family's, and even featuring his mother and sister in some of his music, Ben's music separates itself from his families by being more personal and being more a style suited to Ben.
Ben Taylor Tour Dates
Ever since the release of his second solo album, Famous Among The Barns, it has been nothing but success for Ben Taylor. His next album, 2005's Another Run Around The Sun, featured his sister and mother on backing vocals, and even Kevin Bacon on the bass guitar as well as producing the album. To this day Ben continues to release music, much of it making it's way all over the charts. Ben's success as a musician just goes to show that you can't ignore what you were meant to do, and he was meant to create and share his amazing music with the world.
Ben Taylor Concert Tour
With tickets now on sale to see the one and only Ben Taylor live when he comes to a town near you, you should not miss out on this opportunity. Chances to see a talented musician like Ben are rare, so do yourself a favor and get your rock music tickets from StubHub today so that you can be there in person when Ben Taylor takes the stage!
Back to Top