There aren't any Events on the horizon right now.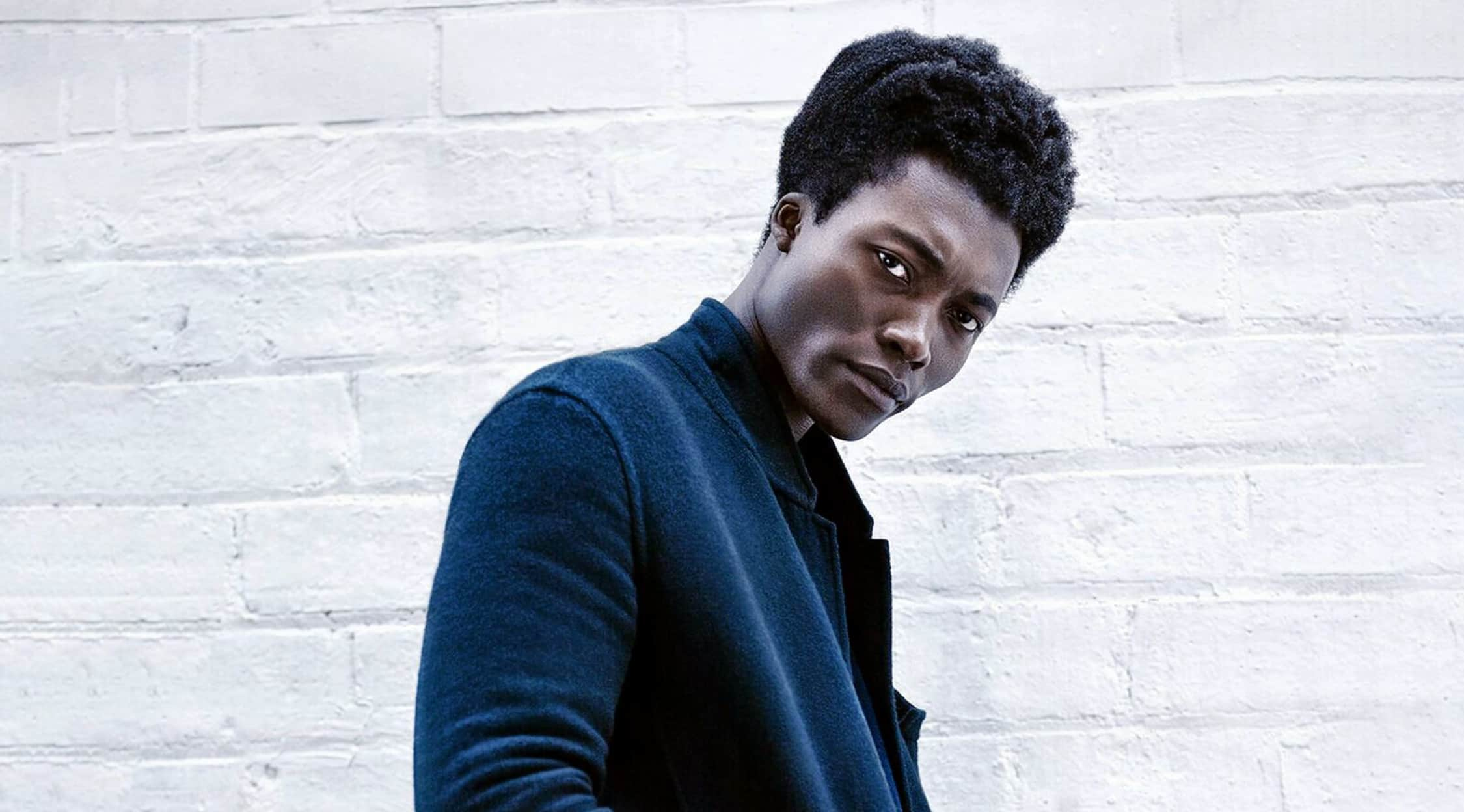 Rovi
Benjamin Clementine Tickets
Benjamin Clementine Concert Schedule
He's established a reputation for being a cult figure in the global music and art scene, and now this British-French artist may be bringing his unique sound and dynamic performing style to a venue near you! Benjamin Clementine has dazzled music lovers and critics around the world over the past several years, and he has even been dubbed the "future sound" of London. This groundbreaking, daring musician knows how to craft some of the most mind-blowing, unique music in the modern art scene, and now you might get to see him perform his phenomenal tunes live in concert!
This February, you can catch Benjamin Clementine live in concert at the Rough Trade NYC in Brooklyn, where he will be playing a handful of shows for New York's art enthusiasts and music lovers. This is one artist that no music fan should miss seeing in concert, as he is certainly one of the most critically acclaimed new acts on the international music scene. When Benjamin Clementine brings his striking mix of art rock and avant garde music to a venue near you, make sure that you are in the audience to experience a one-of-a-kind live music event—hurry and purchase your Benjamin Clementine tickets right here on StubHub before the opportunity slips through your fingers!
Benjamin Clementine Background
Benjamin Clementine grew up in a town north of London, and he discovered a passion for poetry as a young child. To indulge his love of poetry and literature, Clementine would often skip class and spend all day in the library, soaking up as much new material as he could. Around the same time, Clementine started playing the piano, and he would spend hours experimenting and practicing on the instrument, and before long he started blending his love for poetry with his love for piano. After dropping out of school at the age of 16, he spent a few years sleeping on the streets and struggling financially. He decided to pack up and move to Paris when he was 19, and he spent several more years sleeping on the streets and busking on street corners and in clubs during the day, and eventually one of these performances caught the attention of an agent, and just like that Benjamin Clementine's life was about to change forever.
In 2013, Benjamin Clementine released his debut EP, Cornerstone, and ever since he has been one of the brightest young artists in the music scene. Even Paul McCartney has praised this legend-in-the-making, and Clementine has now released several critically acclaimed works and has toured all over the world. There are few artists in the current music scene who have a voice and style as distinct and clear as Benjamin Clementine, which is why so many critics are predicting that Benjamin Clementine will soon become a major music icon. Now you have the chance to see him live in concert before he achieved iconic status, which is why you should definitely jump at the opportunity! So if you want to see Benjamin Clementine unleash his magical artistry live in concert, you better hurry and purchase your Benjamin Clementine tickets right here on StubHub before the opportunity passes you by! This is sure to be one of the most talked about concert events of the season, and you certainly don't want to miss seeing such a phenomenal artist live in action. Hurry and purchase your Benjamin Clementine tickets on StubHub today!
Greatest Hits
In January 2015, Benjamin Clementine released his debut album, At Least For Now, which charted high in the UK, Belgium, France, Italy, Switzerland, and the Netherlands. In addition to this successful album, Clementine has released two EPs: Cornerstone (2013) and Glorious You (2014). This album and these EPs are loaded with incredible art rock songs, including hits like "Cornerstone," "London," "I Won't Complain," "Condolence," and "Nemesis." Now you just might get to see Benjamin Clementine perform these hits live in concert, because thanks to StubHub you could have your tickets to an upcoming Benjamin Clementine show in a matter of minutes! So what are you waiting for? Act fast and purchase your tickets to one of these in-demand shows before it's too late!
Trivia
In 2015, Benjamin Clementine won the widely coveted Mercury Prize. He dedicated his award to the victims of the Paris terrorist attack.
The Experience
Benjamin Clementine is primed to become a global legend, as there are simply no other artists quite as unique or as talented as him on the modern music scene. So if you want to see a true rarity of an artist, make sure to act fast and purchase your Benjamin Clementine tickets here on StubHub as soon as possible. This is definitely an artist you won't want to miss seeing live in concert—hurry and snag your Benjamin Clementine tickets on StubHub today!
Back to Top