There aren't any Events on the horizon right now.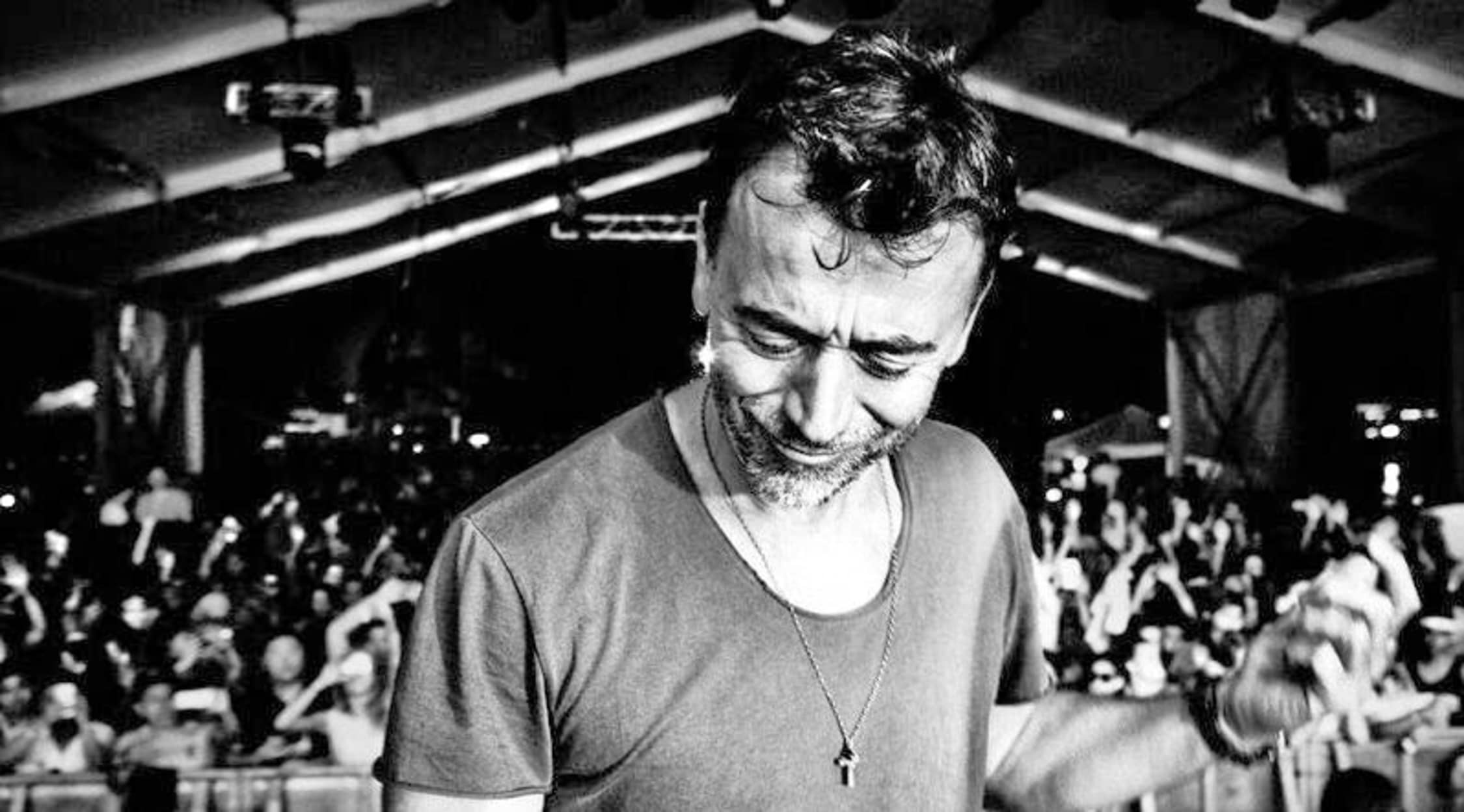 Rovi
Benny Benassi Tickets
Benny Benassi Concert Schedule
One of music's hottest DJ is back on tour circuit again, playing a limited set of shows across two continents and four countries. Don't miss Benny Benassi when he comes to a location near you, including: The Ministry Of Sound in London, United Kingdom; The Guvernment in Toronto, Canada; the Sunset Music Festival in Tampa, Florida; the Foundation Nightclub in Seattle, Washington; at Le Maurice in Quebec, Canada; and the Opera Nightclub in Atlanta, Georgia.
Whether you're seeing Benny in a packed amphitheater or feeling his rhythms at some of the hottest music festivals, Benny Benassi puts on a show that is not to be missed. Benny is operating on a very limited tour schedule, so don't miss your opportunity to see him while you can - get your tickets today! Don't see a venue near you? Be sure to keep up to date on all your favorite musicians concert calendars right here, on StubHub.
About Benny Benassi
A native of Milan, Italy, Marco Benny Benassi would be born in 1967 and spend his youth in the city of Reggio Emilia. His first forays into music would come in the late 80s, when Benny and his cousin would first start to dabble with DJing and production in their hometown. It wasn't long before Benny's passion for music would lead him to a gig with the Italian based Off Limits production studio. He would soon be writing and producing music for some of Europe's biggest acts, including Danish musician Whigfield. By 2001 Benny would finally break into the industry under the moniker KMC, introducing himself to Europe's club music scene and beginning his journey to becoming one of the most well known DJs in the world.
After his debut onto the music scene in 2001, Benny would keep up his momentum and quickly receive praise both commercially and critically. Benny would continually expand his horizons while experimenting with all the different sounds that electronica has to offer, including house, techno, and progressive house. He would form a partnership with vocalist duo The Biz, which was made up of Paul French and Violeta. The three would operate under the guise of the Benassi Bros, continuing to put out hits and laying the groundwork for Benassi's very own record label Pump-Kin music. After Benassi's success with The Biz, who were previously not very well known, Pump-Kin Music would be devoted as a platform to give support to up and coming performers.
Tallying success after success in writing music, producing, and now entrepreneurial endeavors, Benny would start broadcasting The Benny Benassi Show on XM radio in late 2008. His show would serve as a medium by which fans can keep up to date both on Benny's newest tracks as well as any artists Benny is trying to promote.
Previous Hits
The first track that would bring Benny Benassi to the ears of the masses was "Satisfaction", off of Benny's debut album Hypnotica. "Satisfaction" would receive an instantaneous rave following, catapulting Benassi into the club scene and peaking at number two on the UK music charts. The track would be become a pop culture phenomenon, being featured in everything from commercials to cinema to video games. Hypnotica would top charts across the UK, and besides "Satisfaction" would feature the other hit singles "Able to Live" and "Cinema". The record would also receive a European Border Breakers Award in 2004 after having the most sales for an Italian album outside of Italy.
Benny would follow up with Pumphonia and...Phobia in 2004 and 2005. The singles from both records included "Don't Touch Too Much", "Hit My Heart", and "Make Me Feel" would receive radio play across Europe, consistently charting in the UK and becoming a familiar fixture in the musical repertoire of DJs across Europe.
Benassi would stay active, releasing singles and remixes regularly and snagging himself a Grammy in 2008 for a remix of Public Enemy's "Bring the Noise". He would release Rock 'n' Rave in 2008 to much acclaim, then collaborate with Madonna on a remix of her single "Celebration". In the Ultra Records Top 100 DJ Poll, Benny would take the #26 slot, cementing his position as one of the most influential DJs of the decade.
Trivia
Benny has always held a soft spot for up and coming artists who are trying to make a big break. He tries to give yet unknown talent opportunities via his record label and collaborations.
Benny expands his music beyond just audio platforms. Benassi has put effort into new and experimental video styles, including a video that contained over 15,000 photographs from one of his performances.
Benny has been a pioneer of 'pumping' on his tracks, incorporating compression to create unique audio effects.
The Benny Benassi Concert Experience
Benny Benassi puts on on one of the best shows in electronic music today. Whether you're just getting to the main floor or you've been dancing for six hours straight, Benny hitting the stage for the night's finale reinvigorates you as he opens with one of his many catalogs of hits. As the adrenaline starts pumping and Benny hits his first drop, you already know that this is going to be one of the most memorable performances of your life. Don't miss him when he's in town - buy your tickets today and see the hottest DJ hitting the tour circuit today!
Back to Top