There aren't any Events on the horizon right now.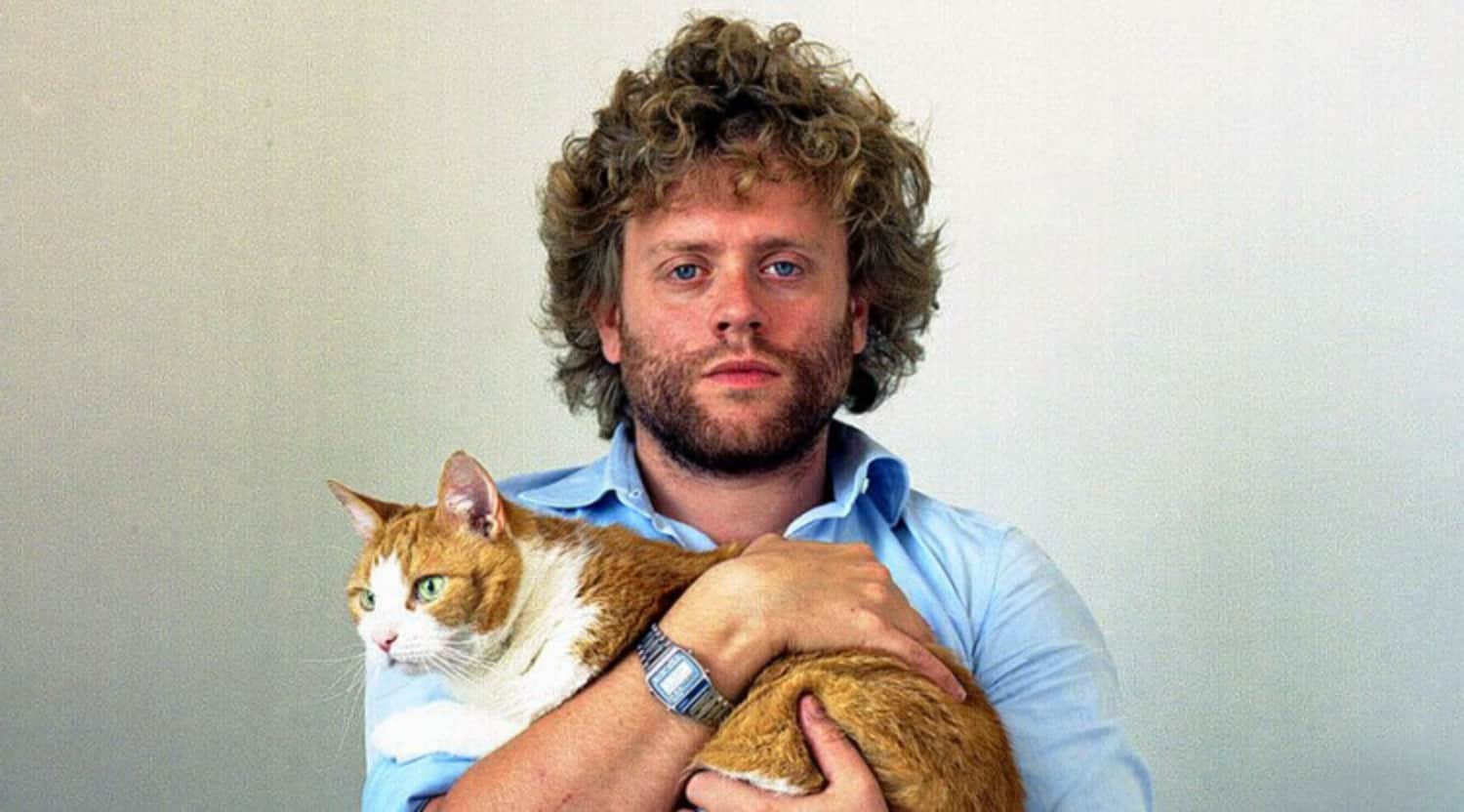 Rovi
Benny Sings Tickets
Incredible music guaranteed from Benny Sings
Tim van Berkestijn may not be a name that you are very familiar with. That is because you probably know him better as Benny Sings. Benny Sings is a pop artist from the Netherlands. He has been producing music for many years now, and as released a number of different albums, including both live and studio albums. Not only is he celebrated in his home country, but he has met critical acclaim all around the world. If you are interested in benny Sings tickets, you won't be disappointed when you go and see one of his shows. He has an outstanding reputation, to say the least. Here at StubHub, we make it easy for you to get the Benny Sings tickets you are looking for. All events are posted on this page, including events in your area and any that are going on elsewhere in the world too.
Crossing all genres
In 1977, Benny Sings was introduced to the world – or should we say Tim! He founded his first band, known as The Loveboat, while he was at high school. He then went on to study sonology at the Royal Conservatory in The Hague. Benny Sings' has cited Michael Franks as one of the major influences on his music. Not only does Benny produce his own music, but he is part of a number of bands too. This includes De Toffen, which is a hip-hop collective that perform in the Dutch language. He is also a part of Heavenly Social, which is a soul band featuring Miss Dee. Plus, he plays bass in hip-hop group Abstract Dialect.
Time to party with Tim van Berkestijn
So, if you are ready to dance the night away and have a great time, you should definitely consider Benny Sings tickets. You do not have to be a die-hard fan or know all of his music in order to enjoy his concerts. If you are purely a fan of music, Benny Sings is the sort of performer you are going to enjoy no matter what. Here at StubHub, you can easily purchase the Benny Sings tickets you are searching for. We bring you all of the events that he is hosting, whether in your local area or elsewhere in the world. Also, if you have Benny Sings tickets but you are no longer able to attend, you will be able to sell these tickets via our website too. It only takes a couple of minutes to create a listing.
Back to Top
Epic events and incredible deals straight to your inbox.