There aren't any Events on the horizon right now.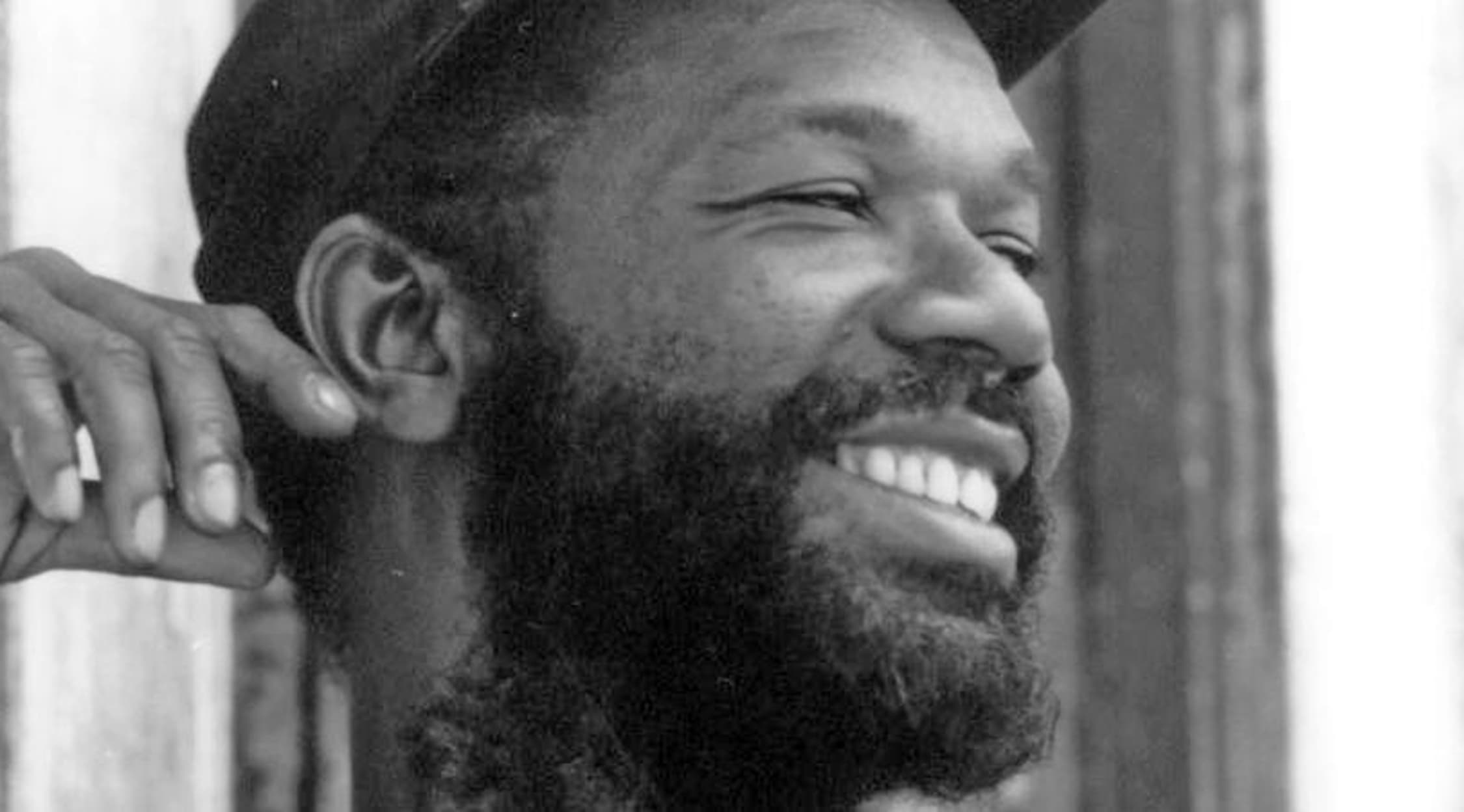 Rovi
Beres Hammond Tickets
Beres Hammond – The 2015 Tour
Whether Beres Hammond is performing at the state-of-the-art O2 Amphitheatres in the United Kingdom or at some of the most iconic venues in the United States (Rams Head Live, Broward Center, and more), Beres Hammond never fails to bring you a melodious and transformative evening that will leave an impression for years to come. Don't miss out on this Jamaican music icon – get your tickets today!
About Beres Hammond
Born Hugh Beresford Hammond in Annotto Bay in Jamaica on August 28, 1955, the young Beres Hammond listened to his dad's American R&B collection (Marvin Gaye, Otis Redding, Sam Cooke, etc.) as a kid. He also listened to jazz, and he developed a passion for native Jamaican music in the time of rocksteady and ska. His main inspiration was Alton Ellis; the likes of Ken Boothe, the Heptones, and Peter Tosh were also favorites.
In 1972 and 1973, Hammond competed successfully in talent shows, one of which paved the way to his first recording, a cover of "Wanderer" by Ellis in the style of soul. In 1975, he became the lead singer for Zap Pow, and the group landed a hit single with "The System" in 1978. In the meantime, Hammond was already leaning in a solo direction. He released his full-length debut, Soul Reggae, in 1976 with producer Willie Lindo. At the urging of Aquarius, his label, Hammond selected just one tune for a single release, a ballad called "One Step Ahead". It was a huge hit that topped the Jamaican charts, as did his follow-up single, a Joe Gibbs production from 1978 entitled "I'm in Love". In 1979, Hammond parted ways with Zap Pow to focus on his solo work, and at first worked as a session vocalist to compensate for the royalties that weren't coming in. He cut Just a Man, his sophomore solo album, in 1980 with Gibbs, and teamed up with Lindo again for the follow-up, Comin' at You.
Hammond then continued as a session singer and also formed the harmony outfit Tuesday's Children. This quintet never recorded but enjoyed reasonable success on the live circuit. After 1985's Let's Make a Song, Hammond founded Harmony House, his own label, to make sure he would have a way to release albums if arrangements with other businesses fell through. His first two singles, "What One Dance Can Do" (produced by Lindo) and "Groovy Little Thing", were both big hits with the tinge of the emerging style of dancehall. Not only did "What One Dance Can Do" start to introduce Hammond to an international audience, it ended up being his biggest ever hit in Jamaica. An eponymous album was issued in 1986, and "Settling Down" proved to be another hit. In 1987, amid increasing notoriety, Hammond's residence was burglarized by armed robbers. Shaken by the experience of having been tied up while burglars ransacked his house, Hammond left Jamaica to spend some time away from the spotlight with relatives in New York.
In the Big Apple, Hammond reunited with Lindo, and the two started working on the album Have a Nice Week End. Hammond also teamed up with Maxi Priest, an emerging crossover star, for a 1988 duet entitled "How Can We Ease the Pain". Hammond returned to his native county in the wake of Hurricane Gilbert and joined forces with producer Tappa Zukie to record the harder hitting Putting Up Resistance. It appeared in 1989 and generated popular hit with its title track and the follow-up "Strange".
In 1990, Hammond's return was made permanent with a Penthouse label deal and a partnership with Donovan Germain on "Tempting to Touch", a massive dancehall hit. Probably his most popular track in the U.S. and the U.K., "Tempting to Touch" was a number one hit in Jamaica and led to the 1992 hit album, A Love Affair, which generated more hits in "Respect to You Baby" and "Is This a Sign".
Now attracting attention from bigger labels, Hammond frequently wrote and recorded in the 'nineties, producing fairly dependable results. In 1993, Sweetness was issued on VP, and 1994 saw the release of In Control, an album on the major U.S. label Elektra that was aimed at an international audience. VP distributed Hammond's 1996 effort on Harmony House, Love From a Distance, which made the singer hugely popular with the lovers rock set. Heartbeat managed his 1997 album, Getting Stronger. In 1998, A Day in the Life… appeared on VP, which Hammond followed with a break of a few years. Meanwhile, a number of compilations appeared, such as Jet Star's Forever Yours and Reggae Max (the former a collection of lovers rock material, the latter a retrospective of hits). In 2001, Hammond went back to the studio for Music is Life, featuring guest rap artist Wyclef Jean. In 2004, Love Has No Boundaries was issued on VP Records, and it included guests such as Big Youth, Buju Banton, and more. In 2003, A Moment in Time was released, spawning the hit track "Picking Up the Pieces". Hammond's 2012 album, One Love, One Life was released on two separate discs, one focused on love and the other on social issues.
Previous Hits
Beres Hammond has landed two number one reggae albums in the United States: 2008's A Moment in Time and 2012's One Love, One Life. Other hit albums from Hammond include 1994's In Control, 1996's Love From a Distance, 1998's A Day in the Life…, and 2001's Music is Life.
Trivia
Beres Hammond was awarded the Order of Jamaica in 2013 for his unparalleled contribution to the country's music industry.
The Beres Hammond Concert Experience
You are about to experience one of the most underappreciated reggae gems in the world today. Beres Hammond has over forty years' experience performing and composing, and he boasts an impressive discography of hits that showcase some of the best and most original dancehall and lover rock on the live circuit. A concert experience with Beres Hammond is something powerful, unique, and transcendent. Don't miss out on your chance to see Beres Hammond live and in the flesh. Get your tickets today!
Back to Top