There aren't any Events on the horizon right now.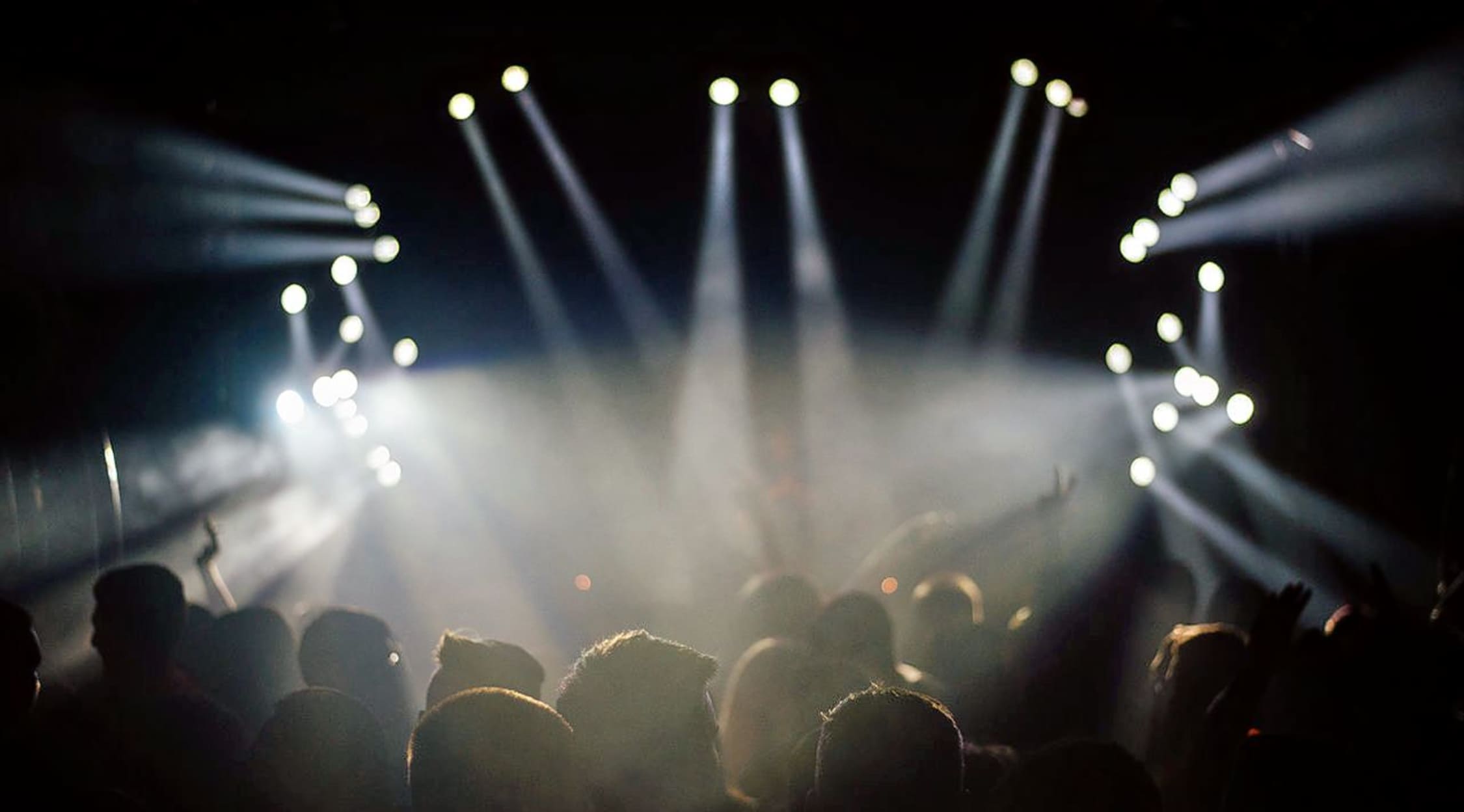 Stocksy
Bernie Marsden Tickets
See Bernie Marsden - a living legend
Bernie Marsden is doubtless one of the greatest guitarists of all time: an incredible rock'n'roll legend who's still going strong today. After playing with some of the greatest rock bands of the late 20th century, launching a solo career and getting involved in projects from theatre to movie soundtracks, it would be safe to say that he's done it all. Join this charismatic personality by buying or selling Bernie Marsden tickets on StubHub today.
A founding father of modern rock
Just one glance at Bernie Marsden's discography reveals a lifetime dedicated to the services of rock music. Playing with bands since the age of seventeen, guitarist Bernie Marsden developed a passion for rock and blues that would see him through a stellar career - from his first professional gig playing with UFO to writing and performing as one of the founding members of Whitesnake. As if his career with these bands wasn't enough, Bernie Marsden recorded and released two solo albums in 1979 and 1981: 'And About Time, Too!' and 'Look At Me Now', which were then followed by 1994's 'Green and Blues'. While this album was his tribute to the guitar greats involved in John Mayall and the Bluesbreakers, it was already safe to say that Bernie Marsden had cemented his place in the guitarists' hall of fame. Bringing an incredible energy to his performances, he's capable of rocking out at massive arena gigs or taking a smouldering approach to a laid-back, bluesy gig. Now a star act at rock and blues events all over the world, Bernie Marsden tickets will give you a unique chance to see this living legend in action.
The unforgettable experience of Bernie Marsden in concert
In a dramatic departure from the days of Whitesnake, Bernie Marsden has also been involved in other projects, including productions of Shakespearean plays at the National Theatre and providing the soundtrack for several films. Leaning more towards blues in his later career, he recorded another album in 2014 and also released his autobiography. A second Bernie Marsden book was published in 2018 and gave a fascinating inside look at his magnificent collection of guitars, including the legendary instrument known as 'The Beast'. Full of energy and charisma, Bernie Marsden gigs are electrifying events that will move rock and blues lovers to their very souls, while at the same time infecting you with some of the sparkling personality and unparalleled creativity of this talented guitarist. His career has been long and varied, a fact reflected in the depth and complexity of the sound he manages to make, and puts him firmly in the 'legend' category alongside Paul Weller, Robert Plant, Joe Bonamassa and co. Experience an unforgettable show by a musical icon: buy or sell Bernie Marsden tickets on StubHub today.
Back to Top
Epic events and incredible deals straight to your inbox.