There aren't any Events on the horizon right now.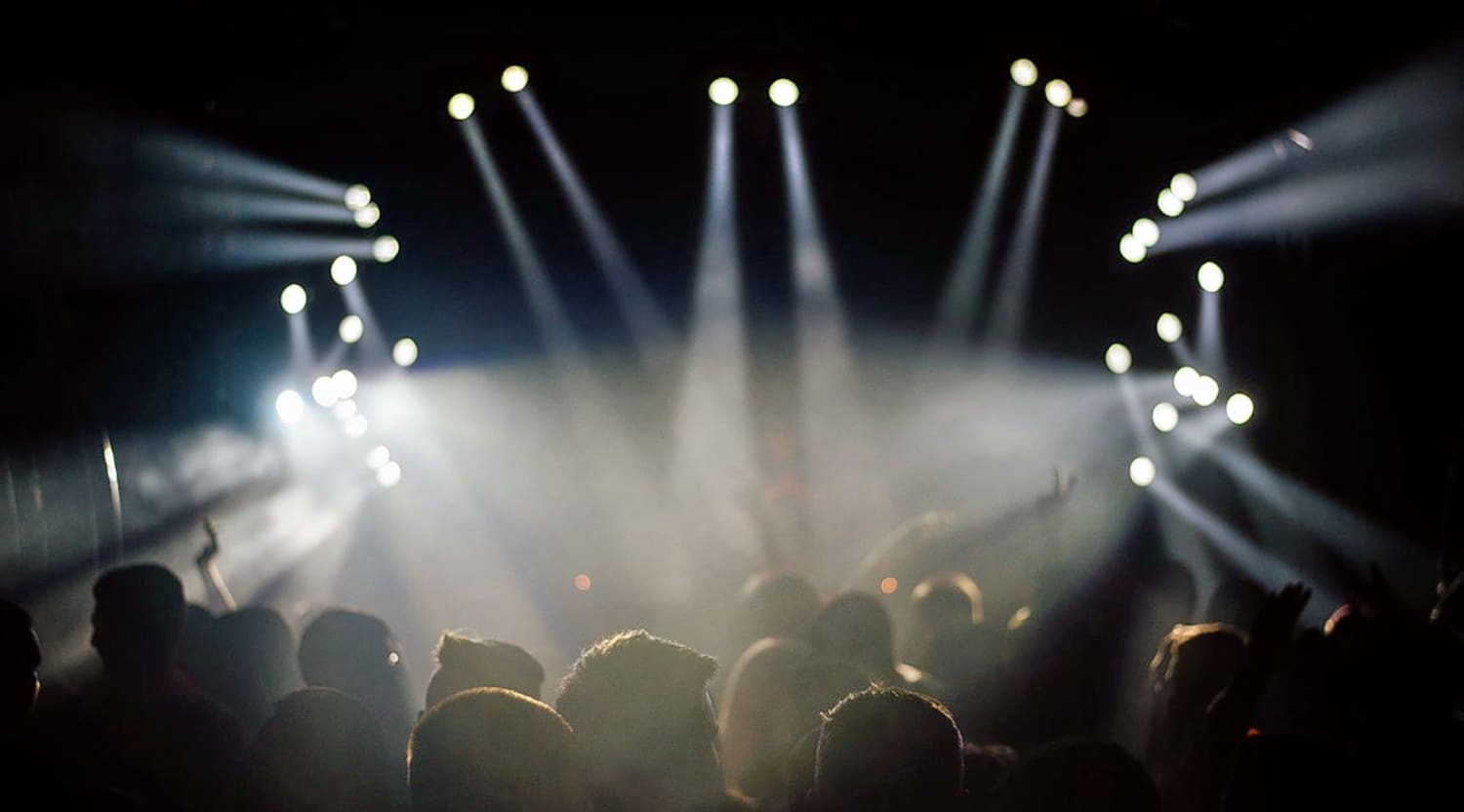 Stocksy
Beru Revue Tickets
The strange and wonderful musical world of Beru Revue
Beru Revue is probably best described as a New Wave band, as strange as that may sound in an area so far removed from late 1970s New York Blondie-land. They do hail from the 1980s, and lead singer Bob "Beru" McCafferty looks, acts and sings like someone out of Devo or Wall of Voodoo. We're talking quirky and magical music, all spiky edges and twisted melodies, and astonishing guitar work to boot. Buy or sell Beru Revue tickets on StubHub and you'll find out exactly what we mean.
The same sense of rock subversion as the Pixies
Beru Revue essentially play rock music, but in the same way that Boston's magnificent Pixies did on their seminal "Surfer Rosa" and "Doolittle" albums. In other words, you're transported by a rampant riot of subverted rock music, where formulas go out of the window and arrangements weave their way through post-punk, New Wave, ska and blues rock. They gallivant merrily through each song, paying scant attention to expected musical pathways, but always maintaining enough strong cohesion to stay on the pop side of things, rather than veering off into experimental jazz or the slapstick silliness of a band like Australia's Diagram Brothers (captivating as that is in its own right). So when you book your Beru Revue tickets, you can expect the same sense of fun and bug-eyed, jerky musical tomfoolery that has made Fred Schneider of the B-52s such an adored frontman.


Superb musicianship beneath the silliness
For all their wackiness and musical frivolity, Beru Revue are a band with serious chops. Founder member and guitarist Gregg Davis is something of a Philadelphia underground guitar hero, who also played in an obscure band that is still spoken of in respectfully hushed tones, Crosstown Traffic. The band does boast one radio hit from back in the late '80s, "Hoods A Go-Go", which will appeal to a wide cross-section of music fans today, with its lashings of stabby guitar riffs, melodic vocals and chant-like chorus. Everything you need in an enduring pop song. It's by far the band's most commercial work, and it's songs like these that get audiences up out of their seats and dancing at every reunion show that the band now plays. Get yourself Beru Revue tickets on StubHub and discover a lost '80s gem that has stood the test of time now that they've dusted off the guitars and a synth or two and are back in business showing off their wares to new audiences and their old loyal followers.
Back to Top
Epic events and incredible deals straight to your inbox.