There aren't any Events on the horizon right now.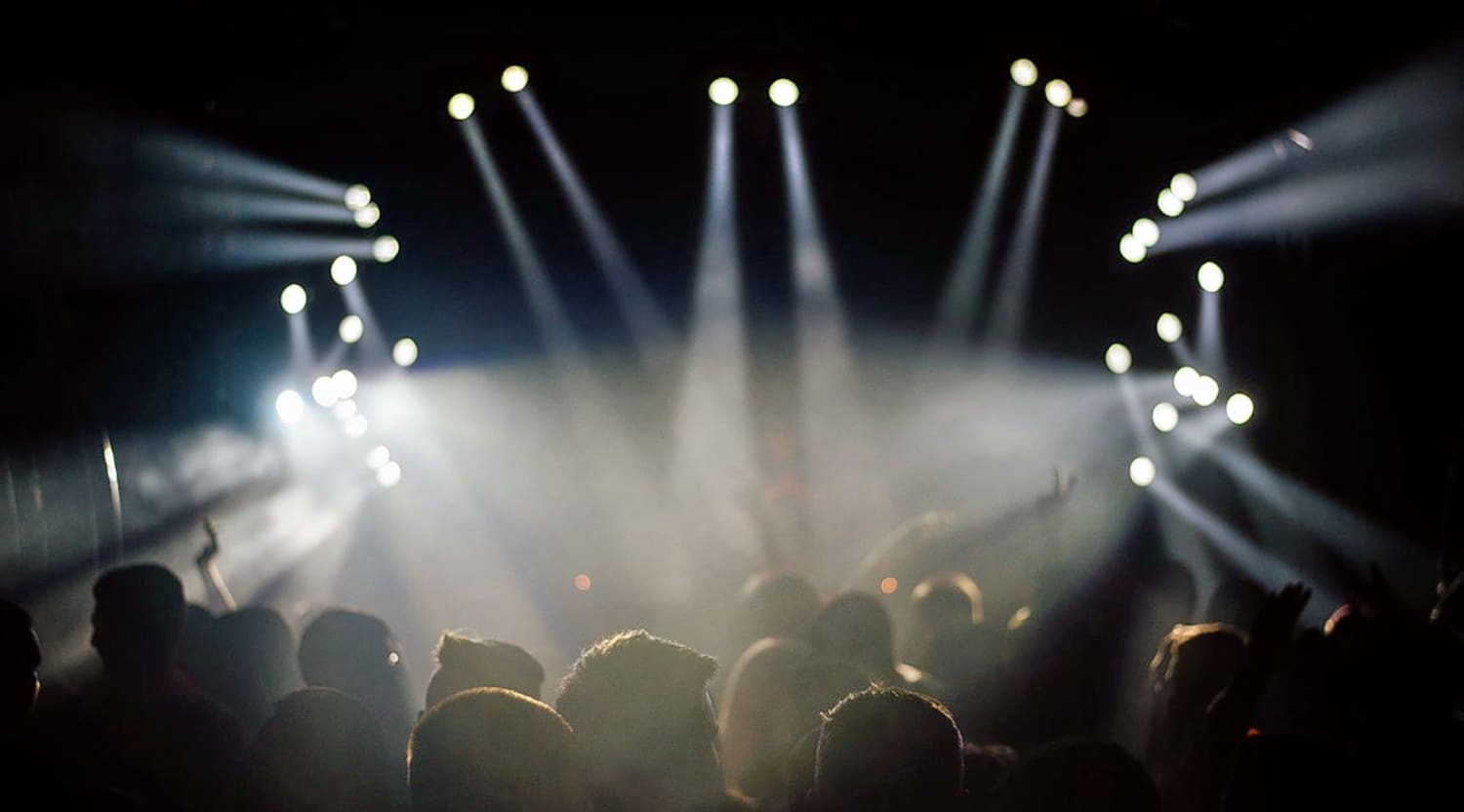 Stocksy
Bethan Leadley Tickets
YouTube Darling Bethan Leadley Charms with Songs of Love
If it's possible to write believable songs about love and loss at the age of eighteen, then start believing in Bethan Leadley. Her lilting voice and tender song lyrics have gained her a big fan base since she launched her YouTube site in 2007. This web video sensation has had a great start to a musical career that promises to grow as her talent continues to soar.
Schedule
Bethan travels and tours all over the UK. Bethan Leadley tickets are available at venues such as Thekla in Bristol, Temple at the Institute at Birmingham, O2 Academy2 Islington in London, Bodega in Nottingham, The Roadhouse in Manchester, and King Tuts in Glasgow.
Trivia
Bethan has a busy schedule on her YouTube music channel, musicalbethan, and has interviewed people such as Ellie Goulding and James Arther. She has been featured on episodes of Back to the Future Sounds on LondonLive and did a weekly gig on the 4Music series #YouNews. Behan has big sponsors too, including Kellogg's and their Krave cereal. Bethan's YouTube presence is not just about music. She has created online videos with programs Talk to Frank and Childline to make kids aware of the dangers of drug use and sexting as well as bullying, depression, sex education, insecurity, and dating.
Singer
Bethan Leadley is definitely an Internet darling. With over 200,000 YouTube subscribers, 13 million YouTube views and 50,000 Twitter followers, she is a great example of how to create an amazing career in the digital age. Bethan has performed to an audience of 7,000 people at Summer in the City, YouTube's largest UK event held at Alexandria Palace as well as ITAtube, another YouTube event held in Milan, Italy.

In addition to finding a music career on YouTube, Bethan has found love with fellow YouTubers. Bethan dated musician Luke Cutforth for nearly two years and her most popular video on YouTube is titled "The Day I Met My Boyfriend" based on her relationship with Cutforth. Bethan has been in a relationship with Dean Dobbs for two years. Bethan and Dean also collaborate on a YouTube gaming channel called LovelyGames and they also work on videos together.
Breakthrough
Bethan launched her YouTube channel in 2007 and created a second one called acousticbethan to air her cover songs. Then in 2011, Bethan released an official EP called Unrequited Love on iTunes on the Lukas Records label. Bethan's career began to soar and her Internet presence and following has amazed even the artist herself.
Hit Albums
Bethan, whose YouTube name is Musical Bethan, released her first album titled Unrequited Love in October 2011 on iTunes. Her very popular single recording called "Day Affair" was also released on iTunes in 2014 with an accompanying music video in support of a mental health organisation called Time To Change. Bethan's newest EP called New Kinda New was released in 2014 with LaBrec in November of 2014. Prior to the EP's release, Bethan completed a video for her song "Left the Broken" in collaboration with other YouTube musicians Dean Dobbs, Jack Howard, Evan Edinger, Tomska, and others.
Show Experience
Bethan's bubbly personality definitely comes through when she performs. She commands the stage with funky dance moves and energetic singing. Bethan's YouTube experience shines through and she engages with the audience as easily as if she's having a conversation. Anyone lucky enough to see her in concert will hear her emotions coming through the songs that she has written as well as those of other artists that she covers. Get ready for a memorable, emotional and energised event with this young songstress.
Back to Top
Epic events and incredible deals straight to your inbox.