There aren't any Events on the horizon right now.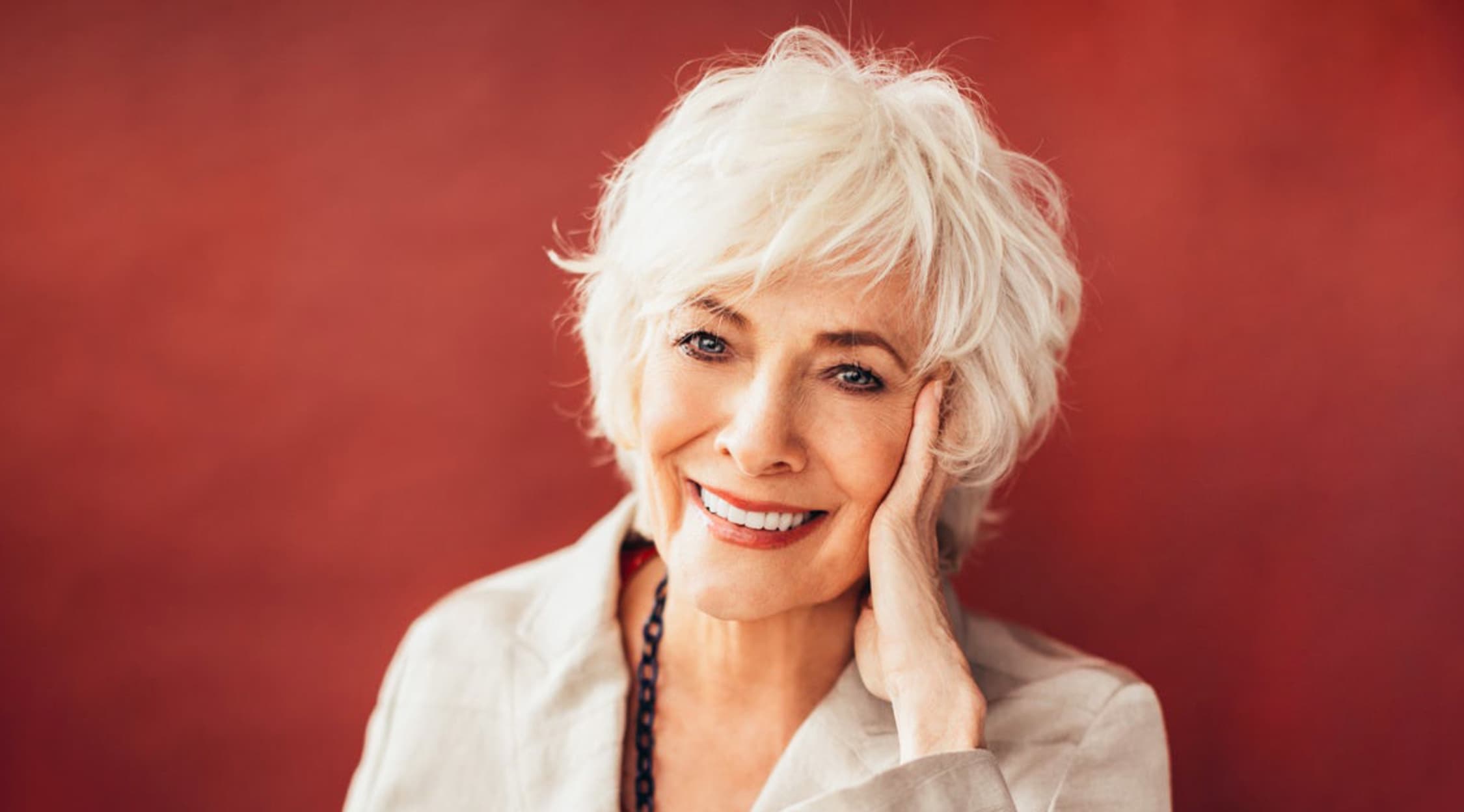 Rovi
Betty Buckley Tickets
Betty Buckley – The 2014 Tour
American Theater Hall-of-Famer Betty Buckley is back, packing concert halls and arts centers across the nation. Don't miss this multiple award winning actress and singer as she arrives in a city near you, including: Boston and Cambridge, MA; Providence, RI; Oakland Gardens and New York, NY; Chicago, IL; Kansas City, MO; Cerritos, CA; Portland, OR; and Woodinville, WA. Don't see this dazzling dame in your area? Have no fear. Betty Buckley is known to tour across the nation and is always adding new tour stops. Keep up to date on all of the latest Betty Buckley news right here on StubHub.com – home of all your concert ticket needs.
Betty Buckley will be packing the biggest and most exciting theaters, performing arts centers, and clubs all across the USA. Whether she's performing at the hottest venues (House of Blues, The Sinclair, Mississippi Studios), the finest small events (Chateau Ste Michelle Winery), or the most premier arts facilities (Cerritos Theater, Queensborough Performing Arts Center), Betty Buckley consistently delivers one of the most enthralling and heart-stopping concerts in music today. Don't miss your chance to see this living legend in the flesh!
About Betty Buckley
Born in Fort Worth, Texas, on July 3, 1947, Betty Lynn Buckley would discover her love of theater when she saw a performance of The Pajama Game at the age of eleven. She was inspired by singers Ella Fitzgerald and Judy Garland, whose technique she studied avidly. She would earn a degree in journalism and go on tour with a USO troupe before finding her way to New York. In 1969 she would be cast for the role of Martha Jefferson in the Broadway production of 1776.
Buckley would move to London and spend the next five years as an actress in both New York and London. Notable roles during this time were her performances in Stephen King's Carrie and as in Neil Simon's production of Promises, Promises. By the late nineteen-seventies her musical and film career had gained much traction, as evidenced by her roles in I'm Getting My Act Together and Taking It On the Road and Tender Mercies. After landing the plum role of Grizabella in Cats, Buckley would find more musical theatre work in The Mystery of Edwin Drood, Song and Dance, and the Broadway adaptation of Carrie.
Apart from her Broadway heyday, Buckley has continued her career in film (Roman Polanski's Frantic in 1988) and theatre (Sunset Boulevard in 1994). Apart from cast recordings, she has also released a number of live and studio albums that consist mainly of show tunes. Her first album, Betty Buckley, was released in 1987 and showcased some of Buckley's own compositions. In 1993, she fell back on more standard content with Children Will Listen. The next year's release, With One Look, was a bit more diverse with covers of Joni Mitchell, Hank Williams, and Mary-Chapin Carpenter. Buckley released Much More and Betty Buckley's Broadway in 1997 and 1999, respectively, and followed them with Heart to Heart in 2000. In February 2008 she released two albums: the jazzed-up standards album Quintessence, and 1967 – recorded when Buckley was just nineteen. In 2012, she released her so-called "crime jazz" album Ghostlight, produced by her long-time friend T-Bone Burnett.
Previous Hits
Betty Buckley would first get national attention with her performance as the stepmother on the drama series Eight is Enough. While this helped further her career, it was her role as Grizabella in the Broadway production of Andrew Lloyd Webber's musical Cats that launched her into true stardom. Despite Grizabella's famous song "Memory" having been previously recorded and performed by multiple vocal stars like Elaine Paige and Barbra Streisand, Buckley delivered such an amazing rendition that she won the Tony Award for Best Actress in a Musical in 1983. Her role as Norma Desmond, a deluded star of silent films in the musical Sunset Boulevard, would earn her a prestigious Olivier Award nomination in 1994.
Buckley has been nominated for numerous other awards over the years, from Tonys to Grammys to Drama Desk Awards. She would also win a Legend of Cabaret Award in 2004 and would be inducted into the Texas Hall of Fame in 2007. In 2012 she was inducted into the American Theater Hall of Fame.
Trivia
Buckley's wide range of interests include participating in horse cutting competitions. In case you didn't know, horse cutting an equestrian sport in which a rider and her horse are evaluated on how well and how long they can separate a single cow from a herd of cattle.
The Betty Buckley Concert Experience
With forty-five years of vocal and thespian experience, Betty Buckley puts on a show unlike any other. Whether she's drawing from her extensive repertoire of Broadway hits or treating the audience to her dazzling covers and entrancing originals, the Betty Buckley experience is literally a live re-enactment of musical theater's brightest moments. Don't miss your opportunity to hear one of the shining stars of musical theater! Get your tickets today.
Back to Top
Epic events and incredible deals straight to your inbox.