We didn't find any Events nearby, but here's what's happening in other cities.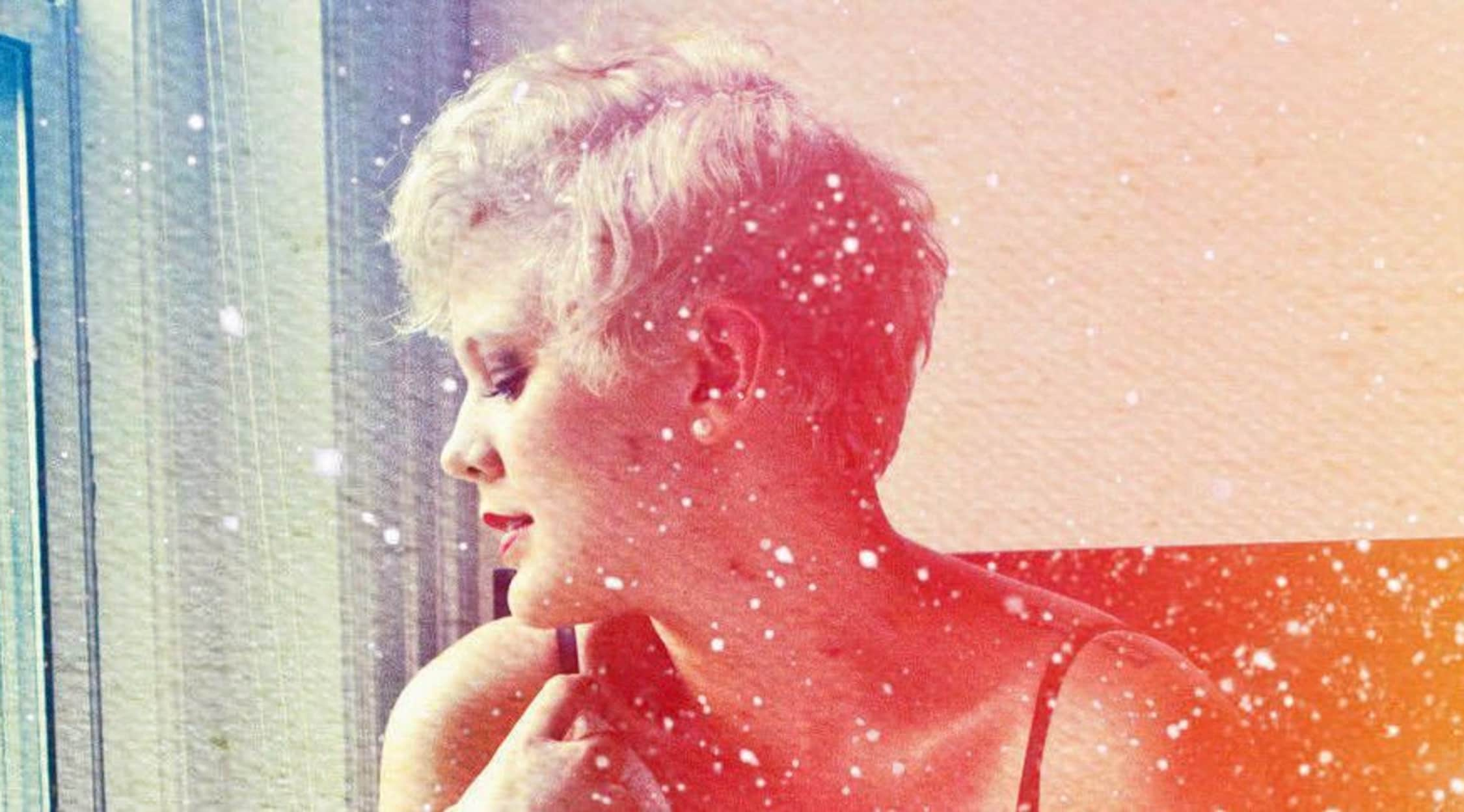 Rovi
Betty Who Tickets
Betty Who Tickets
A career in music makes sense for Betty Who, an Australian singer who studied the cello as a child. Despite her classical training, she has turned her eye toward pop, and with her release of "Somebody Loves You" in 2012, Betty Who quickly caught the attention of the public. She put out a successful EP the following year, and the musician has since released three albums and toured with pop giants such as Katy Perry, fellow Australian Kylie Minogue and Panic! At The Disco, picking up fans and steam along the way. An outspoken advocate and member of the LGBTQ+ community, Betty Who has become a favorite of that community by performing at dance clubs and pride fests. Equally adored by fans and critics, Betty Who has a promising musical career ahead of her.
A Name You'll Remember
Betty Who was born Jessica Anne Newham in Australia to an American mother and an Australian father. From the age of four, she trained as a cellist and later taught herself guitar. She went on to pursue music at Interlochen Center for the Arts in Michigan and Berklee College of Music in Boston. Right from her debut, Betty Who came out strong. She's done especially well in the US dance scene; her songs "Somebody Loves You" and "All of You" as well as her cover of Donna Lewis' "I Love You Always Forever" all made it to the top of the dance chart, with the latter release earning ARIA platinum certification in Australia. Betty Who also won Best New Musician from NewNowNext Awards in 2014, the same year she released her first album Take Me When You Go. Since then, Betty Who has been featured in music by Troye Sivan and Lemaitre and has released two more albums and digital singles, all to much fanfare.
Where can I buy Betty Who tickets?
Whether she's playing at a club, a festival or a theater, you can purchase Betty Who tickets at StubHub.
Will Betty Who tour in 2019?
Thus far, Betty Who has announced only two tour dates for the remainder of the year. This includes one appearance in Charlotte, NC, and one in Washington, DC. Her August show in Charlotte is part of the city's Pride Festival, and she'll also be playing All Things Go Fall Classic, a DC music festival.
What is Betty Who's setlist like?
Betty Who's most frequently performed songs include "High Society," "All of You," "Heartbreak Dream" and "Just Like Me." She often sings her cover of "I Love You Always and Forever" as an encore, along with her original song "Somebody Loves You."
How long is a Betty Who concert?
It's not uncommon for a Betty Who show to include 24 or more songs when time allows.
What can I expect from a Betty Who concert?
True to her pop roots, Betty Who is an active dancer during her concerts. In the past, she has included dancers who interact with her when on the stage. Her shows have sexual undertones that may not be appropriate for children, but this imagery matches the content of many of her songs. While she may deviate from time to time, Betty Who often wears white when performing for fans, which draws the spotlight to her.
Who are Betty Who's influences?
Betty Who has a range of musical influences, which helps to explain how her music is both modern and nostalgic. Among her influences are Joni Mitchell, Carol King, MGMT and M83. In particular, Who has singled out Madonna's highly sexualized portrayal of herself on stage and in videos as well as Cyndi Lauper's fun musical stylings. Betty Who's clear enjoyment of '80s music can be heard in her work, in which she incorporates the happy sound of that decade with her sultry vocals to set her music apart.
Back to Top