There aren't any Events on the horizon right now.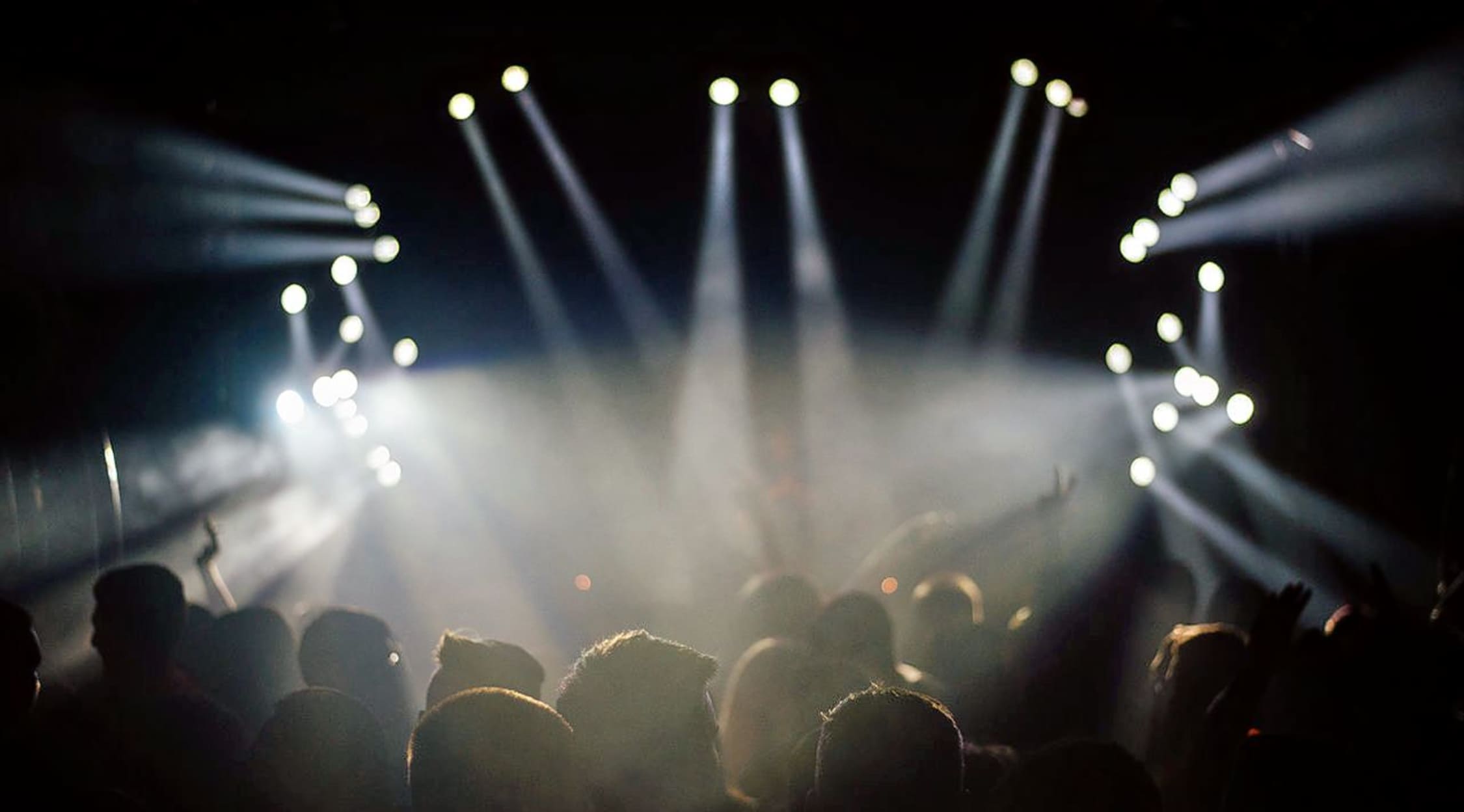 Stocksy
Big Big Train Tickets
Big Big Train: bringing progressive rock to the forefront
Big Big Train is a progressive rock band from the UK which formed in 1990 and has been active on the music scene for over 25 years. The band formed in Bournemouth and has seen many members from around the world come and go over the years. By 2019 the eight members were Greg Spawton (guitar, vocals, keyboard), Nick D'Virgilio (drums, vocals, percussion), David Longdon (lead vocals and guitar), Dave Greogry (guitar), Danny Manners (keyboards and double bass), Rachel Hall (violin and vocals), Rikard Sjoblom (keyboard, guitar, backing vocals), and Robin Armstrong (guitar and keyboard). The group have released more than ten studio albums and three EPs, which delve into progressive rock, post-rock and new progressive genres. Get your Big Big Train tickets on StubHub today and experience some sensational prog rock vibes.
A history of the band
In its early years, Big Big Train was predominantly a studio project led by founders Spawton and Andy Poole. The group signed to recording label Giant Electric Pea between 1993 and 1998 and released their first demo album, "From the River to the Sea", in 1992. During these years the band performed some live concerts to large crowds, but it wasn't until they released their sixth album, "The Underfall Yard", that they started becoming more established. This album was well received across the prog rock community and helped them to perform their first live concert in 17 years, which was at Kings Place in London. Big Big Train received the "Breakthrough Award" at the Progressive Music Awards in London in 2013 and have since been nominated across other categories. The band released two studio albums in 2017, "Grimspound" and "The Second Brightest Star". They then went through some changes in 2018, with the departure of Andy Poole and welcoming of new guitarist and keyboardist Robin Armstrong.
What to expect from their music
Big Big Train's take on progressive rock has a happy-go-lucky feel, with songs about all sorts of things like fighter pilots, race car drivers and steam trains. With so many band members, their sound includes a range of exciting instruments and thus has an expansive production sound – even better when seen live on stage. Fans of XTC, Francis Dunnery and Marillion might enjoy Big Big Train tickets. The band have played their unique sound live at venues around the world, selling out tickets to numerous venues across Europe and the UK. They also headlined The Night of the Prog festival in Germany in 2018. Don't miss out on seeing them live – book your Big Big Train tickets on StubHub now.
Back to Top
Epic events and incredible deals straight to your inbox.