We didn't find any Events nearby, but here's what's happening in other cities.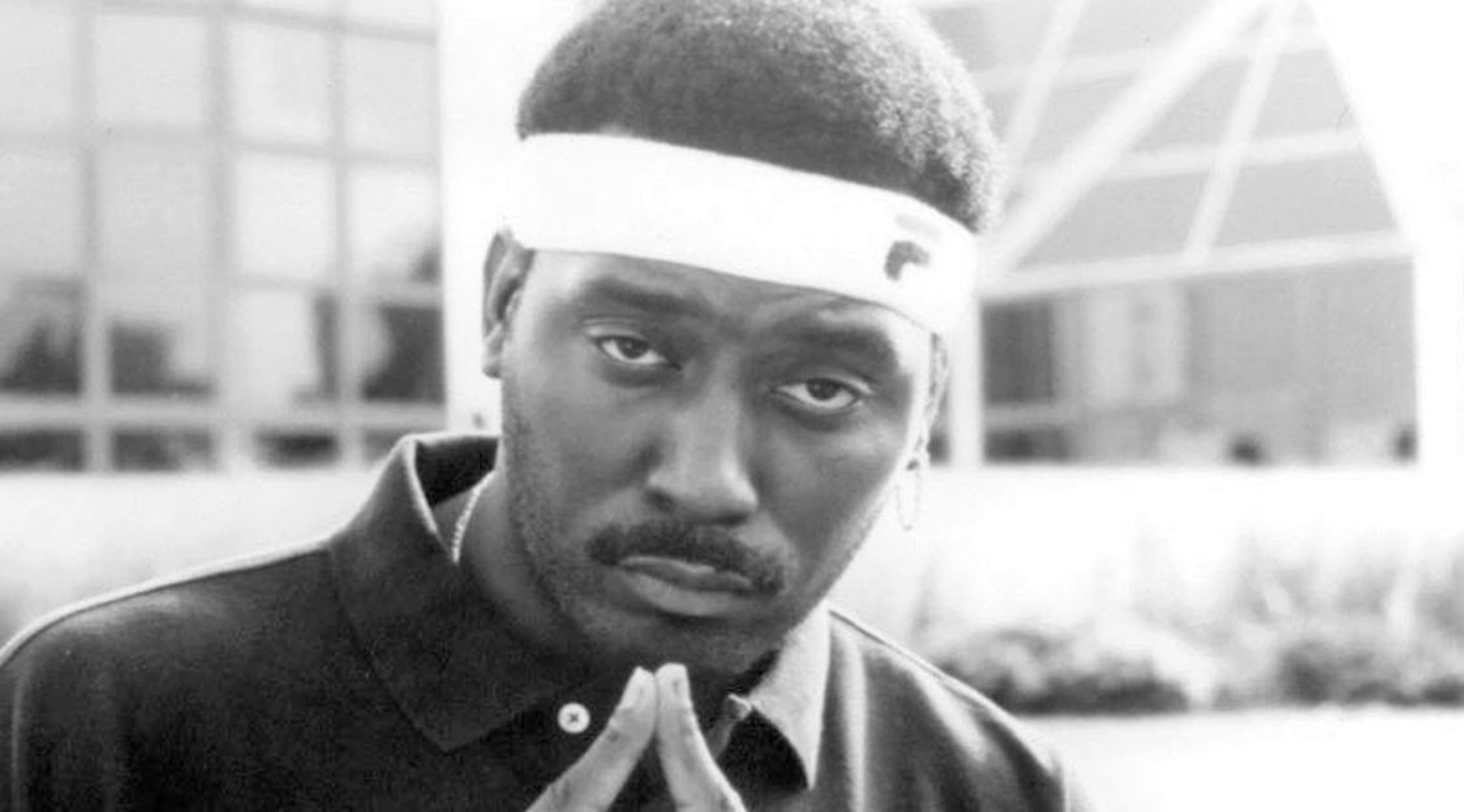 Rovi
Big Daddy Kane Tickets
Big Daddy Kane Schedule
Grammy Award-winning rapper Big Daddy Kane plunged into the music scene nearly three decades ago, and he has since become one of the most respected artists in the industry today. Along with the lyrical acumen he brought to the table, Big Daddy Kane additionally ushered in a fresh approach to live shows as well. His impressive accomplishments include being the first rapper to present a pair of sold-out concerts at the world-renowned Apollo Theater. These performances for women only cemented his status as not only a credible rapper but a one-to-watch entertainer.
Get the full Big Daddy Kane experience at venues like The Fillmore in Silver Spring, Maryland; Fox Theatre in Detroit, Michigan; The Cynthia Woods Mitchell Pavilion in The Woodlands, Texas; Gexa Energy Pavilion in Dallas, Texas; Verizon Wireless Amphitheater Irvine Meadows in Irvine, California; and Shoreline Amphitheatre in Mountain View, California. Keep tabs on all of Big Daddy Kane's shows by setting yourself up to get concert alerts through StubHub. That way, you'll always be in the know when Big Daddy Kane is headed for your neck of the woods.
Big Daddy Kane Background
Antonio Hardy, better known as Big Daddy Kane, struck up a friendship with Biz Markie back in the early 80s. Their friendship culminated into Kane co-penning some of Markie's most popular songs. The pair eventually joined the fold of Juice Crew. Kane inked a deal in 1987 with Cold Chillin' Records and premiered that same year with "Raw." In 1988, he issued his first album, Long Live the Kane, which yielded the hit "Ain't No Half Steppin'." It's a Big Daddy Thing followed a year later. By the time the 90s rolled in, Big Daddy Kane had built a solid reputation among his peers. He contributed to "Burnin'" in 1991, Patti Labelle's project, offering the rap chorus to the track, "Feels Like Another One." He additionally lent his talents to "Nuff Respect" for the Juice film soundtrack. Also in 1991, he took home the Grammy for Best Rap Performance by a Duo or Group. Kane dedicated a fair amount of time to touring with Jay-Z. In the mid-90s, Kane collaborated with Tupac Shakur and MC Hammer on "Too Late Playa." At the dawn of the millennium, Big Daddy Kane contributed to "The Piece Maker" by Tony Touch. He also worked with a string of hip-hop talents like Little Brother, the Beat Junkies, A Tribe Called Quest and more. Today, Big Daddy Kane continues to tour and inspire up-and-coming rappers. Ice-T said it all about Kane when he explained, "To me, Big Daddy Kane is still today one of the best rappers. I would put Big Daddy Kane against any rapper in a battle. Jay-Z, Nas, Eminem, any of them. I could take his 'Raw' 'swagger' from 88 and put it up against any record [from today]. Kane is one of the most incredible lyricists... and he will devour you on the mic. I don't want to try to out-rap Big Daddy Kane. Big Daddy Kane can rap circles around cats."
Big Daddy Kane Albums
Big Daddy Kane's discography is comprised of: Long Live the Kane (1988); It's a Big Daddy Thing (1989); Taste of Chocolate (1990); Prince of Darkness (1991); Looks Like a Job For... (1993); Daddy's Home (1994); and Veteranz' Day (1998).
Big Daddy Kane Trivia
Deemed to be one of the most eminent and practiced artists to hit the hip-hop scene, Big Daddy Kane's song, "Ain't No Half-Steppin'" was ranked No. 25 on Rolling Stone magazine's list of The 50 Greatest Hip-Hop Songs of All Time. In fact the magazine billed him as "a master wordsmith of rap's late-golden age and a huge influence on a generation of MCs."
Big Daddy Kane Concert Experience
You have been waiting for months for this night to come and finally as the lights lower you begin to see the phenomenal Big Daddy Kane making his way out onto the stage. The crowd erupts in applause as this influential artist approaches the microphone. A hush falls over the crowd as Big Daddy Kane thanks them and launches into a fan fave. The crowd once again erupts and sings and dances along to hits throughout the night.
Seeing a concert live is just one of those experiences that everyone needs now and again, as it brings the whole musical experience to a completely different level – one you certainly can't duplicate from home no matter how expensive your sound system is. Come out and see one of the most highly respected rap artists around and you'll end up with a great concert experience loaded with memorable moments that will have you buzzing well after the final song. Once you've seen your favorite hip-hop artist in action, you'll never be able to look at him the same way ever again.
Don't miss out on one of Big Daddy Kane's performances. StubHub gets you in front of all of your favorite artists, like Big Daddy Kane, with just a click of the mouse. Don't waste one more minute; reserve your tickets in advance right now through StubHub!
Back to Top