There aren't any Events on the horizon right now.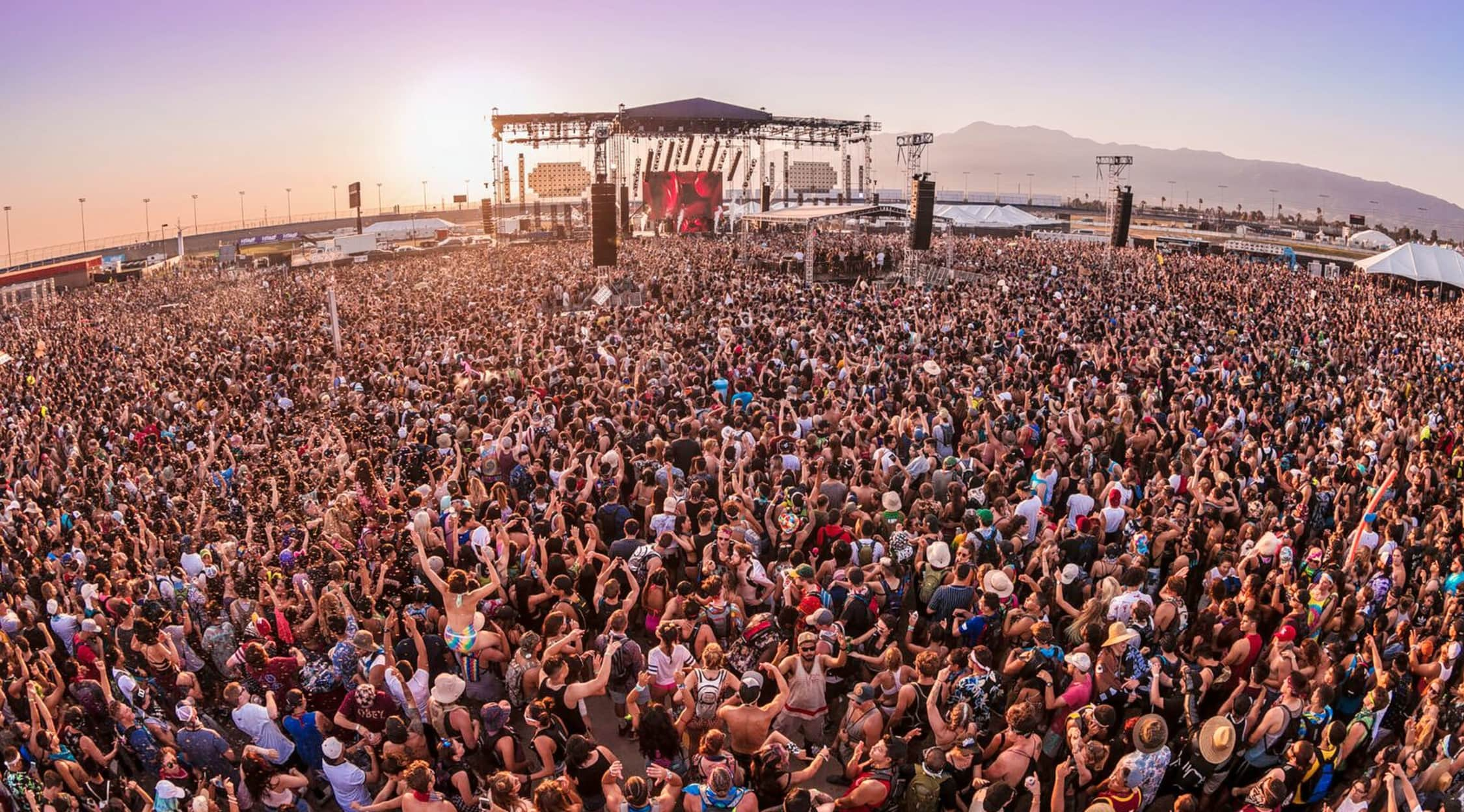 Alive Coverage
Big Dub Festival Tickets
About Big Dub
The Big Dub Festival, also known as Big Dub Candy Mountain Festival, is held every year in late July, in Pennsylvania. Featuring over 40 artists and DJs, well-known in the electronic dance music (EDM) and dubstep genres, Big Dub is an event for the ages. Comparable to Burning Man, this festival highlights, "the spirit of fun and the never-ending nature of giving."
Not only is the musical aspect a draw for crowds, but there are also workshops for patrons to participate in, such as an introduction to fire arts, yoga, object manipulation and much more.
Big Dub's mission statement is to, "create unforgettable sensory moments in time."
Previous Artists and Entertainment
In 2015, Big Dub introduced many artists that made the EDM/dubstep crowd go wild. Entertainers included Minnesota, Gladkill, Crizzly, Downlink, KJ Sawka, ill.Gates and Aphrodite. Minnesota, Gladkill and Aphrodite return every year to rock out at the festival, whereas names such as Downlink and KJ Sawka were newcomers. Many new faces are announced during the festival and many of those new faces continue to bigger festivals.
The entertainment throughout this 4-day commemoration has included nightly drum circles with Shaktipat, daily yoga and meditation programs, love and sexuality panel dissections, Back to the Future marathons, interactive theme camps, daily swimming hole parties and Silent Disco by Silence of the Jams.
Venue Information and Tickets
The Four Quarters Interfaith Sanctuary in Artemas, Pennsylvania, has a to-be-determined location based on the wristband received when purchasing tickets. There are two camps set up: New Camp and Hilltop Camp.
New Camp has both open and heavily wooded land along the river, with room to spread out. Car camping is available at this camp, but not at Hilltop. Hilltop is for the "budget-friendly" minds.
A survival guide is available before and after arrival. It covers information on cleaning, cooking, wandering from camp, first aid kits and more. Safety is a serious issue and is strictly enforced throughout the entire festival.
Rock out and dance like never before at the Big Dub Festival. Try something new and enjoy a deep woods festival that is intended to open your heart and mind. Purchase tickets on StubHub.
Trivia
Open for more than 20 years, Four Quarters is a membership non-profit venue intent on helping people in good faith.
The Four Quarters mission is to, "provide a safe harbor for the practice of both indigenous and modern Earth religions."
Back to Top