There aren't any Events on the horizon right now.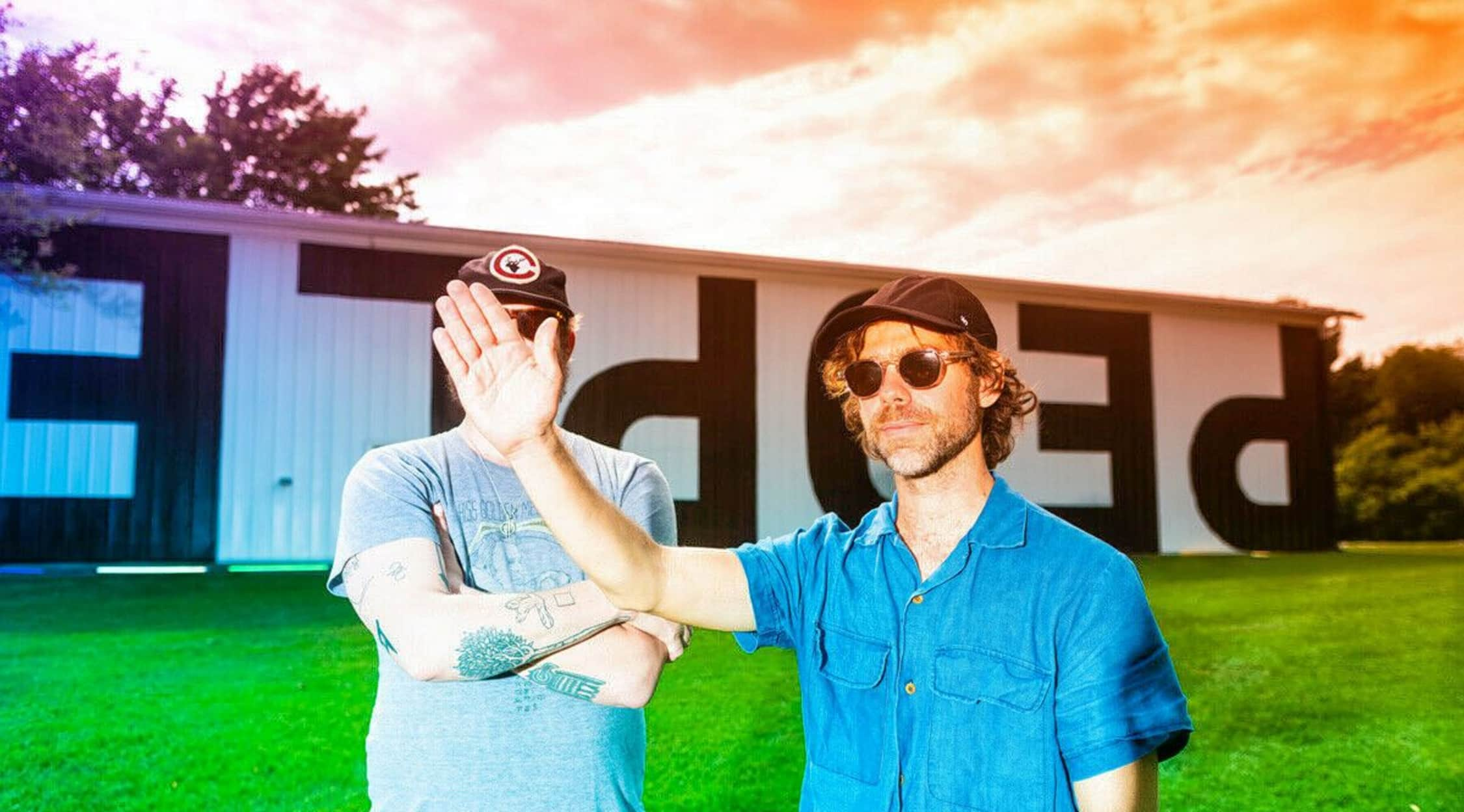 Rovi
Big Red Machine Tickets
Band: Big Red Machine
Members: Aaron Dessner, Justin Vernon
Genre: Indie, folk rock, experimental
Roots: American
Discography: Big Red Machine
Big Red Machine Tickets
Big Red Machine formed in 2008 after members Aaron Dessner and Justin Vernon connected via Myspace. Vernon is best known for his work in Bon Iver and Dessner for his work with The National. The name Big Red Machine is a reference to the Cincinnati Reds. When Dessner was a child growing up in Cincinnati, the team was at the height of its power, winning the World Series in 1975 and 1976. Their "Big Red Machine," with the outsized personalities of players like Johnny Bench and Pete Rose, made a big impression on Dessner. When Big Red Machine tours, they often make the rounds of the festival circuit. In 2016, they played Funkhaus in Berlin. The band is also a perennial favorite at Eaux Claires. In 2018, Big Red Machine released its first full-length album on Jagjaguwar Records. Although the band is officially a two-piece, Vernon/Dessner have collaborated with over 40 other musicians for this project. Grab your Big Red Machine tickets at StubHub.
Won't Run From Diversity
The side project Big Red Machine truly allows Vernon and Dessner to experiment with new sounds and techniques. This band provides a space where they can try out new approaches and go a little more left of center than they might with their more mass-market projects. Some of their tracks, like "Lyla," are true fusions of electronic beats and traditional organ-style Americana music. They get very close to religious and spiritual themes in some of this work, too. This project also allows them to show off their versatility. "I Won't Run From It" is a classic country song. On tracks like "Hymnostic," they blend traditional gospel with more mainstream pop songwriting stylistic choices. Big Red Machine is how Dessner and Vernon first formed a friendship. Over the years, their bond has deepened, as has their commitment to the project. They've written at least one song for each year of the collaboration.
Back to Top