There aren't any Events on the horizon right now.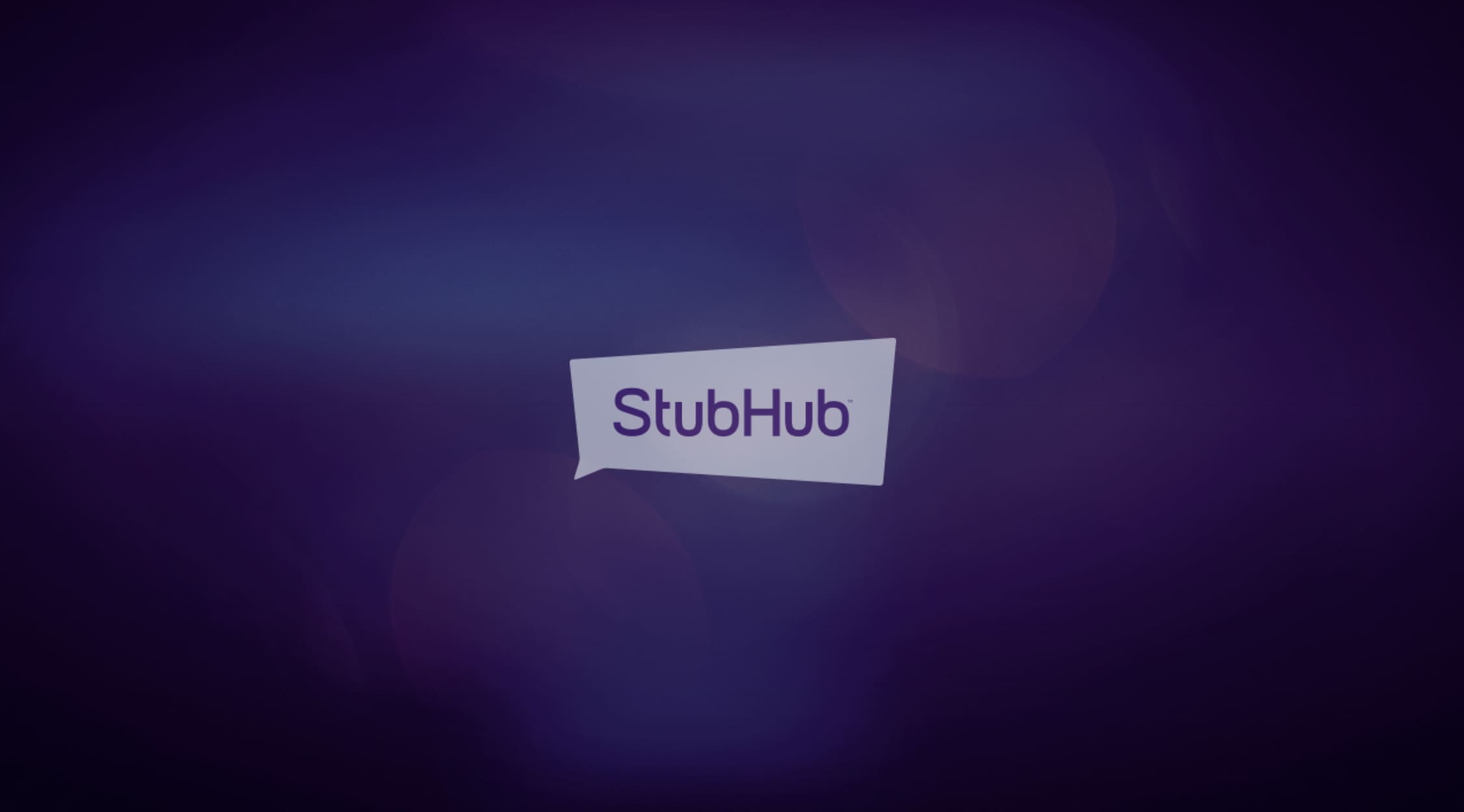 Alamy
Big Sean Tickets
Big Sean Tickets
Since the release of his first mixtape in 2007, Big Sean has been in the public eye as one of the most successful rappers from the class of "new-school" artists. Since then, he has released a total of five studio albums and headlined four tours that ran all over the United States. He also performed as one of the leading supporting acts for J. Cole's tour in 2015 and Rihanna's tour in 2016. As one of the main representatives of the Detroit musical scene, Big Sean remains a known presence all over Michigan, and his local pride is frequently reflected in his music.
Attaining the Long-Pursued Fame
When Big Sean, who is legally known as Sean Michael Leonard Anderson, released hit single "Get'cha Some" in 2007, he was immediately noticed by popular hip-hop magazines such as The Source and Detroit Metro Times. This is when the California-born rapper went on to capitalize on the success of his mixtape project and was soon signed to Kanye West's label, GOOD Music. A few years later, Big Sean released his debut album titled Finally Famous in 2011 and soon landed on the No. 3 spot of the US Billboard 200 as well as the No. 2 spot on the US Billboard R&B/Hip-Hop Albums chart. Following the release of this widely popular album, Big Sean launched a nationwide tour that travelled through more than 20 states. Outside of his musical career, Big Sean is recognized and respected around Michigan as one of the most involved celebrities living in the area. A great testament to this is the fact that he has been a long-time proponent of resolving the Flint water crisis through personal financial donations as well as using his platform to raise awareness.
Where can I buy Big Sean tickets?
You can safely and securely purchase Big Sean concert tickets at StubHub, the world's leading ticket marketplace. StubHub protects all purchases through its FanProtect guarantee and allows fans to virtually review their seats through 360-degree views.
What are some popular songs by Big Sean?
Some of Big Sean's most successful hits include "I Know," "Mercy, Moves," "I Don't **** With You," "Bounce Back," "Blessings" and "Detroit Versus Everybody," featuring his idol and mentor Eminem.
What can I expect from Big Sean?
Big Sean's performances are characterized by a high level of unpredictability since he often brings out artists from his collaborations as well as those who might be local to the area where he is performing. Additionally, he is extremely energetic and does all in his power to keep his fans engaged and on their toes for the entire duration of the performance.
Where is Big Sean playing?
Big Sean is currently scheduled to perform at the Honda Center in Anaheim, Calif., at the Real Street Festival, among other 2019 performances.
Which artists are similar to Big Sean?
Big Sean fans might like songs by Mac Miller, Meek Mill, Kendrick Lamar, J. Cole, Drake andA$AP Rocky.
What are some popular albums by Big Sean?
Big Sean has released a total of five albums: Finally Famous in 2011, Hall of Fame in 2013, Dark Sky Paradise in 2015, I Decided and Double or Nothing, both of which were released in 2017.
What awards has Big Sean won?
Big Sean has been nominated for a total of 51 awards during his career. He has won 12 of those, including seven BET awards. Notably, he has been nominated for five different Grammy Awards, including two for Best Rap Performance as well as Album of the Year, Best Rap Song and Best Rap Collaboration.
Back to Top