There aren't any Events on the horizon right now.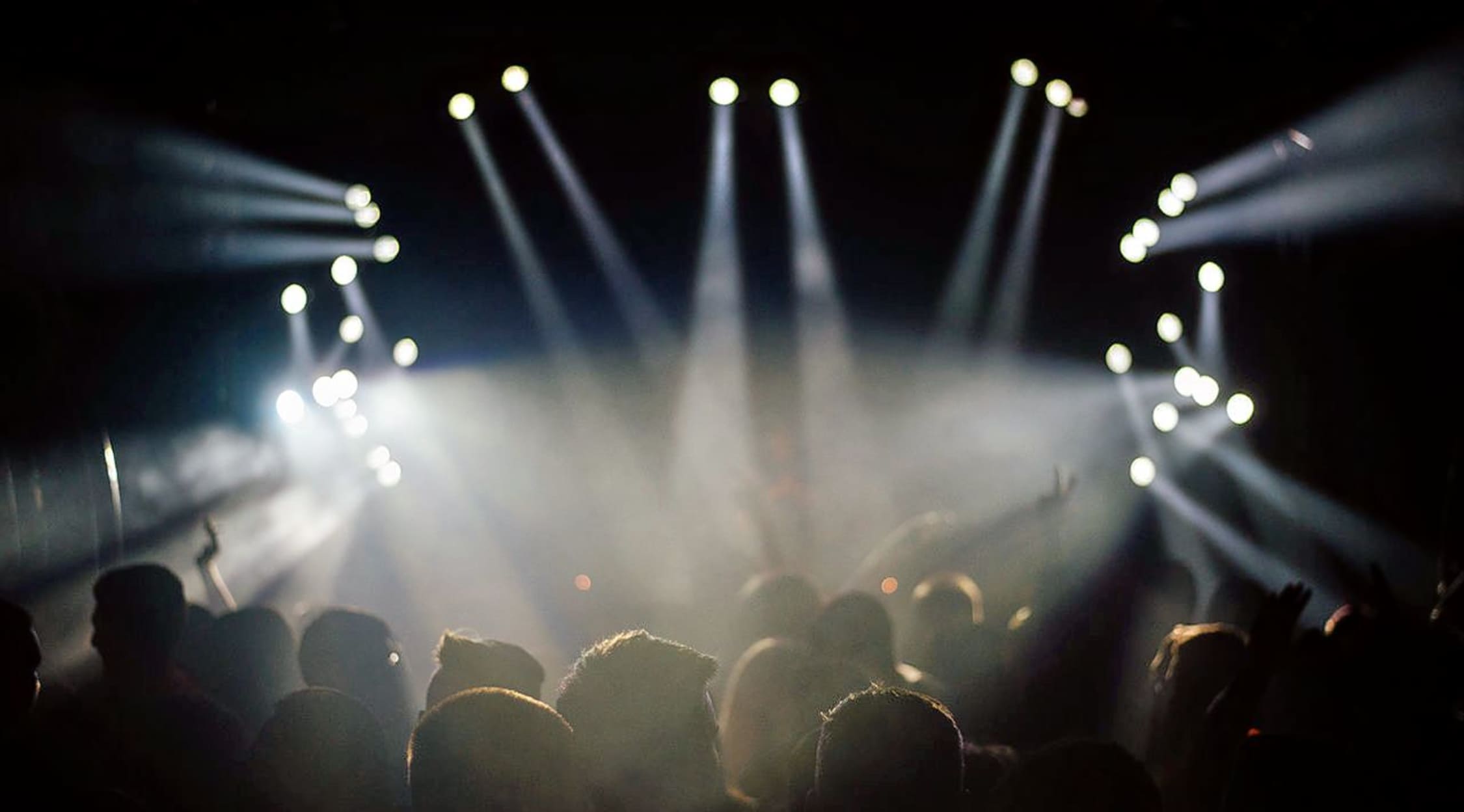 Stocksy
Big Sexy Show Tickets
Big Sexy Show Tickets
Get ready for the biggest, sexiest, cover show you have ever seen! BIG Sexy is group of seasoned musicians who are bringing their talent and their favorite songs to a city near you! Fronted by the incomparable vocals of SwanSolo, and backed by the amazing percussive talents of drummer Jodi Metz and grooving bassist Matt Huttner, BIG Sexy is bringing their unprecedented skills to packed concert halls around the country! Don't miss your chance to see them live! Buy your concert tickets from StubHub, and be there for every exciting moment!
Big Sexy Show
Although BIG Sexy has only been around for a little over a year, they have already made a mark on the music world, and are bringing their unique blend of dance music, blues and rock n' roll to the stage wherever they perform. They've jammed with some of the biggest names in the music business like CandleBox and Smash Mouth, and featured musicians like Mike Green of Nature of Waves, Andy Wozniak from New Primatives, Reuben Rodriguez from More Than Lights, and many others! They focus more on a stream-of-consciousness-type of performance style, improvising a lot of what they play during their live shows. That makes every show different from the last! Come and dance the night away with this fabulous up-and-coming band! Buy your Big Sexy Show tickets from StubHub, and experience this one-of-a-kind band for yourself!
Rock Music Tickets
What could be better than listening to your favorite rock band performing their greatest hits? When you buy your rock music tickets from StubHub, you'll get the best tickets to the hottest shows in the country! Be there for every exciting moment! Get your tickets today!
Big Sexy Show Tour Dates
BIG Sexy shows are part concert, part dance party and part interactive musical event. You've never experienced a live show like this before. And once you've experienced it for yourself, you'll be back for more. BIG Sexy has a huge repertoire of cover songs ranging from rock n' roll to Pop to Country to Hard Rock. There's nothing out of their range, and they'll play it all for you! BIG Sexy has even been known to bring fans up on stage to help them perform the famous cover songs. But these talented musicians aren't just a cover band. They create original music as well, and perform it with as much power and skill as the rest. The band has performed in famed Midwest hot spots like GB Leighton's Pickle Park, The Gardens in Arnold's Park, LCO Casino and Trails End Resort in Hayward, Wisconsin. And they're coming to a city near you! Don't miss out! Check StubHub for all of the latest tour dates and information about Big Sexy, and snag some tickets to the next big show!
Big Sexy Show Concert Tour
Want to sing along to your favorite tunes and dance the night away, then a live show featuring Big Sexy is the event for you! Buy your rock music tickets from StubHub, and join the party! These tickets will go quickly, so grab yours today!
Back to Top