There aren't any Events on the horizon right now.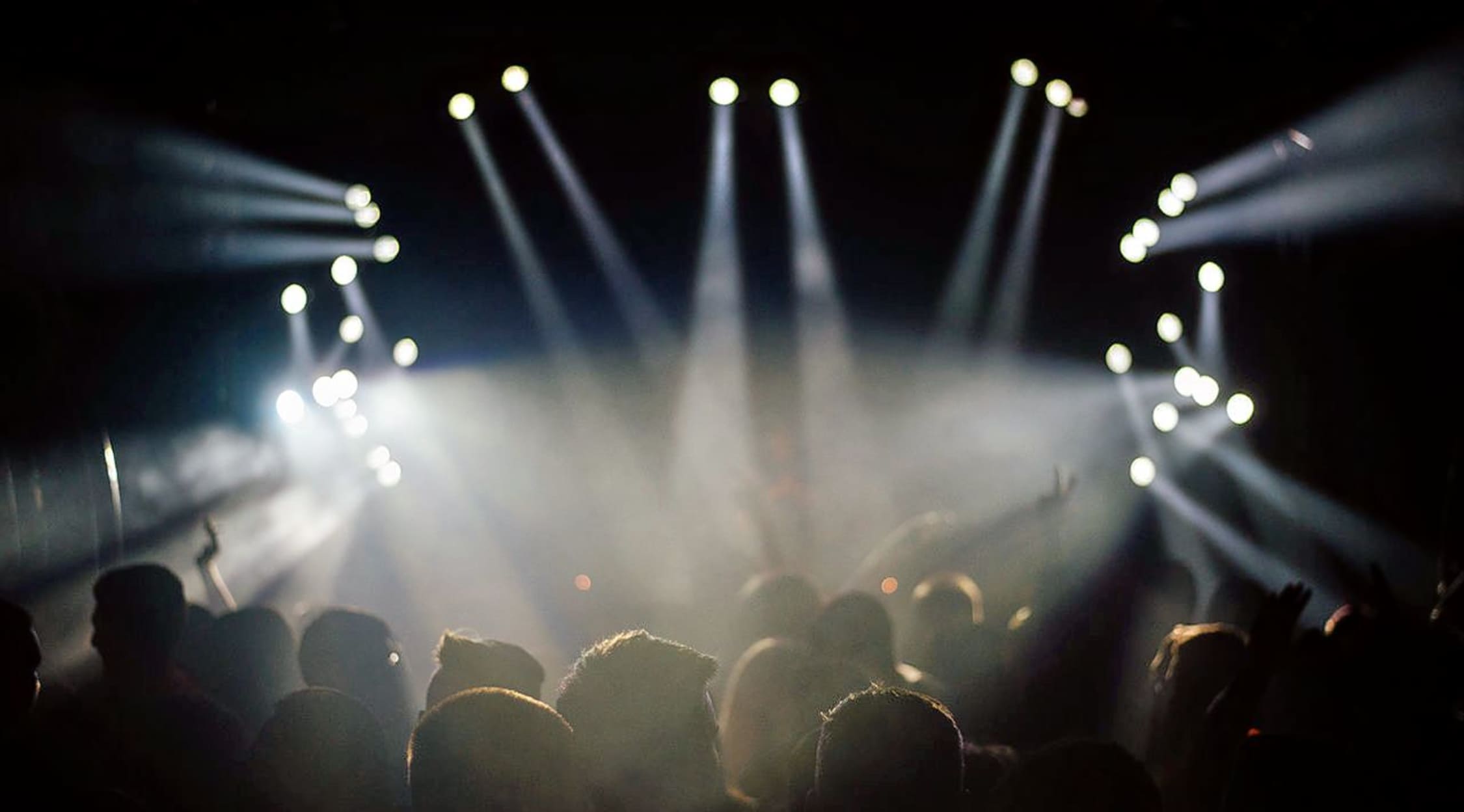 Stocksy
Big Smith Tickets
Big Smith Tickets
When it comes to bluegrass, few bands are bigger or more beloved than Big Smith. Since forming in the mid-1990s, Big Smith has continued to entertain and excite audiences with their blend of bluegrass, rock, country and gospel. The group's infectious fusion of Southern rock and bluegrass has made them an in-demand live performing act in the bluegrass world, and now you just might have another chance to see them live in concert.
Big Smith is finally reuniting, and fans couldn't be more thrilled. On New Year's Eve, you and your bluegrass-loving friends will have the chance to see Big Smith perform some of their very best bluegrass anthems in concert at the Gilloz Theatre in Springfield, Missouri. This concert event is already expected to generate significant excitement among bluegrass and country lovers, so be sure to lock down your Big Smith tickets before it's too late.
Big Smith Background
Big Smith formed in Springfield, Missouri back in 1996, and they have remained one of the most beloved acts in bluegrass ever since. Big Smith is composed of two sets of brothers, Mark and Jody Bilyeu and Jay and Mike Williamson, as well as Rik Thomas. All five of the members are cousins, and this family band quickly became quite a popular outfit everywhere from the Midwest to the South. This "hillbilly" band earned a reputation for putting on lively performances whenever and wherever they took the stage, and their infectious blend of rock, country, bluegrass and gospel set them apart from other bands in their genre. The group's elaborate on-stage jams became the talk of the bluegrass world, thus they garnered an incredibly loyal following.
Over the course of their career, Big Smith has released a handful of popular bluegrass albums, including "Big Rock" (2000), "Gig" (2002) and "Kin" (2012). Some of the band's most popular songs include bluegrass favorites like "Burn Down the House," "Mocking Bird" and "Backwater." During the late 1990s and early 2000s, Big Smith was unstoppable. The band consistently toured all over the US, performing everywhere from their home state of Missouri to New York City. Fans were devastated when Big Smith announced their breakup a few years ago, but fortunately this breakup isn't completely permanent. Big Smith is reuniting this year to put on a wildly fun live show for fans in their home state of Missouri, and bluegrass and acoustic country fans simply cannot wait. When Big Smith takes the stage for their "Family Reunion" shows, make sure that you are in the audience to experience the excitement of this bluegrass concert in person. No matter when you first became a fan of Big Smith, this is one show you simply won't want to miss. So be sure to mark your calendar and purchase your Big Smith tickets as soon as possible so that you can sing along to some of your favorite bluegrass hits in concert.
Big Smith Greatest Moments
Big Smith formed their very own record label, MayApple Records, on which they released four albums in just their first seven years.
Back to Top
Epic events and incredible deals straight to your inbox.