We didn't find anything nearby, but here's what's happening in other cities.
2 events in all locations
-

The Cosmopolitan of Las Vegas, Las Vegas, NV, US
Only 10 tickets left at lowest price
-

The Cosmopolitan of Las Vegas, Las Vegas, NV, US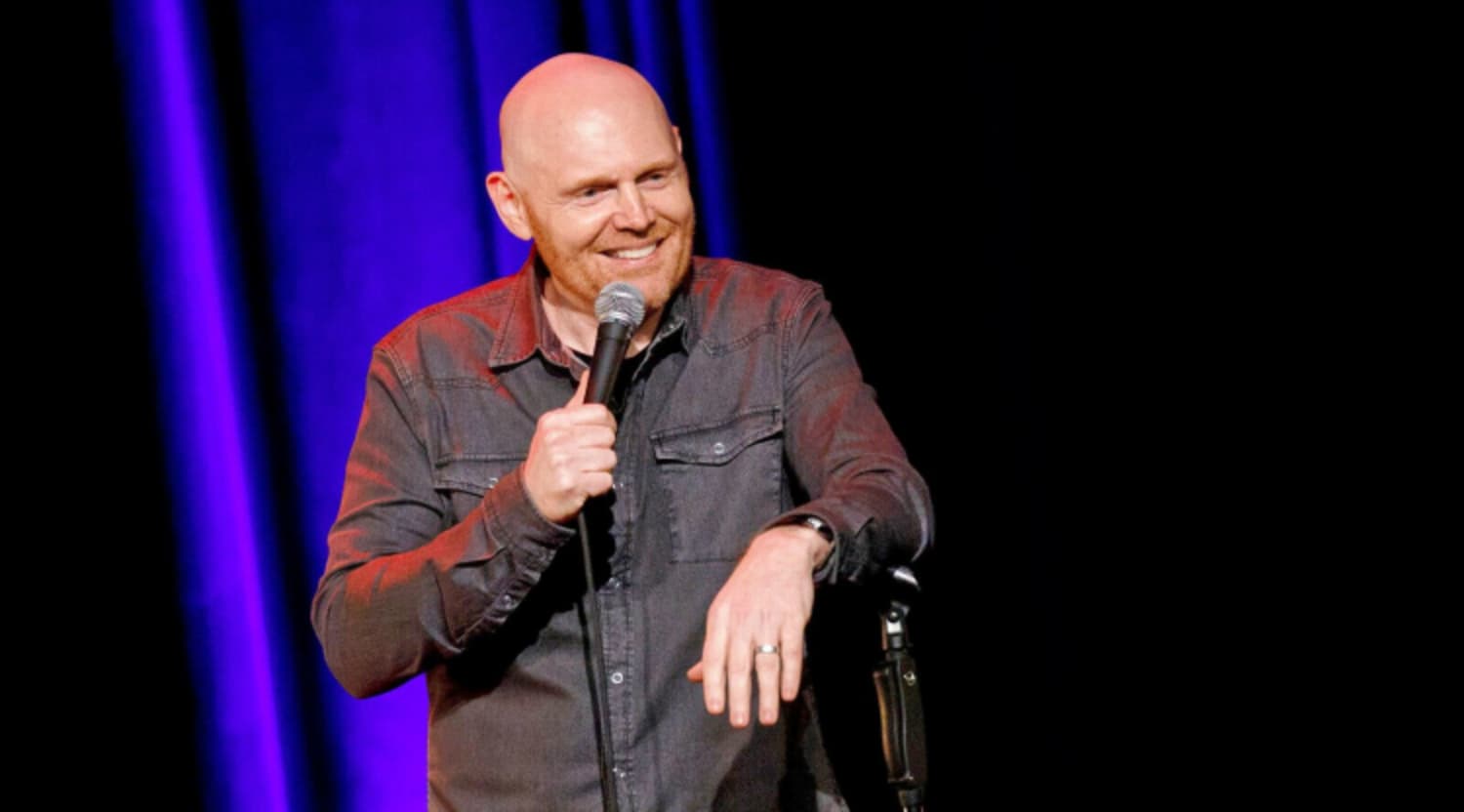 Zuma
Bill Burr Tickets
Bill Burr Tickets
Bill Burr has thrilled fans for years as a stand-up comedian. He can also add podcaster and actor to his list of career titles. He is best known outside of stand-up comedy as Patrick Kuby in Breaking Bad, a crime series that aired on AMC from 2008 to 2013. F is for Family is the animated sitcom Burr created in 2015 and still stars in for Netflix. The always busy Burr founded the All Things Comedy network and has hosted the Monday Morning Podcast since 2007, covering topics like crazy names and climate change. Bill Burr added the title of author to his list of accomplishments when he collaborated with Robert Kelley and Joe DeRosa to pen the book Cheat. Burr's voice was used for the character Jason Michaels as part of Grand Theft Auto IV in 2008 and 2009.
Uninformed Logic Takes the Big Stage
Bill Burr spent his childhood just outside of Boston. His father, Robert Burr, was a dentist and his mother, Linda Ann, worked as a nurse. Burr says he did not do well in school despite the fact he gave his best efforts. Bill Burr first gained traction with audiences with a regular role on Chapelle Show's second season. The comedic style he developed, which he calls uninformed logic, made him a regular on shows hosted by Jimmy Fallon and Jimmy Kimmel. Bill Burr retains his love for live stand-up and treated fans in Europe and the UK to his special brand of comedy over the first half of 2019. While on tour, he shot an hour-long special on March 4 and 5 at the Royal Albert Hall in London. It was the sixth of his career. The summer of 2019 was spent filming a movie.
Where can I buy Bill Burr tickets?
StubHub is the top ticket marketplace in the world. You can purchase Bill Burr tickets at StubHub.
Where can I see Bill Burr?
Upcoming live performances on the Bill Burr tour are scheduled for National Harbor, Md., and Asheville, N.C. There is also an appearance planned at The Mountain Winery in Saratoga, Calif., and TD Garden in Boston. Bill Burr can be seen in Las Vegas four days before Christmas.
What can I expect at a Bill Burr concert?
Bill Burr's unique brand of comedy has entertained audiences for years. No subject is off-limits for Burr, and he has shocked more than one critic with the things he is willing to say at a live show. Attendees of a Bill Burr show will surely get their money's worth.
What movies has Bill Burr been in?
Perhaps the most well-known movie appearances by Bill Burr are his portrayal of Jerry in the movies Daddy's Home and Daddy's Home 2. His latest movie was The Front Runner in 2018. In this movie, he played the character Peter Murphy. The next movie appearance by Bill Burr is scheduled for 2020 in the film Staten Island by Judd Apatow and Pete Davidson.
What opening acts can I expect at a Bill Burr live performance?
Paul Virzi is a frequent opening act for Bill Burr. Virzi is popular with fans and is building a considerable following for his own career. Dean Delray is another talented comic who appears frequently with Burr.
How long does a performance by Bill Burr last?
Bill Burr normally performs from one and a half to two hours at a live performance. His opening act is usually given 30 minutes to entertain the crowd before Burr takes the stage. Burr often hangs around after his shows to greet the fans who support him.
Back to Top
Epic events and incredible deals straight to your inbox.