We didn't find any Events nearby, but here's what's happening in other cities.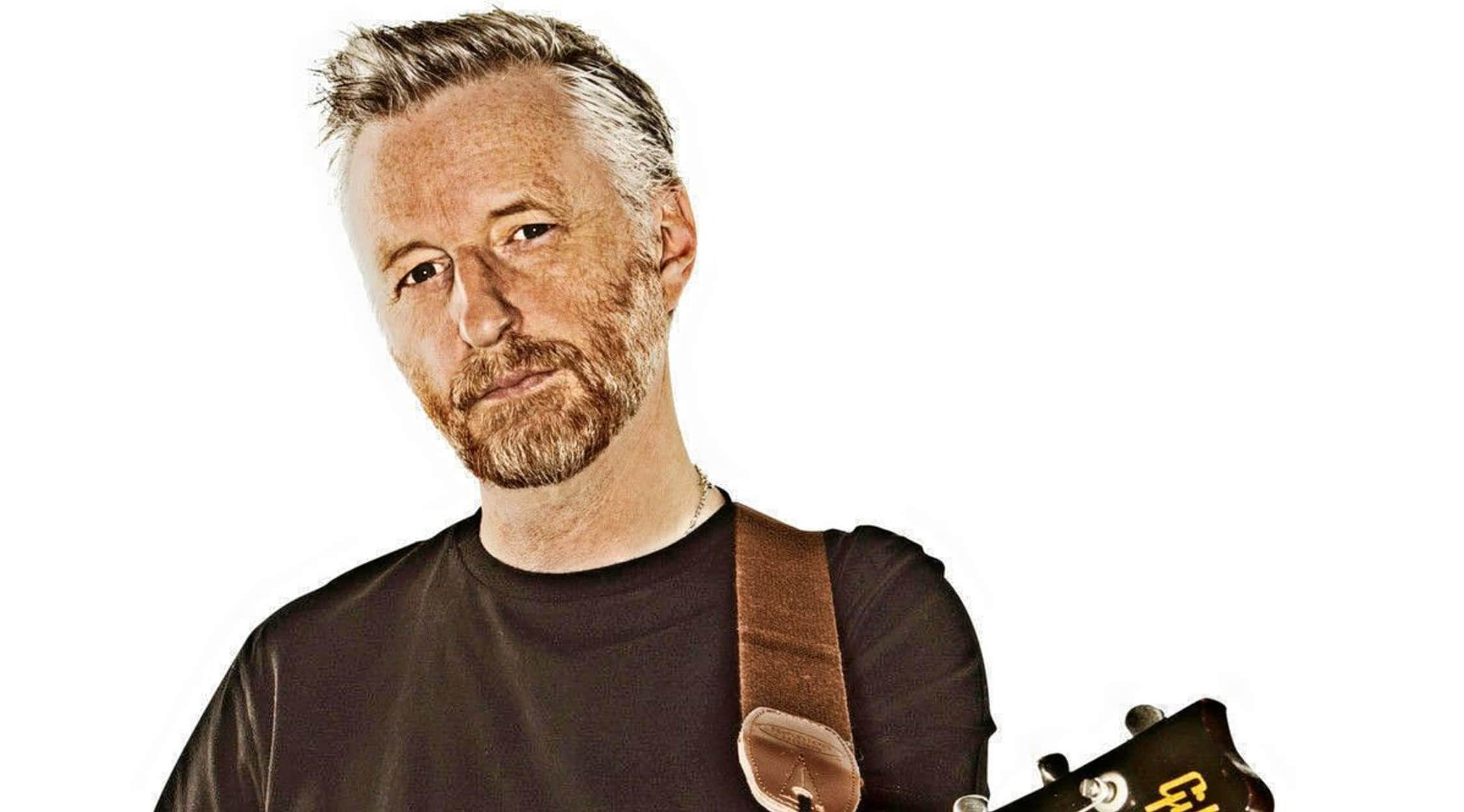 Rovi
Billy Bragg Tickets
Billy Bragg Tickets
Born in Essex, England, Billy Bragg was heavily influenced by the rock music that was popular during his childhood. As a kid, he was a fan of Simon & Garfunkel, Bob Dylan and the Rolling Stones. Later, he got interested in the punk movement. When he saw The Clash play live in the late '70s, he realized that music could be harnessed for effective political activism. This greatly influenced his career.
A Different Kind of Rock Star
Billy Bragg's music has always been unapologetically political. He uses music as a way not only to express himself but also to speak truth to power. When it came to creative pursuits, Bragg got started young. Though he failed his eleven-plus and wasn't destined for a university education, his teachers noted his talent. As a 12-year-old boy, he was asked to read a poem he'd written on the radio. With this kind of encouragement, he had the self-confidence to try his luck in creative fields. Bragg spent the early '80s busking in London with bleached-blond hair. He got his demo tape in front of record companies by devising ruses, like pretending to be a repairman, to get in the door. By 1983, he'd released his first album. He's been going strong ever since.
Where can I buy Billy Bragg tickets?
StubHub, the largest ticket marketplace in the world, is your source for tickets to see a Billy Bragg concert. Fans can safely and securely get their tickets for all the best live events, and each purchase comes with StubHub's FanProtect guarantee.
Where is Billy Bragg playing?
In 2019, you can watch Billy Bragg tour the world. He's playing New York's legendary Bowery Ballroom, The Sinclair in Cambridge, Massachusetts, and several venues in his native England.
What can I expect from Billy Bragg?
Billy Bragg is known for the sincere, heartfelt quality of the music he produces. He's been compared to legendary singer-songwriters like Bruce Springsteen. Bragg writes about the experiences of everyday people and advocates for them in his music. His setlists include songs like "The Fourteenth of February," "Little Time Bomb" and "Upfield." He also performs covers like Bob Dylan's "The Times They Are A-Changin.'" Bragg's fanbase in the US is smaller than in the UK, but they are devoted. Many will try to see him every night he's in town.
Who has Billy Bragg worked with?
Bragg has never really been much of a pop artist. Instead, he's the type of musician who inspires others to form a band. With his artistic credibility, he's been very sought-after as a collaborator. His most famous collaborations are probably his two albums made with the folk-rock band Wilco: Mermaid Avenue and Mermaid Avenue Vol II. His other collaboration includes the album Shine a Light: Field Recordings from the Great American Railroad, made with singer-songwriter Joe Henry.
What are Billy Bragg's biggest hits?
Bragg has released over 15 albums during his four decades of making music. In the UK, his third album, Talking with the Taxman about Poetry, peaked at No. 8. This chart position was equaled by his 1991 release, Don't Try This at Home, which also charted at No. 35 in Australia. That album featured the single "Sexuality," which peaked at No. 2 on the US alt-rock charts. Bragg's only chart-topping single thus far has been "She's Leaving Home," which topped the UK singles chart in 1988.
Which artists are similar to Billy Bragg?
Billy Bragg has been influenced by punk, rock and folk music. He's been compared to everyone from Bruce Springsteen and Pete Seeger to Elvis Costello and Ani DiFranco. The key to Bragg's work is his thoughtful outlook and insightful lyrics.
Back to Top
Epic events and incredible deals straight to your inbox.