There aren't any Events on the horizon right now.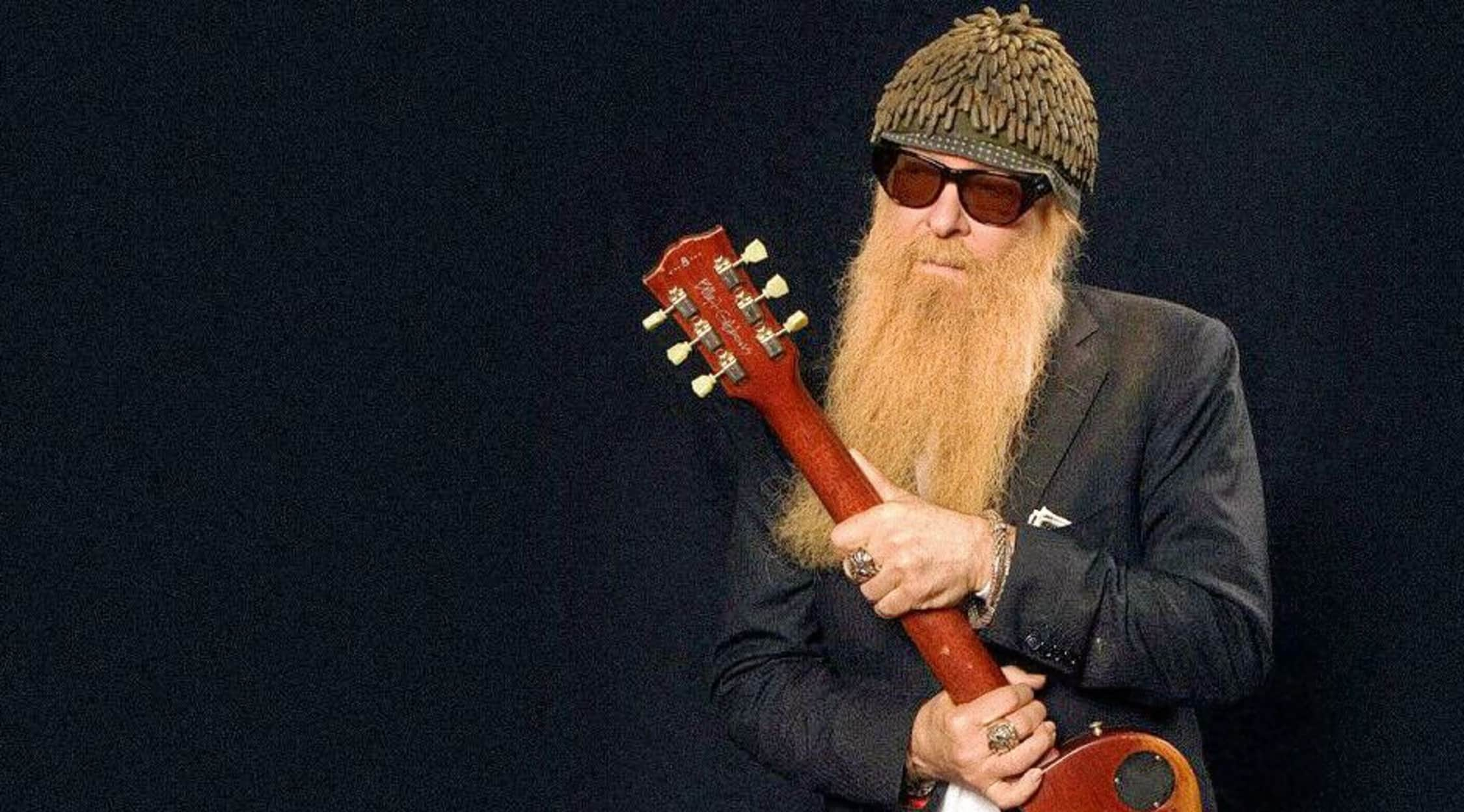 Rovi
Billy Gibbons Tickets
Billy Gibbons Tour Schedule
The American musician, singer-songwriter, producer (and even actor), who is most recognized as one of the guitarist and lead vocalist in ZZ Top, Billy Gibbons, is currently on tour and will be entertaining a number of crowds across the United States. Billy Gibbons has been making music for decades and knows how to entertain a crowd. Don't miss out on seeing Billy Gibbons in concert at one of the many venues where he will be stopping off this tour, like Lisner Auditorium in Washington, D.C.; Lexington Opera House in Lexington, Kentucky; Variety Playhouse in Atlanta, Georgia; The Plaza Theatre in Orlando, Florida; Charleston Music Hall in Charleston, South Carolina; Pabst Theatre in Milwaukee, Wisconsin; Town Hall in New York, New York; Wilbur Theatre in Boston, Massachusetts; Ridgefield Playhouse in Ridgefield, Connecticut; Sherman Theater in Stroudsburg, Pennsylvania; and more.
About Billy Gibbons
Billy Gibbons is best known for his role in ZZ Top, but he first started playing music under Moving Sidewalks. He even opened shows for Jimi Hendrix. ZZ Top was not founded until 1969 and the band released its first album in 1971. Some of the bands top-selling albums were released during the 1980s, like Eliminator and Afterburner. The songs the band is most known for are "Legs," "Gimme All Your Lovin'" and "Sharp Dressed Man." These songs were often played on MTV and became a huge part of that era of music. In 2011, Billy Gibbons was recognized by Rolling Stone magazine as one of the 100 greatest guitarist of all time, which is quite the acknowledgement by such an important music magazine.
Once Billy Gibbons took off with ZZ Top, there was little to stop him. He has played slide guitar with Al Jourgensen on one of his side projects for the song, "Dead End Streets." He played MTV Video Music Awards with the Raconteurs and was ask to join Lou Reed and Jim Jarmusch in a band. The entire show was not initially broadcasted, but a bit more of it was offered on MTV VMAs online coverage. He has also had opportunities to collaborate with Les Paul and many more musicians ranging from Kid Rock to Gov't Mule. He has made an impressive career over the years and managed to stay relevant in a ever-changing music world. It has evolved significantly since he first got his start in Moving Sidewalks to joining Social Distortion on stage on Sunset Strip.
In addition to a music career, Billy Gibbons has appeared on the television series Bones on the Fox network. It has been a recurring role in which he simply plays a version of himself through a lens of fiction. Metal fans might have recognized his voice in an episode of Metalcalypse.
Billy Gibbons Hits
Billy Gibbons has released a number of hits over the years. He first started under Moving Sidewalks before starting ZZ Top. When he was playing with Moving Sidewalks, he opened The Jimi Hendrix Experience. Once he had moved on to ZZ Top, there are a number of songs that became hits, like "Gimme All Your Lovin'," "Sharp Dressed Man" and "Legs." Even though the band started in 1969 with its first album in 1971, the band was offered and signed a deal with RCA Records in 1994 to create a five-disc deal with RCA Records. The band has had quite a career and has even been inducted into the Rock and Roll Hall of Fame.
Billy Gibbons Trivia
Interestingly, Billy Gibbons' father was also an entertainer, as a concert pianist and conductor of an orchestra, and worked at MGM Studios. The young Billy Gibbons was sent to study in New York City to further his early interest in drumming. In addition to studying under Tito Puente in New York, he also studied at Warner Brother's art school in Hollywood.
The Billy Gibbons Live Show Performance
After decades of playing live shows, opening for The Jimi Hendrix experience to start and growing from there with ZZ Top, Billy Gibbons is quite the musician to see perform in concert. There is no reason for fans of music to miss out on seeing Billy Gibbons perform in concert. This Rolling Stone-recognized artist puts on a wonderful show. In an article with the Chicago Tribute, Billy Gibbons discussed his own live performances in the context of having opened for Jimi Hendrix, "Jimi was pretty wild on stage, although a bit shy and retiring off the deck. I don't think it was an 'act,' per se. He knew what constituted real showmanship based on his proximity to so many other great R&B entertainers. As a most extravagant performer, that soulful tradition resonated with him on multiple levels. We're not much different when on and off the stage. Our approach aims to provide something entertaining both inside the band and within an audience — not necessarily in that order. The opposite energy works just the same." Billy Gibbons understands, having experienced so much over the years of his career, how to entertain. Get your tickets now!
Back to Top