There aren't any Events on the horizon right now.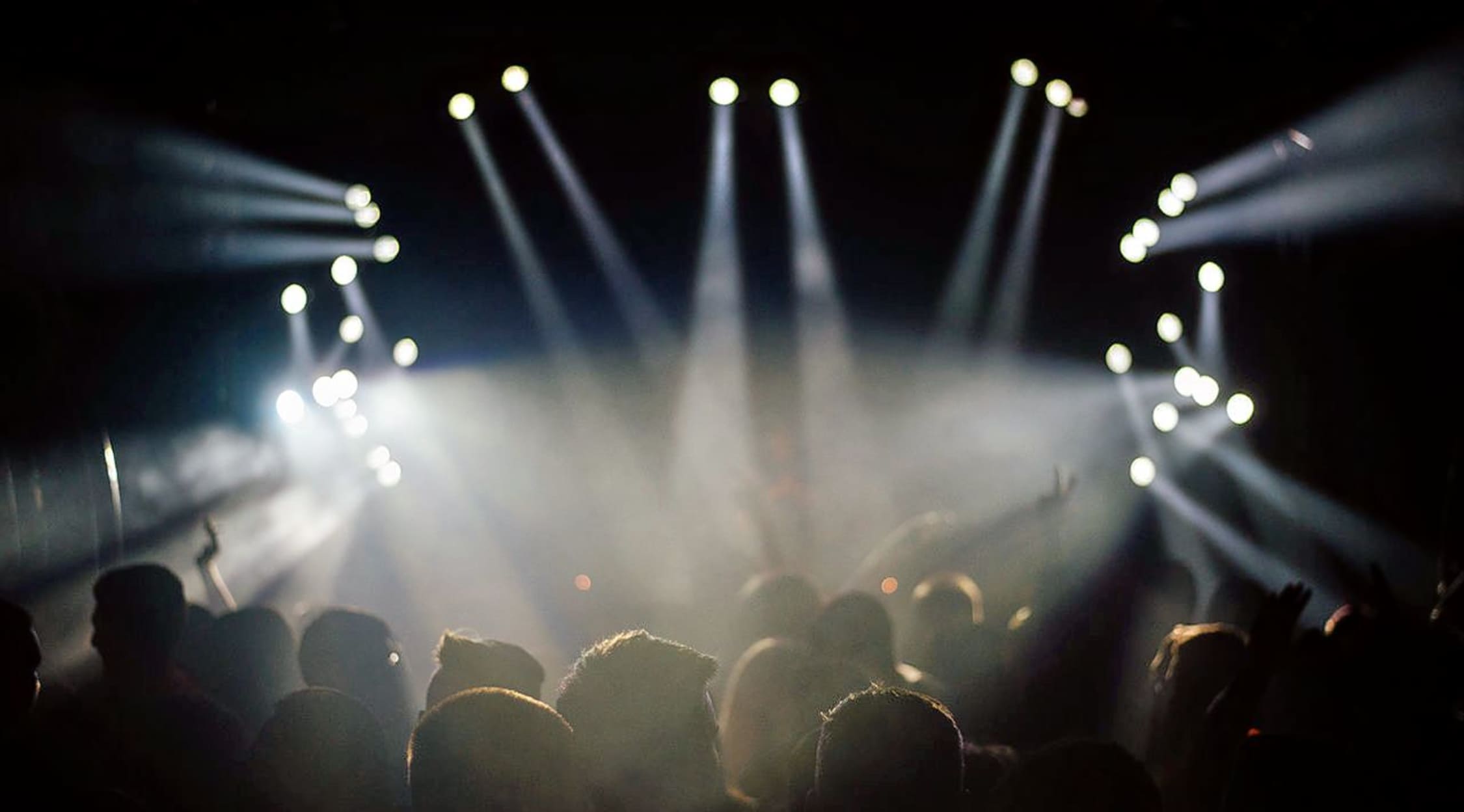 Stocksy
Bimini Brothers Tickets
Bimini Brothers Tickets
The Bimini Brothers are a rock and roll comedy rock duet playing the West Michigan music scene since 1983. Each three-hour long shows features visual gags, sick and dark humor, and satire of conservative American values. Dennie Middleton (pianist) and Nick Lewis (bass guitarist) are alumni of Sparta High School in Sparta, Michigan. They have opened for Dave Davies and shared the stage with BTO, 3 Dog Night, Boston, Devo, and Alice Cooper, etc. If you're in the mood for some fun rock music with a fair share of adult-themed commentary, then you're come to the right place! Bimini Brothers concert tickets are available for a limited time at StubHub, so be sure to order yours as soon as possible!
Bimini Brothers Concert Tickets
Not sure what to expect at a Bimini Brother's concert? These guys are always full of surprises, and love to keep their audiences on their toes. No matter which rock songs they perform, they always through in a fair share of humor. So what are you waiting for? Come laugh all night long while listening to some great live music! Your Bimini Brothers rock music tickets await you at StubHub, where you're never more than a click of your mouse away.
Bimini Brothers Music Tickets
If you're in the mood for an evening full of rock music and laugher than you won't want to miss your chance to catch the Bimini Brothers when this hilarious rock-comedy duet brings down the house in your town. Come chug beer and chuckle along with the Bimini brothers as they tell jokes and perform tunes on the piano and bass guitar. Dennie Middleton and Nick Lewis have performed at many fun entertainment events, including the Kevin Matthews Comedy Showcase and the Brew Ha Ha festival in Grand Rapids. Now you can see them for yourself when you secure your music tickets at StubHub!
Bimini Brothers Tour Dates
If you've been searching for something fun to do with your family or friends this weekend, then look no further than the Bimini Brothers! These guys are natural entertainers and their show is guaranteed to bring smiles to everyone's faces. Bimini Brothers tickets are a great way to plan a group outing or celebrate a special occasion. So what are you waiting for? Simply visit StubHub today for a complete list of Bimini Brothers tour dates and select the show time that works best for you!
Bimini Brothers Concert Tour
The Bimini Brothers area gearing up for their current U.S. tour, and you'll want to be there live when they make their next stop in your town. Audiences and critics can't stop raving about this hilarious rock comedy show that will have you laughing long after you've left the theater. As always, you can count on StubHub to offer the best deals on the greatest comedy shows around. Visit our site today to save big on your Bimini Brothers comedy show tickets and get ready to rock out to some great music and laugh out loud all night long!
Back to Top