There aren't any Events on the horizon right now.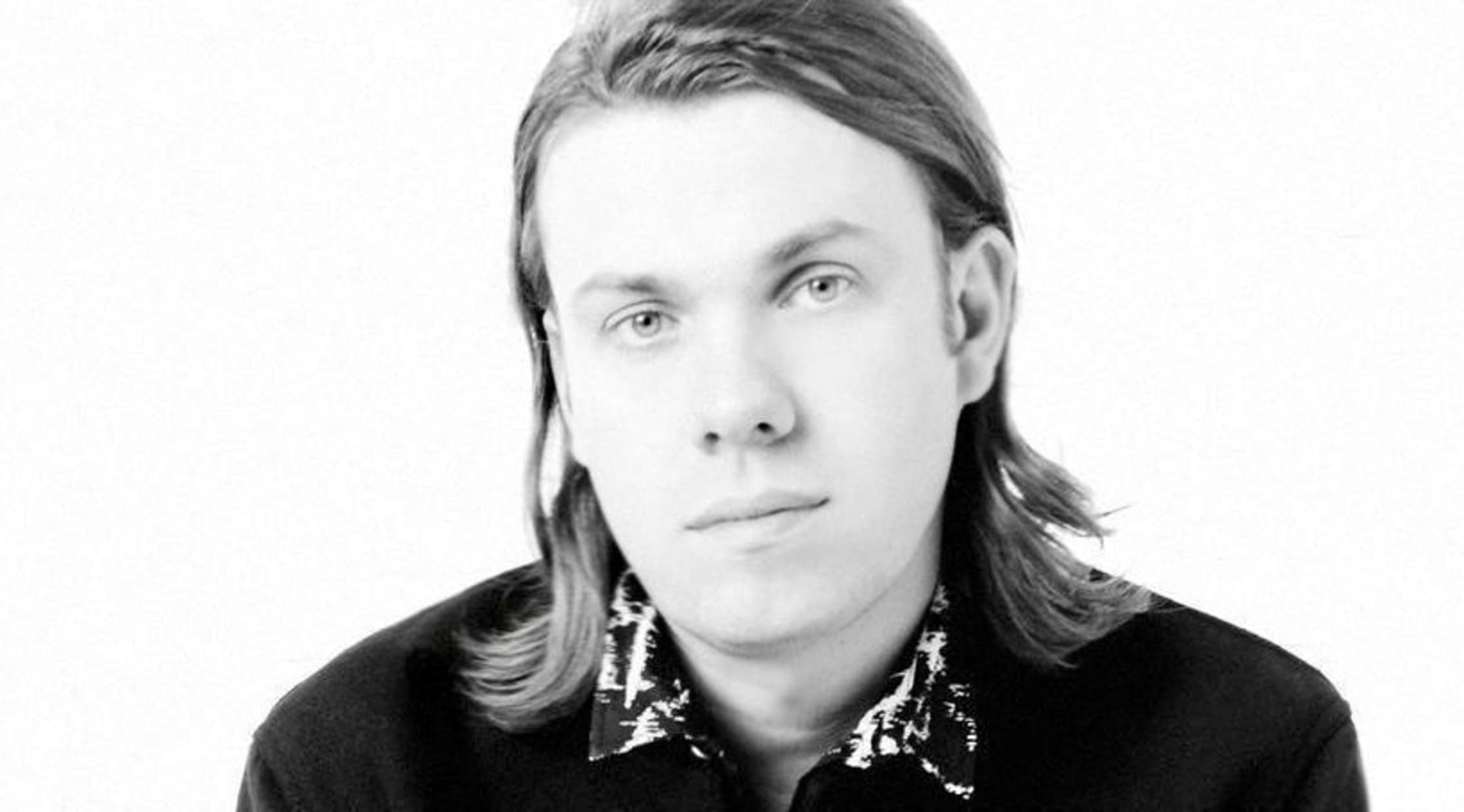 Rovi
Bingo Players Tickets
Bingo Players – The 2015 Tour
EDM sensation Bingo Players is back on the live circuit, performing across the United States for what it sure to be one of the act's most exciting tours to date. Don't miss out on catching this incredible electro act when it arrives in a city near you. If you don't see Bingo Players visiting a stage in your part of the world, don't worry. Bingo Players are always adding new tour dates. Stay up-to-date on all of your Bingo Players ticket needs right here on StubHub.
Whether Bingo Players is performing at the Golden Nugget in Atlantic City, the Nocturnal Wonderland festival in San Bernardino, Echo Stage in Washington, or TomorrowWorld in Fairburn, this electro act will provide you with a transcendent performance unlike any other in the scene. Most in his element when playing for massive and ecstatic crowds, Bingo Players leader Maarten Hoogstraten delivers a show that you will not soon forget.
About Bingo Players
Bingo Players is comprised of Maarten Hoogstraten, a Dutch record producer and electro house and dance DJ. Originally, Bingo Players was a duo that also included Paul Baumer, and the two had founded the act in 2006. After Baumer passed away, Hoogstraten announced that his late collaborator had wanted him to continue on with the Bingo Players. The pair were best known for their hit tracks "Rattle" and "Cry (Just a Little)". The latter would be a Top 40 hit in their native Holland, as well as in the United Kingdom, Belgium, and other parts of Australia and Europe. In addition, it was a club hit around the world. Bingo Players would be ranked at number 52 on the "Top 100 DJs" list in DJ Mag in 2013.
In terms of style, Bingo Players deployed a skittering incarnation of tech house until 2011, at which point they would transition to the contemporary EDM that dominates the scene today. They would go on to record their original remixes of a number of tracks over the years. As well as producing and jockeying discs, Bingo Players is the operator and owner of Hysteria Records. This label issues most of Bingo Players' singles as well as tracks from rising electro house artists, such as Gregori Klosman, Ralvero, Sandro Silva, MAKJ, and Bassjackers.
In May of 2011, Bingo Players issued "Cry (Just a Little)", a track that uses lyrics from "Piano in the Dark" by Brenda Russell. Later that same year, Bingo Players would release a hit with their original recording "Rattle". The track would make it into the Top 40 in Denmark, Sweden, France, and the Netherlands.
In 2013, a new rendition of "Rattle", entitled "Get Up (Rattle)", would arrive and go on to become a chart topping track in the United Kingdom, as well as landing in the Top Ten in Australia and parts of Europe including France, Austria, and Germany. The track would be certified as quadruple platinum in Australia, silver in the United Kingdom, and gold in Canada.
In July of 2013, Baumer announced on the Bingo Players' Facebook fan page that he had been diagnosed with cancer and that Hoogstraten would be the face of the pair for the remainder of that season's scheduled tour dates. Baumer stated that he would continue to work in the studio as well as leading the management of Hysteria Records while he sought medical treatment. In December of that year, Baumer passed away after battling cancer for more than a year. Hoogstraten broke the news to their audience on their Facebook page. He stated that Baumer remained strong throughout his illness. Hoogstraten cancelled all upcoming live dates to take the time to grieve the loss with his friends and family, as well as attending Baumer's funeral.
Early in 2014, Bingo Players announced that Hoogstraten would be carrying on as a solo artist, as Baumer had wished. Also around this time, Bingo Players issued "Knock You Out". This bangin' track would become the act's first chart topper on the American dance charts. It featured poignant lyrics sung by an uncredited female vocalist about winning a fight without a gun, which is believed to pay homage to Baumer and his fight with cancer. In 2014, Bingo Players would be ranked at number 96 in DJ Mag's "Top 100 DJs" list.
Previous Hits
Bingo Players have issued a number of hit tracks since their formation in 2006. These include 2008's "Touch Me", 2013's "Rattle", and 2014's "Knock You Out". This last release would be an especially meaningful song, as it was one of the last that Paul Baumer and Maarten Hoogstraten worked on together before Baumer's death in December of 2013. In Hoogstraten's first press release after Baumer's passing, he said that Bingo Players will always be a plural stage name. As such, fans can expect to hear a lot more from Bingo Players as Hoogstraten intends to keep Baumer's memory alive through the act that they formed together. With the appearance of "Knock You Out", the fans of Bingo Players and the wider EDM community would have a bittersweet reaction to this massive hit. The raw and poignant lyrics of "Knock You Out", describing weakness, hidden fears, and fighting cannot help but make listeners think there is a connection between Baumer's struggle with cancer and this release. By the end of the track, however, fans will be uplifted, even optimistic, about the strength Baumer displayed during his illness.
Trivia
Maarten Hoogstraten also creates music under the names Break Mechanic and Marchand.
The Bingo Players Concert Experience
Best enjoyed in the company of friends and enthusiastic fellow fans, a Bingo Players concert experience is one that will make you want to jump out of your skin with excitement and exuberance. Maarten Hoogstraten is a natural born musician whose clever samples and densely layered tracks will make you dance all night long. With a catalog of songs that capture the best of the electronic dance music movement, a Bingo Players concert is as fresh as it is accomplished. Don't miss out on this chance to see Bingo Players' inimitable live show in the flesh! Start planning your Bingo Players concert experience today.
Back to Top
Epic events and incredible deals straight to your inbox.