We didn't find anything nearby, but here's what's happening in other cities.
There aren't any events on the horizon right now.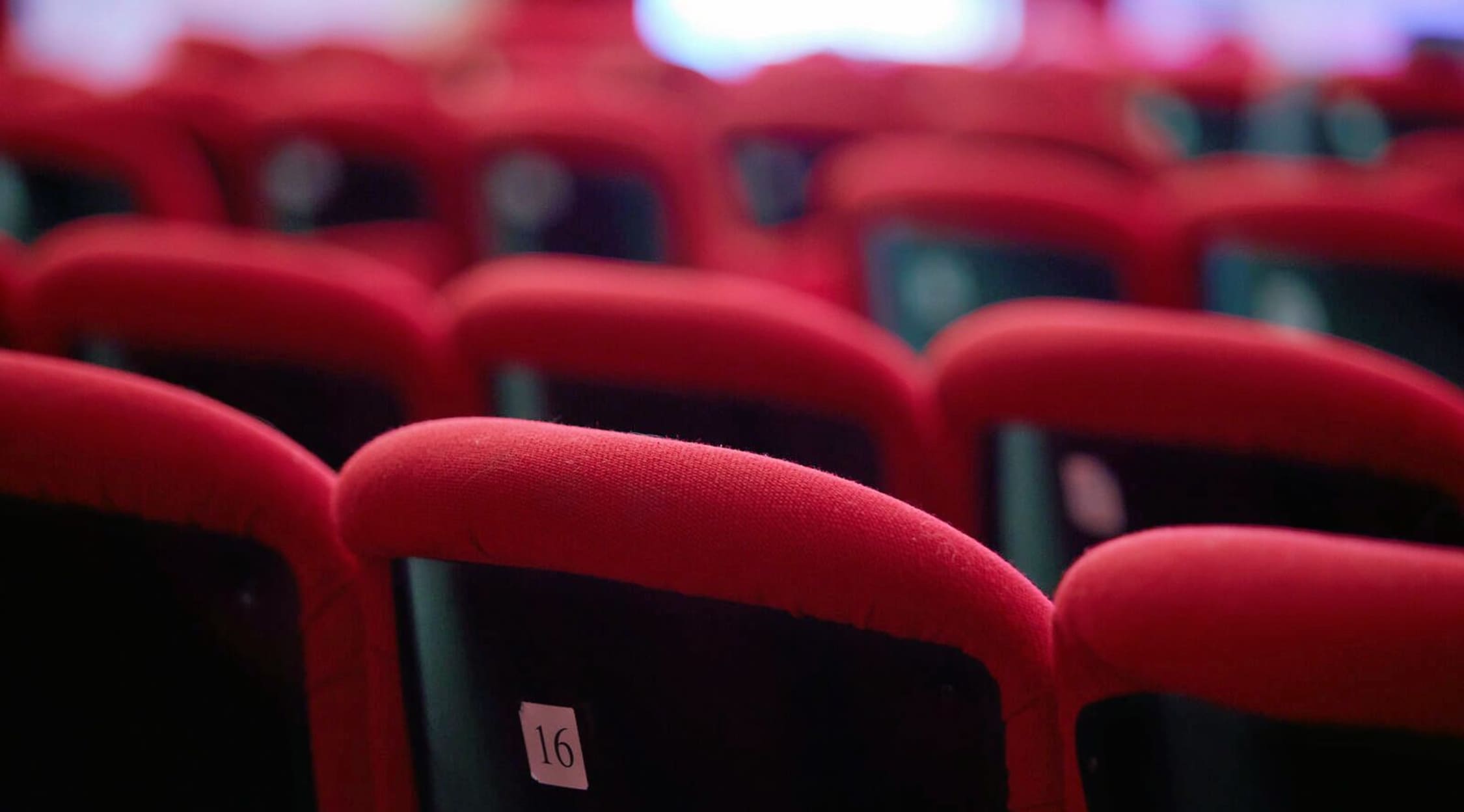 Adobe Stock
Bitch Sesh Tickets
Bitch Sesh Tickets
If you love the Bitch Sesh podcast and need the latest Real Housewives drama, come see Casey Wilson and Danielle Schneider as they bring their hit podcast to the stage in Bitch Sesh: A Real Housewives Breakdown. They'll reenact your favorite Real Housewives scenes, debate pop culture and take audience members' questions. They'll break out the wine for "whine" sessions and discuss clips from the show. A special guest may even drop in. This hilarious, irreverent show is perfect for anyone who is into celebrity and Hollywood culture.
"Pay Attention, Puh-lease!"
Born in Virginia, Casey Wilson has appeared in Gone Girl, Happy Endings and Julie & Julia. As a comedian, she has appeared on Saturday Night Live and provided voices for characters on Family Guy and American Dad! Wilson is joined on stage by Danielle Schneider, actress and producer. Schneider starred in and produced The Hotwives of Orlando and The Hotwives of Las Vegas. The Hotwives of Orlando followed six women as they partied through Orlando, spending their husbands' money on plastic surgery and shoes. The Las Vegas version of the show aired for one season in 2015. Wilson and Schneider joined forces to launch their podcast Bitch Sesh, which they record at a kitchen table. The hour-long show includes a scene-by-scene analysis of the latest Real Housewives episode, plus lots of laughing and drinking. The podcast quickly became a huge hit, especially among Real Housewives fans.
Where can I buy Bitch Sesh tickets?
If you want to see a Bitch Sesh show, you can find your tickets at StubHub, the largest ticket marketplace in the world. When you get your tickets at StubHub, you can buy with confidence with the 100% FanProtect guarantee backing each ticket purchase.
What can I expect from Bitch Sesh?
Expect the unexpected. This live show incorporates feedback from the audience. It may include a rendition of Bravo theme songs, reenactments of Real Housewives episodes and lots of swearing. In addition, there will be wine. Wilson and Schneider bring a conversational, casual tone to the show, so you can expect anything to happen. Seating begins approximately two hours before the show. About 90 minutes before the show, the audience enjoys a cocktail. The show lasts for approximately 90 minutes.
Is this show appropriate for all ages?
Due to the strong language and alcohol, this show may be best for adults 21 and older.
Where can I see Casey Wilson and Danielle Schneider of Bitch Sesh perform?
Casey Wilson and Danielle Schneider of Bitch Sesh appear in select cities across the country. They have appeared at The Athenaeum in Chicago. In LA, they have appeared at several small clubs, including Largo at the Coronet and The Jane. On the East Coast, Wilson and Schneider have appeared at The Royale in Boston and the 9:30 Club in Washington, D.C. They also have made special appearances on several college campuses.
Is this show similar to the Bitch Sesh podcast?
Yes, but instead of just listening to Casey Wilson and Danielle Schneider, you'll see their hilarious reenactments live and interact with them.
Are there special guest appearances during the show?
Special guests vary depending on scheduling and location. Past special guests include actress and writer June Diane Raphael. In addition, Lauren Ashley Smith, who is a writer and producer, has appeared on the show. Raphael is known for her work on Grace and Frankie, Fresh Off the Boat and American Dad! Smith's writing credits include A Black Lady Sketch Show and The Rundown with Robin Thede.
Are there shows similar to Bitch Sesh that I might enjoy?
Fans of Bitch Sesh may like the raw humor of Nick Offerman of Parks and Recreation or Wanda Sykes from Curb Your Enthusiasm and Black-ish.
Back to Top