There aren't any Events on the horizon right now.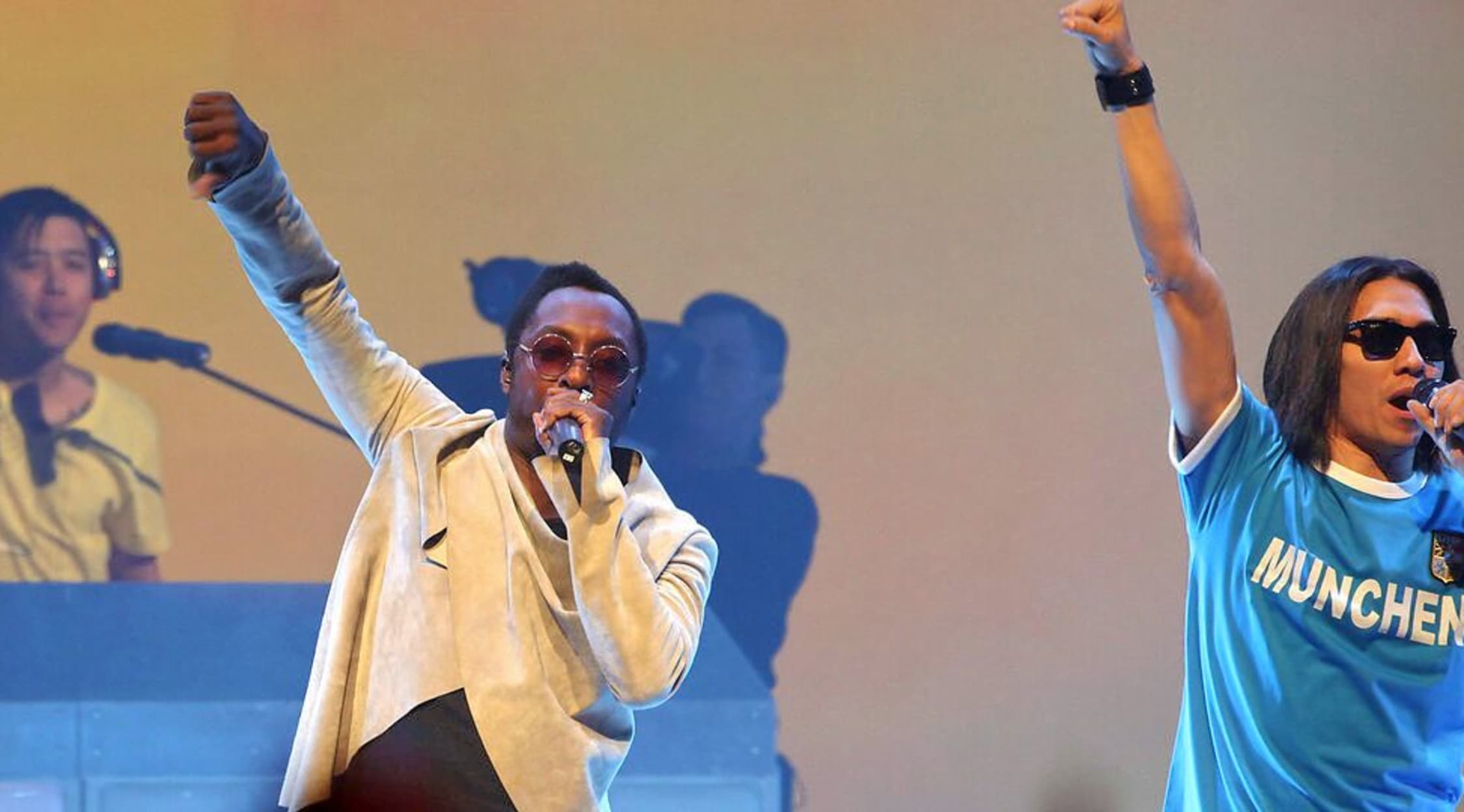 Alamy
Black Eyed Peas Tickets
Black Eyed Peas Tickets Dont Miss Out!
Black Eyed Peas concert tickets are available for their forthcoming tour of the United States. The band will be playing in several venues, and given their recent run of success, Black Eyed Peas tickets will no doubt be in high demand. The band creates a truly unique blend of musical styles, and every show is one to remember. Check out their music as they continue to change their world with their future hit singles, led by the infamous female Fergie.
Black Eyed Peas Tickets - About the Band
The Black Eyed Peas have been playing together since 1992. They have produced four albums, with their last two going double and triple platinum, respectively. The Black Eyed Peas have also won two Grammy Awards in the category of Best Rap Performance by a Duo or Group. Fans of all ages can identify with aspects of their performances, as they integrated the hip-hop styles of the 80s to today with their lyrics and images.
Black Eyed Peas Tour Dates
The groups success heightened when in 2003 the female singer Fergie was added to the formerly all male group and helped to skyrocket the success of their third album, Elephunk. At that point the group had only seen minor success but with the singles Where is the Love, Hey Mamma and Lets Get it Started, the Black Eyed Peas became a hip-hop staple. Check out their newest additions to the hip-hop world with your very own Black Eyed Peas tickets!
Back to Top