We didn't find any Events nearby, but here's what's happening in other cities.
Black Pistol Fire tour venues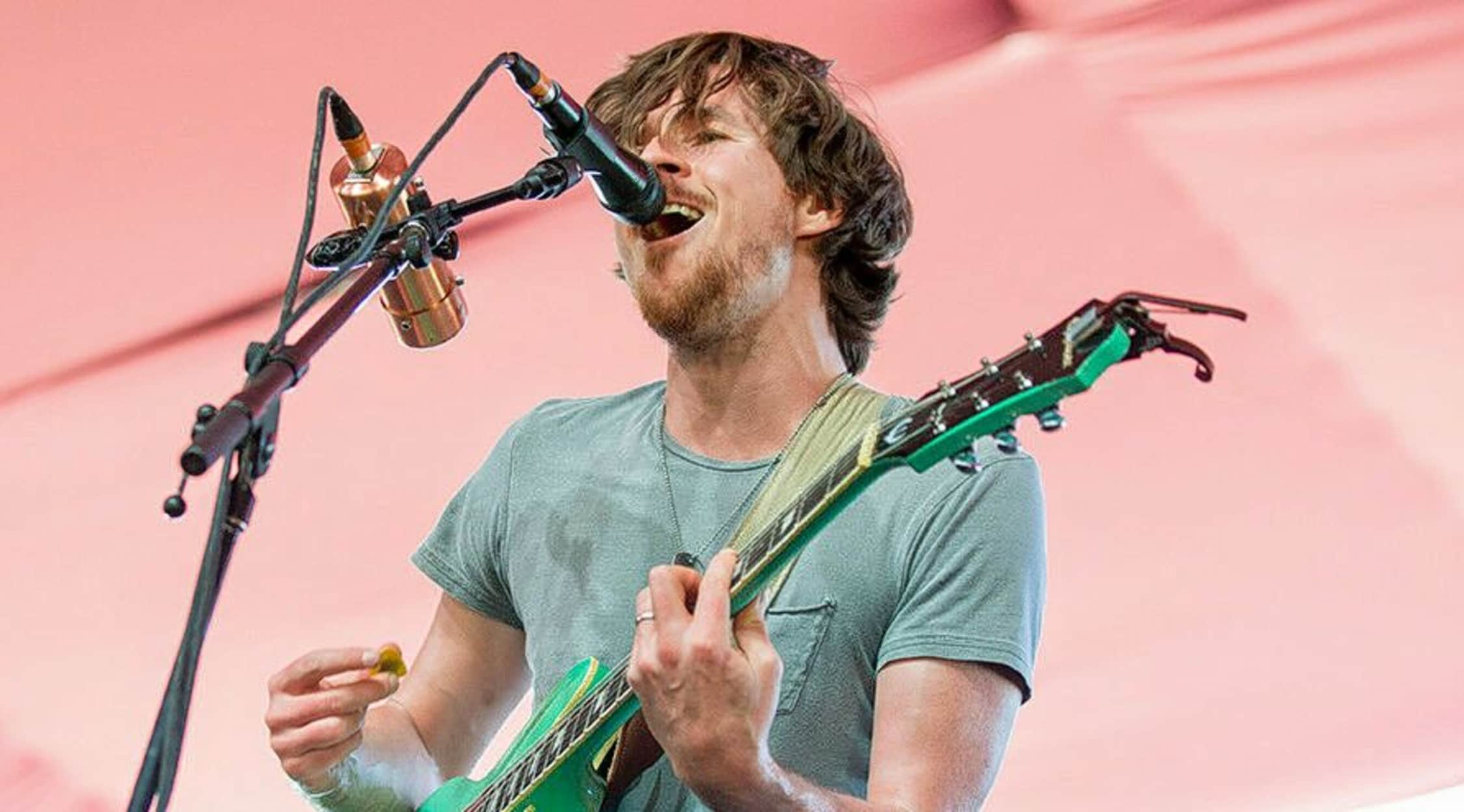 Zuma
Black Pistol Fire Tickets
Black Pistol Fire concert tickets
A prominent Canadian turned Texan rock duo, Black Pistol Fire evokes the energetic, yet classic style of Clutch and Creedence Clearwater Revival. The group also regularly draws comparisons to The Black Keys and White Stripes. The band consists of Eric Owen on the drums and Kevin McKeown as lead guitarist and vocalist. This impressive pair stands out by recording and performing songs with extraordinary guitar riffs, catchy blues-inspired style, and relatable lyrics about difficult life circumstances.
Black Pistol Fire world tour
Originally from Canada but now based in Austin, Texas, the members of Black Pistol Fire largely split their time between Canada and the United States. They tour extensively throughout both nations, regularly hitting up Toronto, Kansas City, New Orleans, San Diego and a variety of other cities. The group regularly joins other rock bands at festivals and other special events, such as Houston's Madness on Main and Chicago's Riot Fest.
Black Pistol Fire live experience
Energy abounds at Black Pistol Fire shows, which boast a high-octane vibe. Fans quickly get caught up in the frenzy, especially when the band members enter the fray (which happens frequently). Eric Owen and Kevin McKeown thrive on audience interaction and encourage it actively. Those who attend Black Pistol Fire tour events can expect a lot of movement on stage and in the audience.
Black Pistol Fire's breakthrough
Black Pistol Fire began in Toronto, with original members Eric Owen and Kevin McKeown striving to create an authentic yet modern rock sound. They eventually ventured away from Canada, spurred by the lack of a true rock 'n' roll scene in their hometown. Relocation to Austin proved to be exactly what the burgeoning band needed.
The duo recorded and released a self-titled debut album, quickly followed by Big Beat '59. Both albums received extensive praise in and around Austin but struggled to gain traction beyond. The group gained greater exposure with a series of favorable blog posts and articles, including a Huffington Post piece that named the band "the next big thing."
Black Pistol Fire's hit albums
Black Pistol Fire built upon its accomplishments in its first two albums and refined its sound slightly for third release Hush or Howl. Critics offered ample praise for follow-up album Don't Wake the Riot, congratulating the band for being a leader in its genre. Deadbeat Graffiti received similar praise, with some referring to it as the band's best album yet.
Artists similar to Black Pistol Fire
With regular comparisons to The White Stripes and Black Keys, it's easy to identify the type of concerts that appeal to those with Black Pistol Fire tickets. Fans of Black Pistol Fire also appreciate The Stone Foxes and Reignwolf.
Back to Top