There aren't any Events on the horizon right now.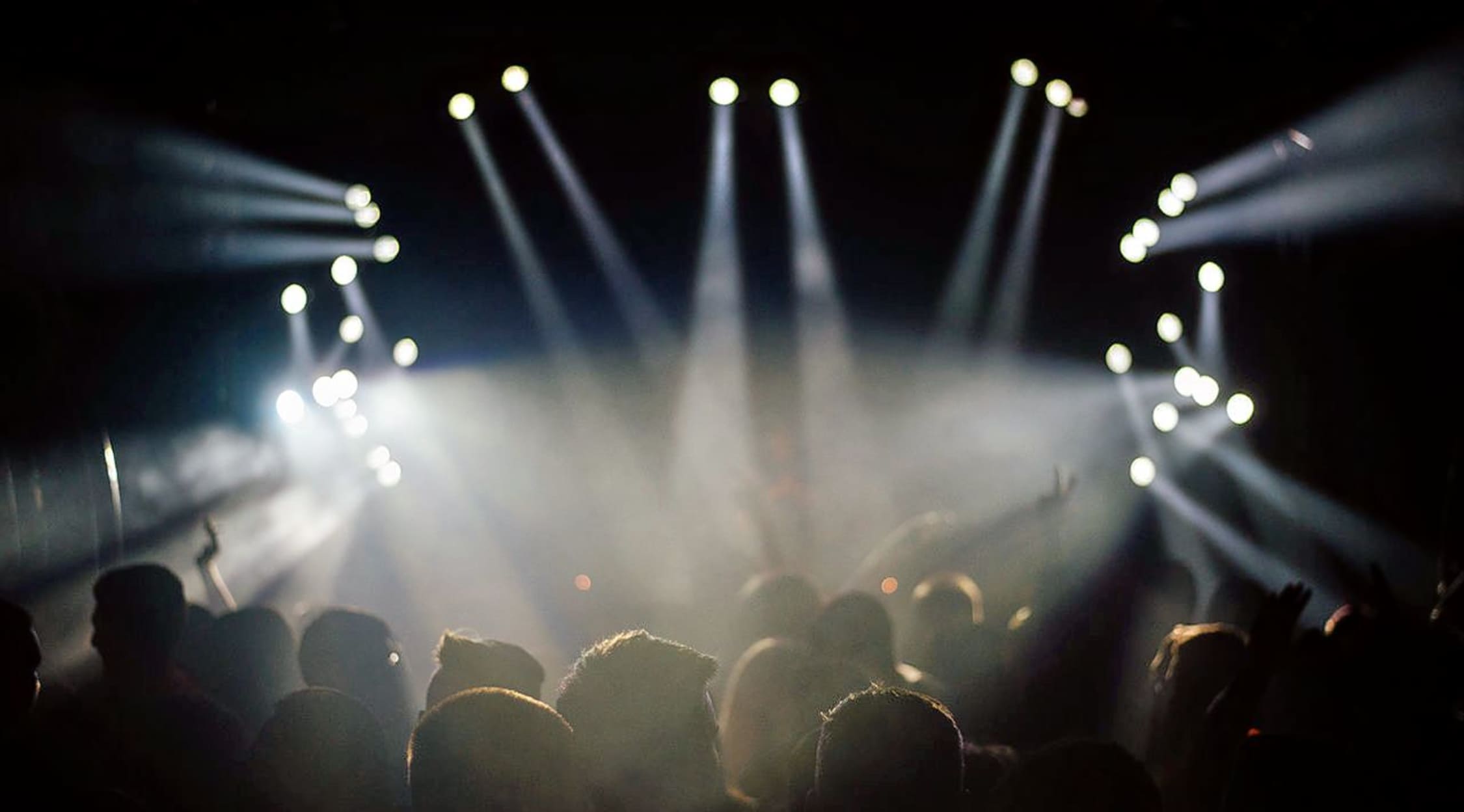 Stocksy
Black Swans Tickets
Black Swans On Tour
Just like the name implies, the music of this indie band is a unique if not rare find in the world of up and coming bluesy folk rock outfits. A very hot and highly entertaining group of artists out of Ohio, these guys are one of the hardest touring bands on the scene today. They've been thrilling fans with their eclectic Indie sounds, haunting lyrics and seriously good groove since 2000. Obviously a big time favorite on their home turf in the American heartland, The Black Swans have made a solid name for themselves as a very melodic, soulful band to be reckoned with. Get in on the killer sound and awesome live shows as the boys in the band, and the occasional girl too, rock out the crowds across the land. For all you Indie music fans out there who love to be the first of your friends to say you caught a great band up close and personal, now is the time to check out Black Swans. Don't wait too long to secure your spot at an upcoming show, these guys are a popular group and will sell out fast. Stay right here on StubHub and take a look at tour dates, venue information and sweet ticket deals so you can head out to the show and see what all the buzz is about!
Black Swans- Indie Folk Rock at Its Best
Five artists head up this folksy indie outfit which often includes a revolving door of various musicians accompanying the core group as well. The band had released two critically acclaimed albums when one of the founding members, Noel Sayre, tragically died of an apparent heart attack on July 3, 2008. They have since regrouped and put out three more indie favorite LP, one of which includes the final recordings of Sayre, entitled "Words Are Stupid". The Black Swans have criss-crossed the country over the past decade, touring with other notable indie artists like Early Day Miners, Magnolia Electric Company and Okkervil River to just name a few. They are always a festival favorite and anyone who knows their name lines up for a chance to catch them live. So for all you fans of seriously good performances and great music, now is your chance to see this rising star group of artists busting out some amazing songs and original pieces right before your very eyes. Be sure to secure yourself a spot up front and center while you still can, Black Swans is known to pull in some big crowds.
Black Swans Trivia Time
If you've been a fan since the beginning this one will be an easy question. How many full length albums has the band released? The answer is five, starting with their 2004 debut album "Who Will Walk in the Dark With You?" The 2011 "Don't Blame the Stars" record is their most critically acclaimed works to date. "Occasion For Song", a follow up album was released in 2012 to rave reviews as well. If you think you'd like to hear a few of the singles off any one of those LP's, grab yourself some tickets right here on StubHub for one of their upcoming shows!
Black Swans Live – Don't Miss Out!
Have you ever been half way listening to a song only to find yourself completely off in another world thanks to the groove, the beat and all around feel of a tune? That's what Black Swans fans love about their compilations. Forget what's going on in your ho hum moment and let the sounds, lyrics and killer songs just take you away. Black Swans has that touch of rock, some country infused folk and thoughtful poetic lyrics that make them an in demand band in the world of indie tunes. Not to mention the fact that there is also some very noteworthy talents here that any music enthusiast would be lucky to experience. Find all their tour date info right on StubHub, you are definitely going to want to get yourself in on what's sure to be a night of great music should they be heading your way!
Black Swans On The Road
Straight out of Ohio, the Black Swans line up of stellar talent is and all time indie favorite and on track to only get more and more popular as their endless songwriting and great guitars, along with the rest of the crew's talents, have made them one of the hottest indie outfits out there performing live today.
Even though they have been around for a while, the fans keep multiplying by the minute with each infectious vibe and unforgettable song they play! They've made quite the name for themselves over the years with some non stop touring and excellent music. No matter where they are set to take the stage, you can bet the crowds are sure to follow so don't wait to grab your spot for the next show wherever it may be! StubHub isone stop shopping for all your entertainment needs, take a look and get ready for a good time!
Back to Top